Another Executive Condominium Coming Launch 2018 - Rivercove EC
.
The Upcoming Executive Condominium - Rivercove Residences in Sengkang
Rivercove Residences is executive condominium located at 318 Anchorvale Lane, District 19, Singapore. Developed by the joint venture of Hoi Hup Realty Pte Ltd and Sunway Developments, comprising of 10 towers of 16 floors with 635 stunning units. Expected to be launched in first half 2018.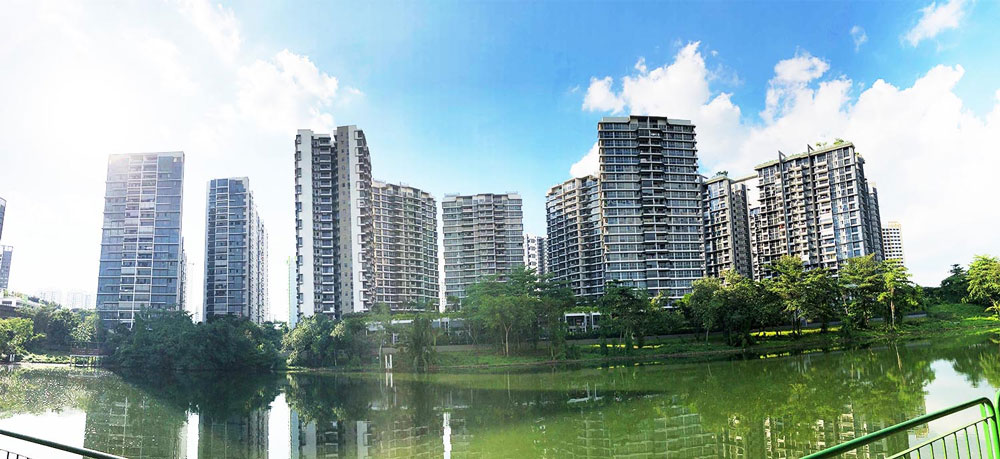 The Rivercove Residences EC plot attracted the most competitive tender since 2013, with 16 developers bidding on the property – the most since 2013. For a bit of view, the average number of bidders for an EC tender in Singapore is about seven or nine. The highly sought after Rivercove Residences EC location was sold for an impressive S$240.95 million to a joint venture between Hoi Hup Realty and Sunway Developments.
The competitive tender is a testament to the prime location, the expected growth of the Sengkang area as a result of the government masterplan, and an increasingly optimistic EC market. With the Rivercove Residences launch date projected for later this year or early into 2018, the EC could not launch in a better place or at a better time.
All the latest information are updated regularly. Pay a visit to Rivercove Residences EC Official Website: http://rivercoveresidenceshoihup.com for more details.
Rivercove Residences EC is not only nestled within the prime housing area and tranquil nature - Sengkang, it is also enjoy the excellent connectivity. Future residents will well-served by an efficient network of public transport such as Sengkang MRT Station, Layar LRT Station and Tongkang LRT Station. Invest for your next generation future at Nan Chiau Primary School, Nan Chiau High School and Pei Hwa Secondary School.
Launch in the first half 2018, a premium executive condominium from the reputable developer. Register for VIP Preview at Official Website to get more updated information and enjoy developer direct pricing.
---