6 Derbyshire Site Plan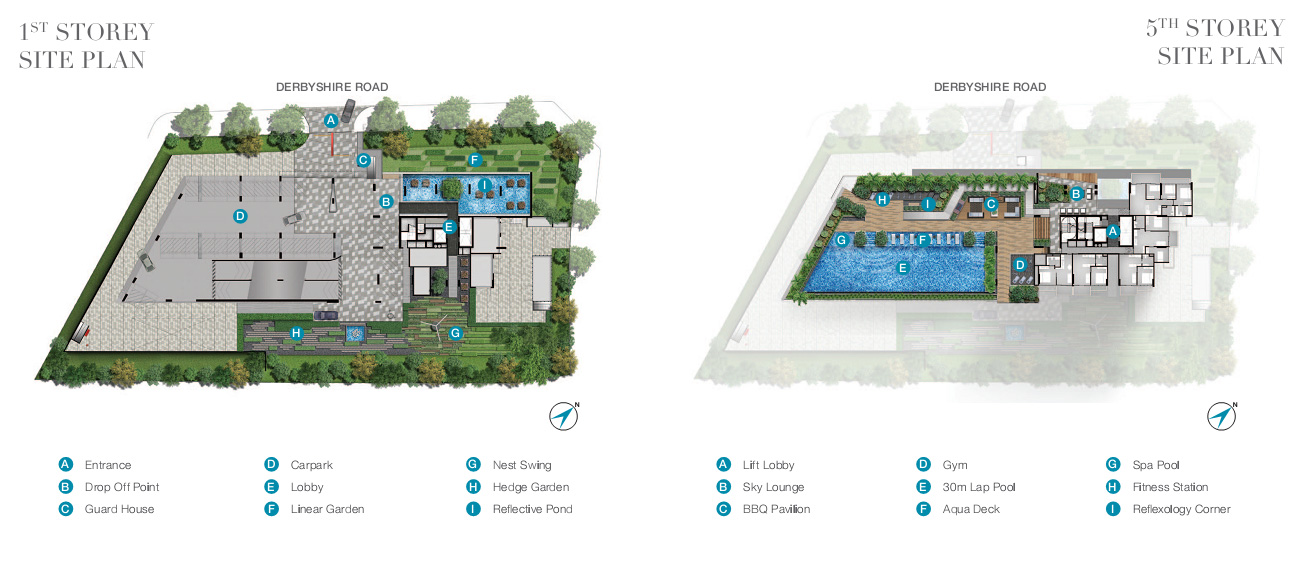 ---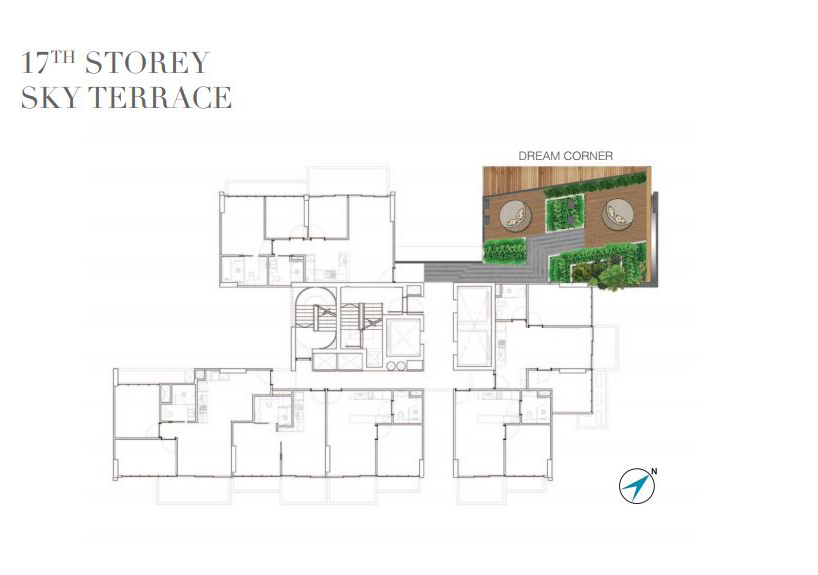 ---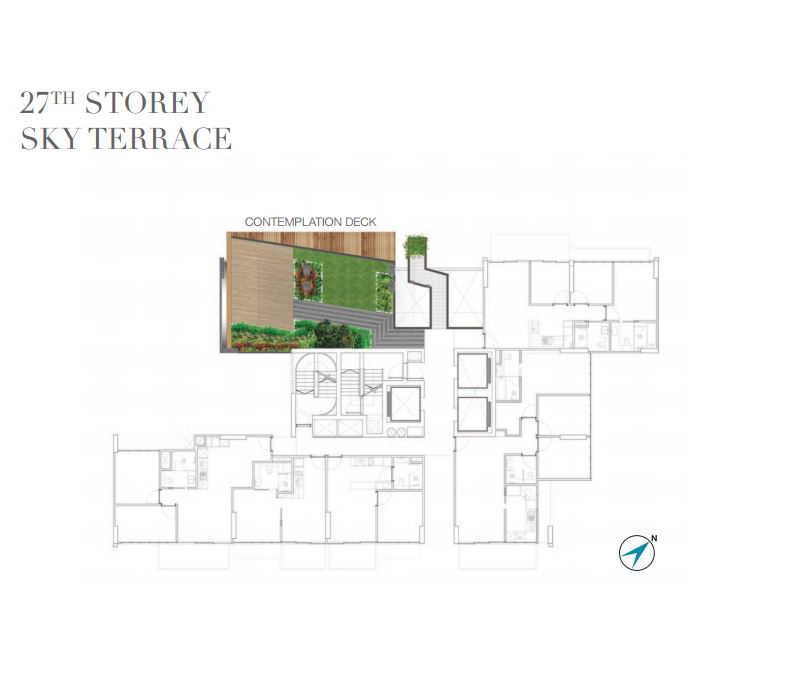 ---
6 Derbyshire Facilities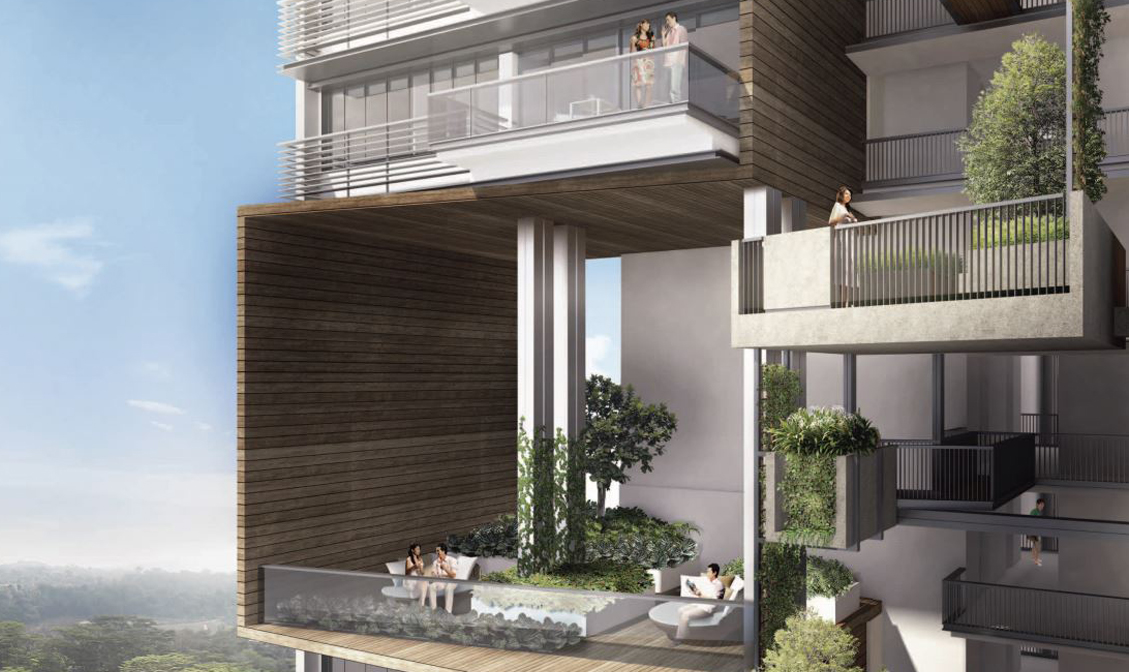 Add a lush green to your experience
There is nothing more gratifying than lounging away amidst greenery, and even better, in the sky undisturbed by the hectic pace of the city. Enjoy the tranquility of two lush Sky Gardens on level 15 and level 25, where you can bask in the ambience or have some me-time.
---
Elevate your pleasure to the play deck
Take the enjoyment of condominium living to level 5, where you can indulge in a wealth of facilities, from a luxurious lap pool and gym to lounging corners, to an alfresco dining area and a function pavilion. Exercise away your daily stress or immerse yourself in the pleasures of the play deck.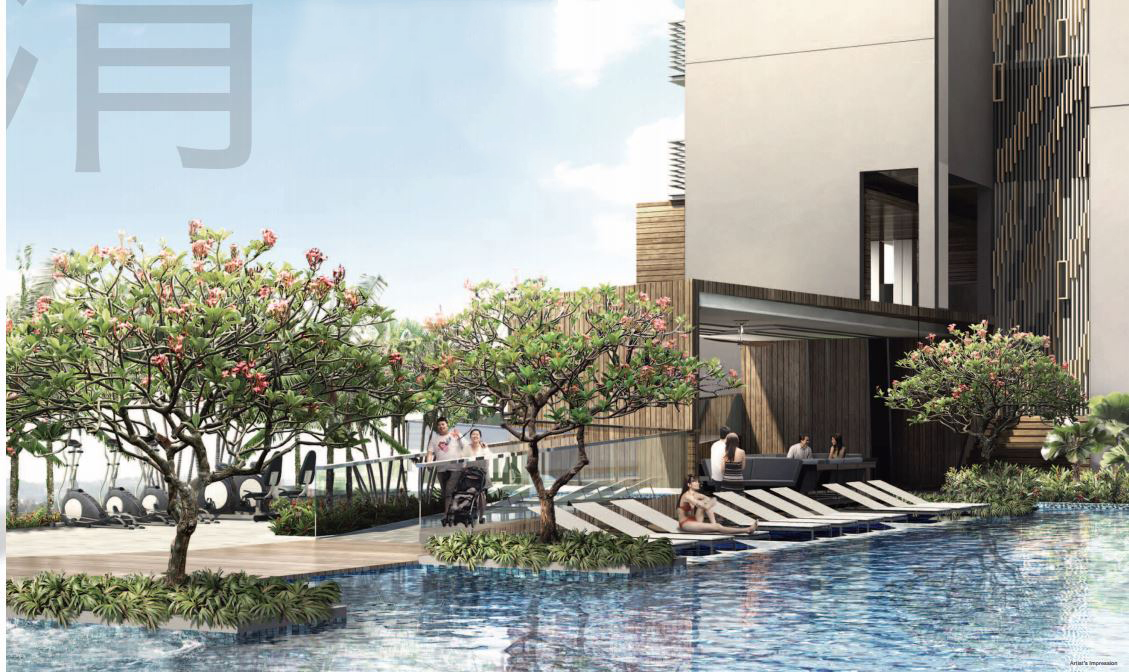 ---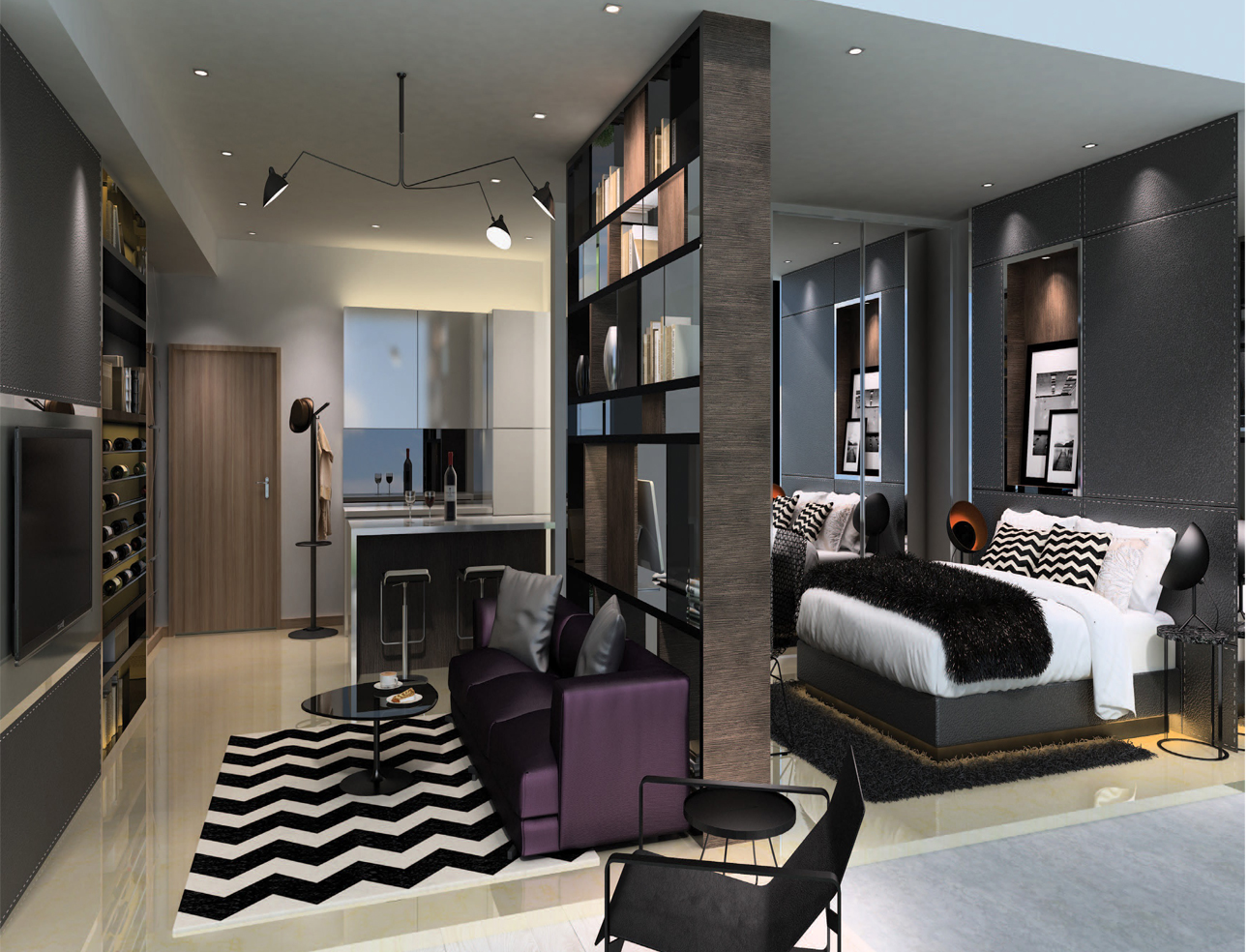 Order a dose of happiness at the Concierge
Enjoy the ultimate convenience of living at 6 Derbyshire Road, as the Concierge offers services tailored to your needs.
---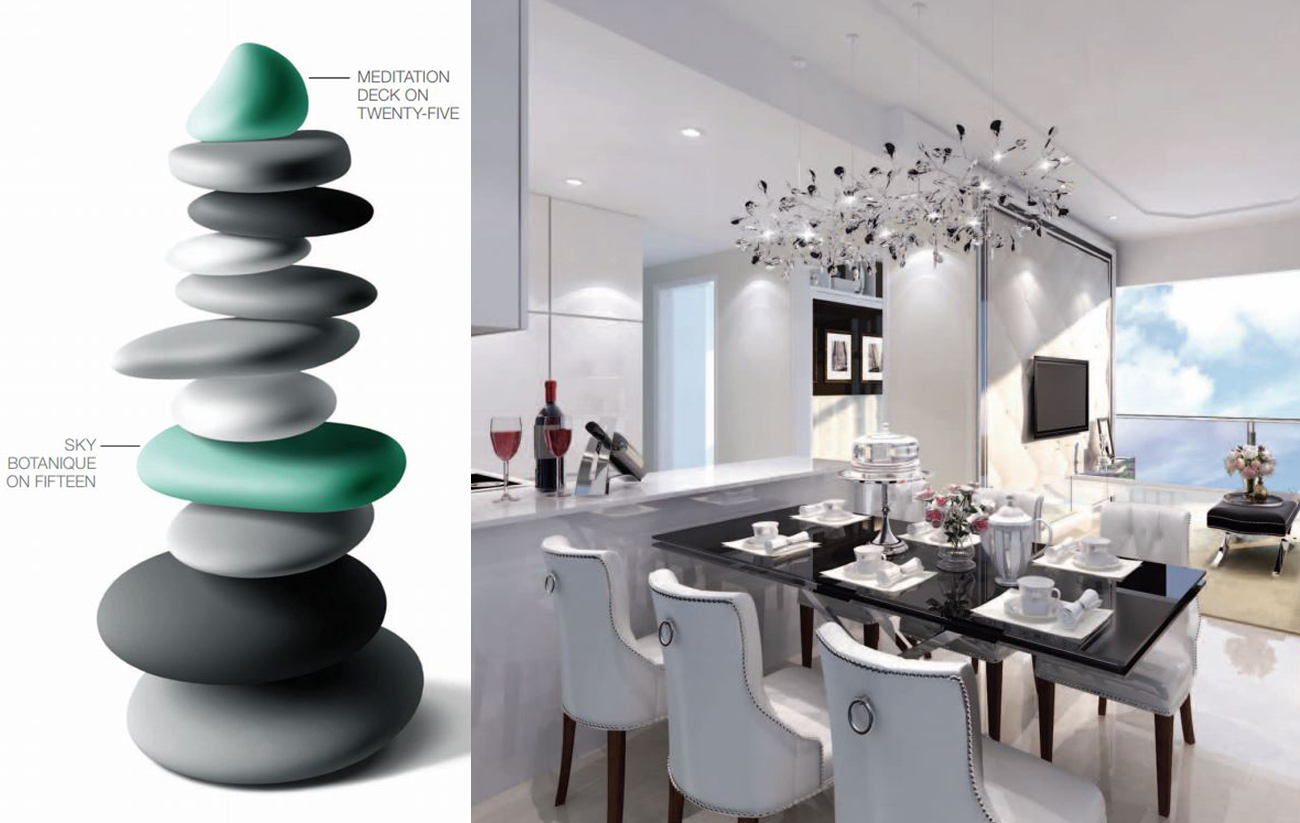 Perfect your home with quality
Each unit is generously furnished with exquisite and luxurious fittings, which are specially imported. Take pleasure in prestigious designer brands that decorate your home, from bedroom to kitchen.
---