Avenue South Residence is a masterpiece by a consortium consisting of UOL, UIC and Kheng Leong Company. Crafted on this large plot of land is a 2 tower block with 56 floors. A total amount of 1,074 units; 1-bedroom to 5-bedrooms, the development features childcare and commercial shops.
The scented woods, pleasure gardens and verdant avenues act as the perfect counterpoint to the classic elegance of stone, creating a landscape that is contiguous with a bygone era of romance and eminence. Take time to mingle with friends and neighbors. Enjoy some quality me-time at the seashore inspired party deck located on the ground floor. The party pavilion and barbeque deck merge enticingly with the spa pool and lap pool, providing easy lounging and entertainment options for relaxing evenings or balmy weekends.
Do you want to join us Avenue South Residence room tour? Maybe the unique design, clever decoration with a perfect furnish will bring the best home for each buyer, don't wait more time. Discover Floor Plans now!
Avenue South Residence Site Plan All Around
EMBRACE THE HOLISTIC LIFESTYLE
Indulge in a life of luxury with 8 unique zones featuring over 80 amenities dedicated to entertainment, relaxation and recreation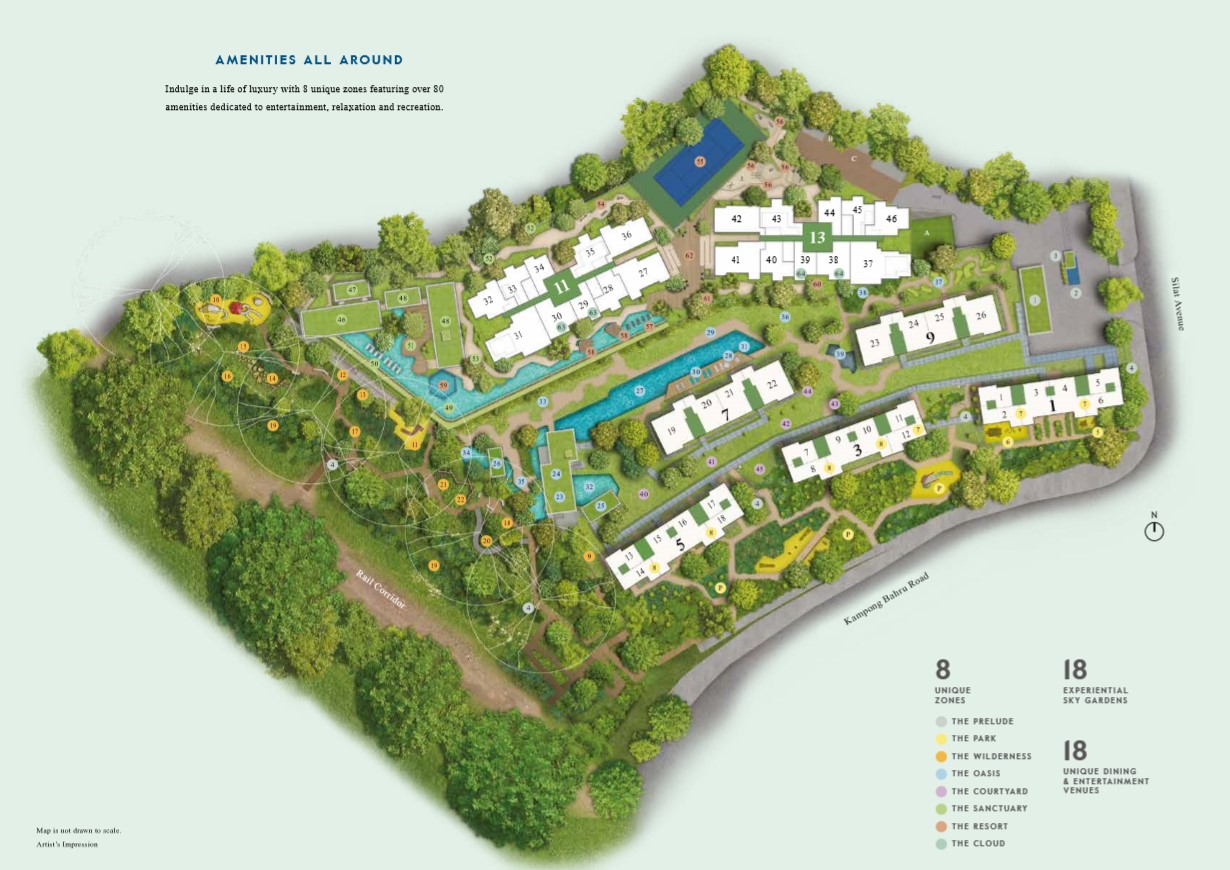 ---
THE PRELUDE
---
---
---
---
---
---
SKY GARDENS & SKY COURTS
Spend quality time with friends and family at unique venues located throughout the towers.
---
---
A HOME FOR VISIONARIES
A collection of luxury homes where sophisticated high-rise living gets intimate with the elements of nature.
Overlooking the evolving waterfront, the 56-storey twin towers will emerge as a landmark as they soar with elegant monumentality over the city.
---
Avenue South Residence Contemporary Interiors
---
---
HORIZON COLLECTION
THE HORIZON COLLECTION IS A DREAM HOME FOR THE DESERVING OWNER
Located between the 3rd and 35th storey, this collection caters to a life of sophistication befitting visionaries.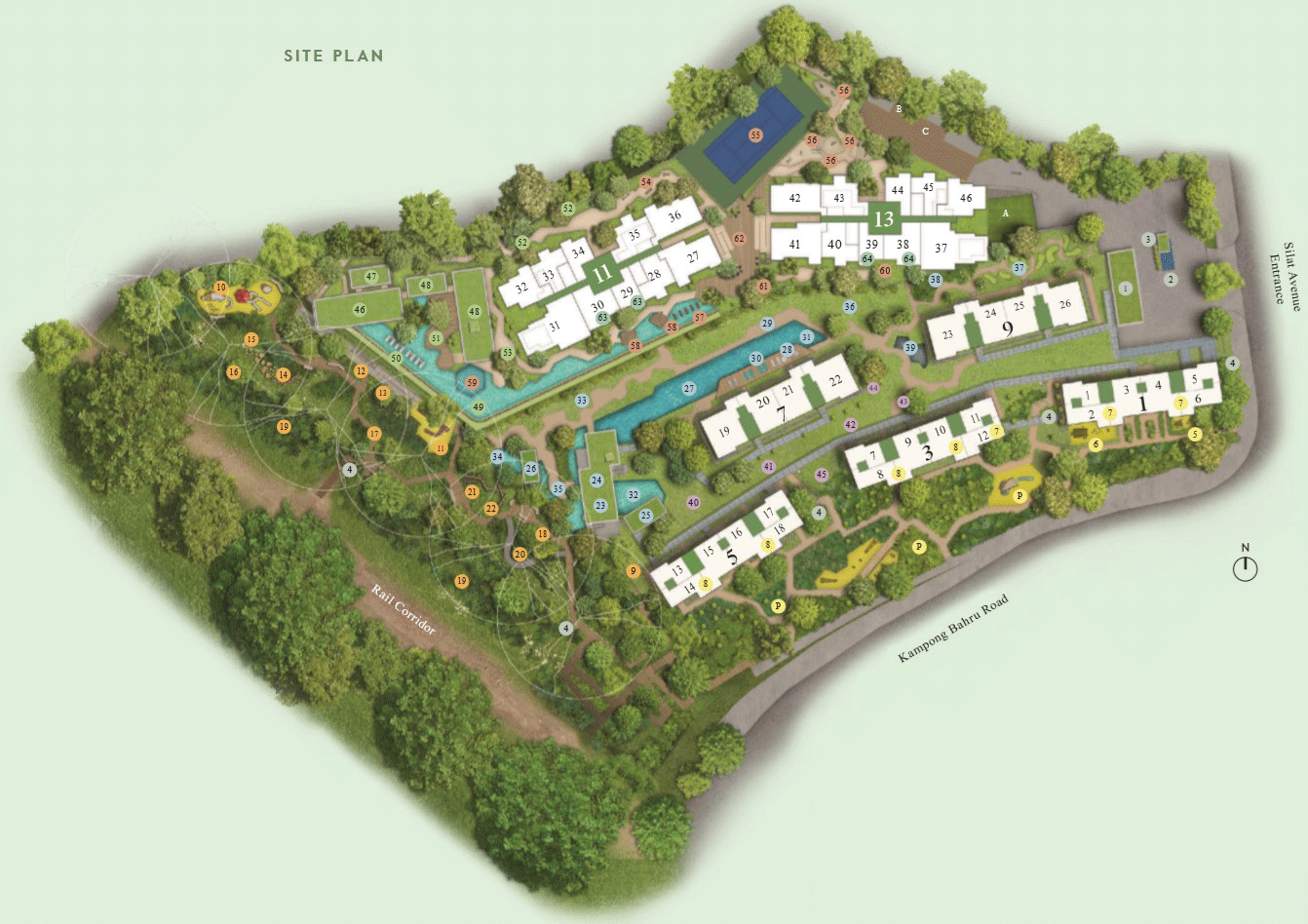 ---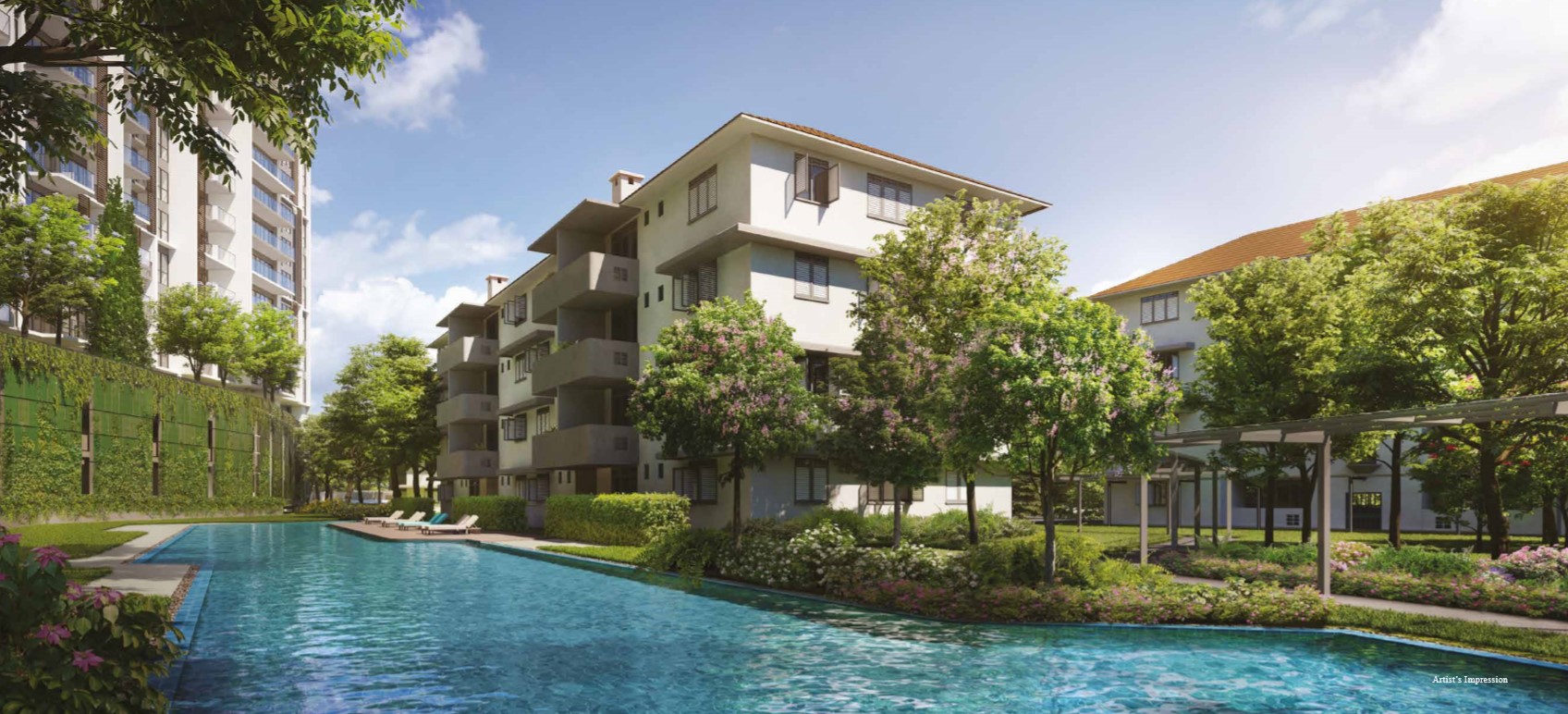 ---
---
WORK | LIVE PLAN
Interior Design
---
---
PEAK COLLECTION
EXPERIENCE AN INDULGENCE ABOVE THE REST WITH THE PEAK COLLECTION
Towering above the sky court on the 36th storey, these premium apartments present unrivalled views of the southern waterfront. As these units soar above the 37th storey, you can expect exquisite views matched by no other in the vicinity.
---
A BEAUTIFUL BACKDROP TO CREATE BEAUTIFUL MEMORIES
---
Interior Design
---