Jade Scape (former Shunfu ville) offers a new height of relaxation and rejuvenation for future residents with a comprehensive host of shared facilities including the infinity pool, lap pool, outdoor fitness, spa pond, gym and yoga, dining pavilion, BBQ pits, clubhouse, functional room and more.
JadeScape 's Site Plan
---
---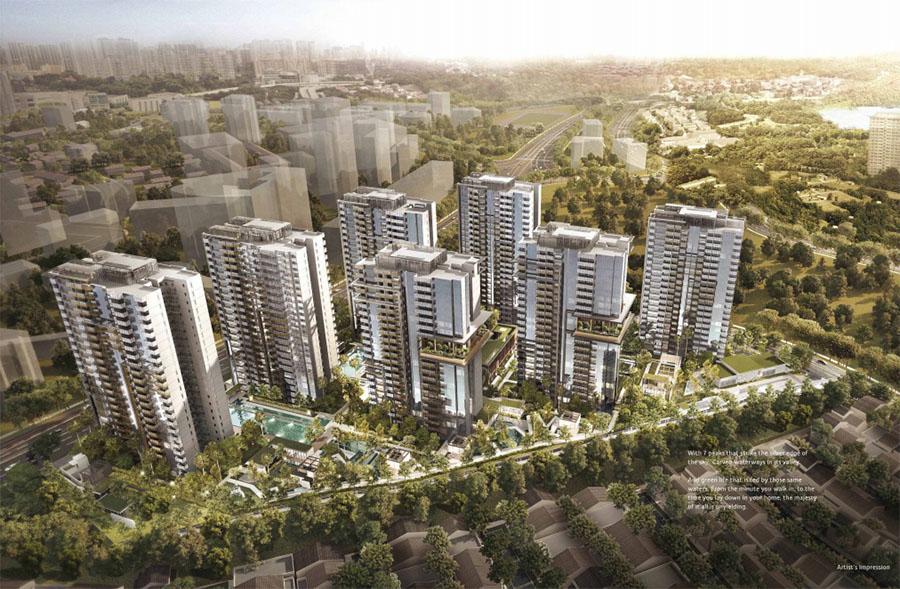 With 7 peaks that strike the silver edge of the sky. Carved waterways in its valley.
And green life that is fed by those same waters. From the minute you walk in, to the time you lay down in your home, the majesty of it all is unyielding.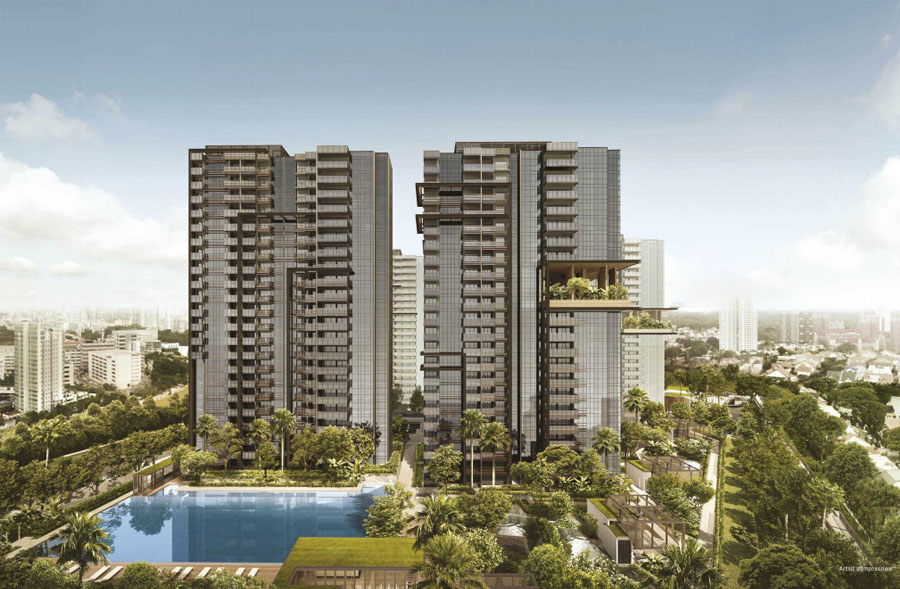 Enter the gates and follow the forest trails along cascading streams. Set foot in verdant courtyards, lush green terraces and wander through this journey beyond your imagination with over 100 facilities for your enjoyment.
---
---
---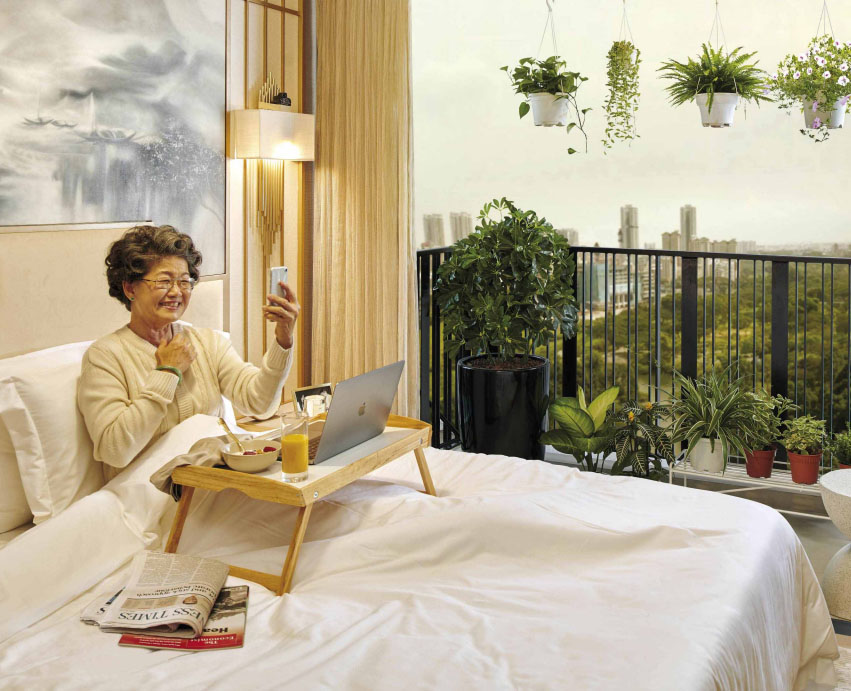 Return, to a wiser life.
Up and early while the kids are off to slumber. That's why I am always ahead of them. 6 hours? 12 hours? It doesn't matter. My life is just beginning, as their day comes to a close. And when they wake up tomorrow. I'll be here to tell them all about it. And how to live it the smart way.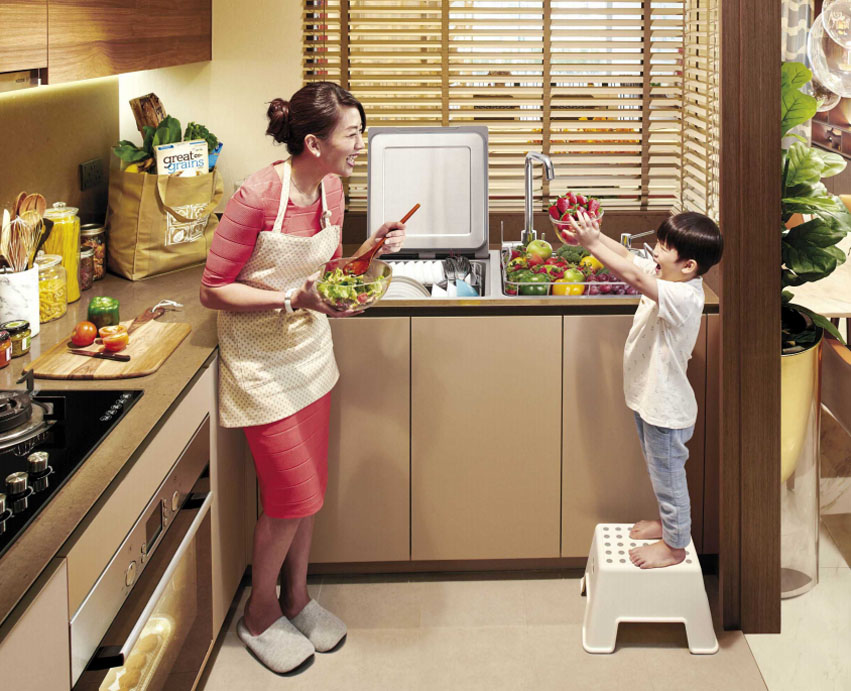 Return, to the easy home life.
Lights and aircon turned on with a single command. Dishes and fruit that clean themselves. Chores that get done while I'm off taking care of what truly matters.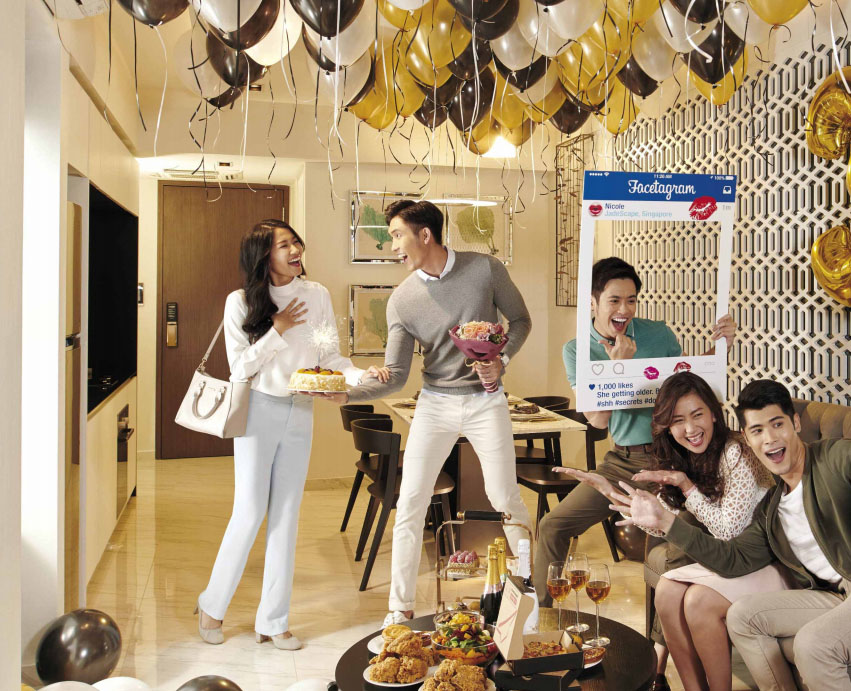 Return, to the life with best friends.
It's the little surprises in life that keep things fresh and exciting. And who better to experience it with, than with your best friends. Whether it's a surprise party, weekend board games or the usual unwinding, friends are always welcome. And we make sure they feel instantly at home from the moment they are greeted at the guard house to when you greet them at the door.
---
---
Get Smart. Live Smart
---
Gold Standard
For the first time in Singapore, be rewarded for a life well lived. From technologically advanced living comforts to nutritional needs, health and social wellness, the golden standard of living is now all within reach.
Gold Life
Return to an intelligent home that gives you life more convenience at every turn.
SMART SLEEP SENSOR (OPTIONAL)
Monitor, track and analyze your health with a user-friendly device that generates a comprehensive sleep analysis in real-time which can also be shared with loved ones overseas.
SMART CONTROL PANEL
Customized home control panel that allows quick and easy access to manage your home appliances.
SMART IP CAMERA
The pan-tilt-zoom audio and video camera allows for real-time monitoring by your loved ones and two-way communication even when they are traveling overseas.
---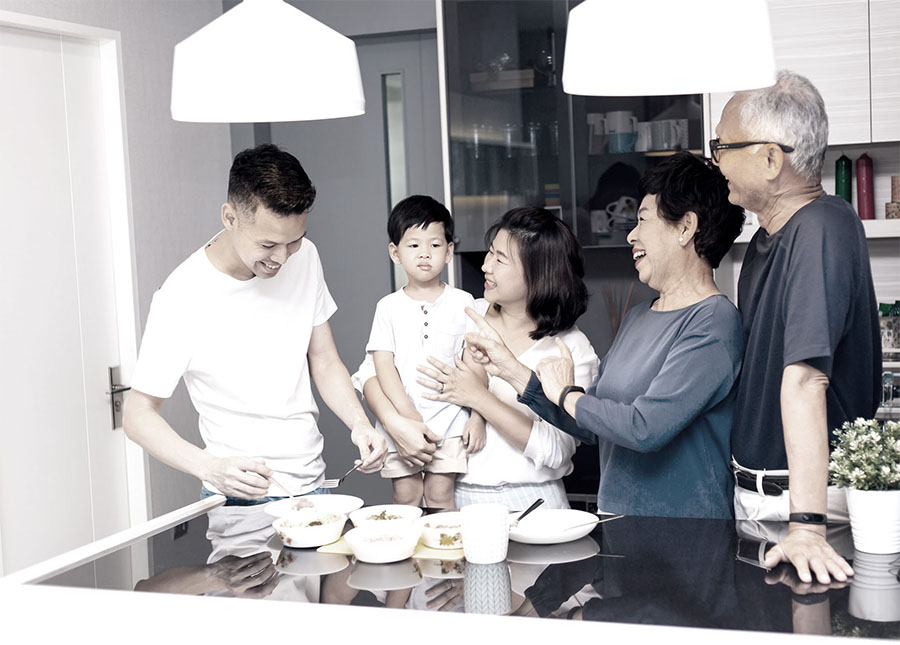 GOLDEN GOODNESS*
Fill up on goodness with every bite from our wide variety of personalized catering services. Select from the nutritious menus, tailored to your dietary needs or drop by any of the in-house nutrition talks and cooking classes to start eating healthy on your own.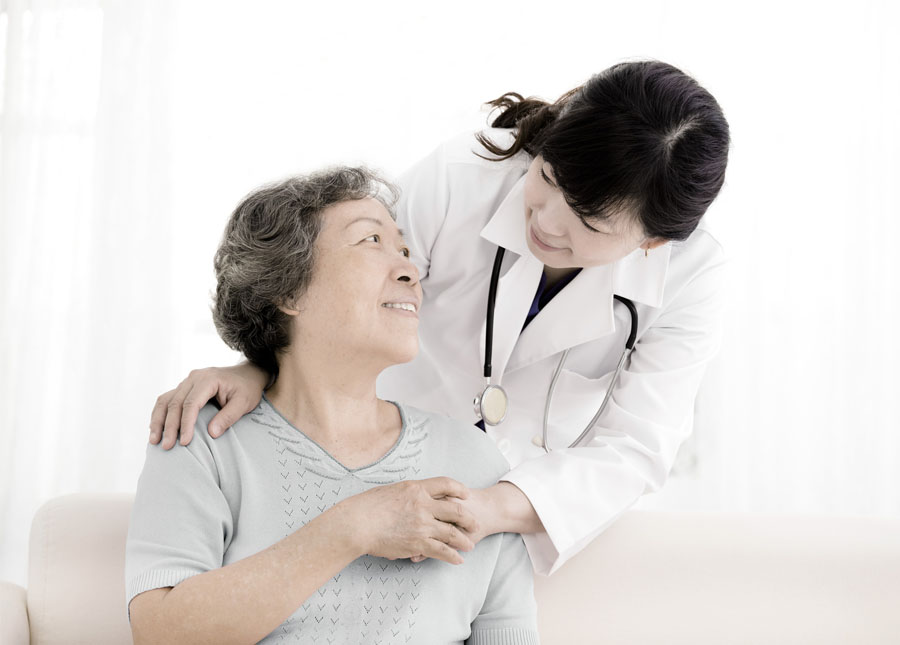 GOLDEN TOUCH*
Gather your neighbours and join the regular health screening sessions and wellness seminars held within JadeScape to learn more about healthy living. Stay in shape with certified fitness instructors who will also provide guidance on the use of strength training equipment to improve your mobility and balance. Personalized homecare services are also available on-demand through our online community platform.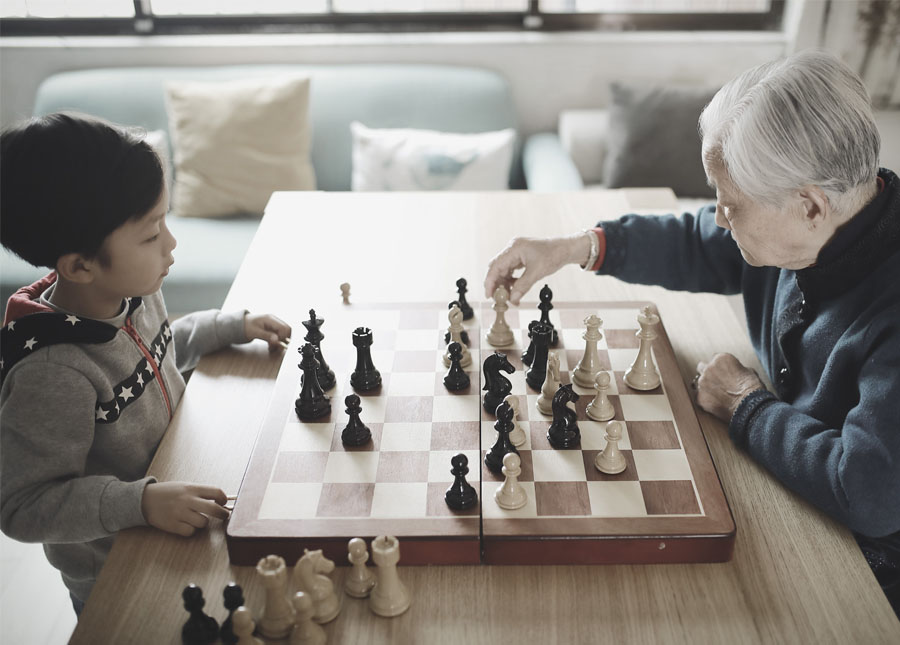 GOLDEN COMMUNITY*
Enrich and energise your life by surrounding yourself with like-minded, friendly and welcoming neighbours who share an interest and zest for life. Fill up your social calendar and discover a new passion or hobby from the arts and cultural classes, day tours, excursions and meaningful volunteer programs.
---