Normanton Park New Condo will be constructed with full facilities, modern fittings, elegant furnishings, and dashing interior and exterior decors. Even though single professionals or multi families will love this development as has classy interiors which will be blended well with good features and present a smart-viable living. Take time to mingle with friends and neighbors. Enjoy some quality me-time at the seashore inspired party deck located on the ground floor. The party pavilion and barbeque deck merge enticingly with the spa pool and lap pool, providing easy lounging and entertainment options for relaxing evenings or balmy weekends.
With a huge land size, Normanton Park Residences will be a gymnasium for residents daily run cardio, a big standard size swimming pool for those who like swimming, BBQ area, dining area, clubhouses and elevated decks for families to hold functions and gatherings with family and friends, a tennis court due to its huge land size and definitely. The architecture was designed and crafted to utilize views it offers while outdoor spaces connect the building to the elements of nature.
One of the largest en-bloc development, almost units have a nice view and limited selection condo view sea, don't hesitate more time, go to Floor Plans & Units Mix to early booking the most favorite unit.
Normanton Park Site Plan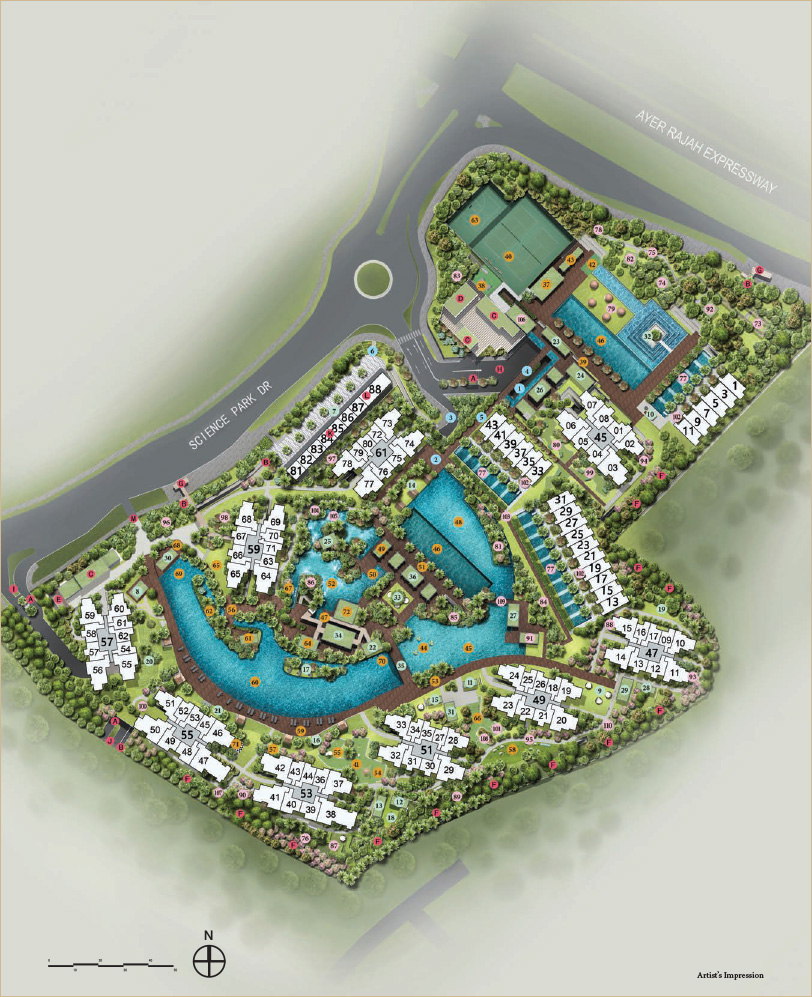 Normanton Park Facilities - GARDEN HOME OF THE CITY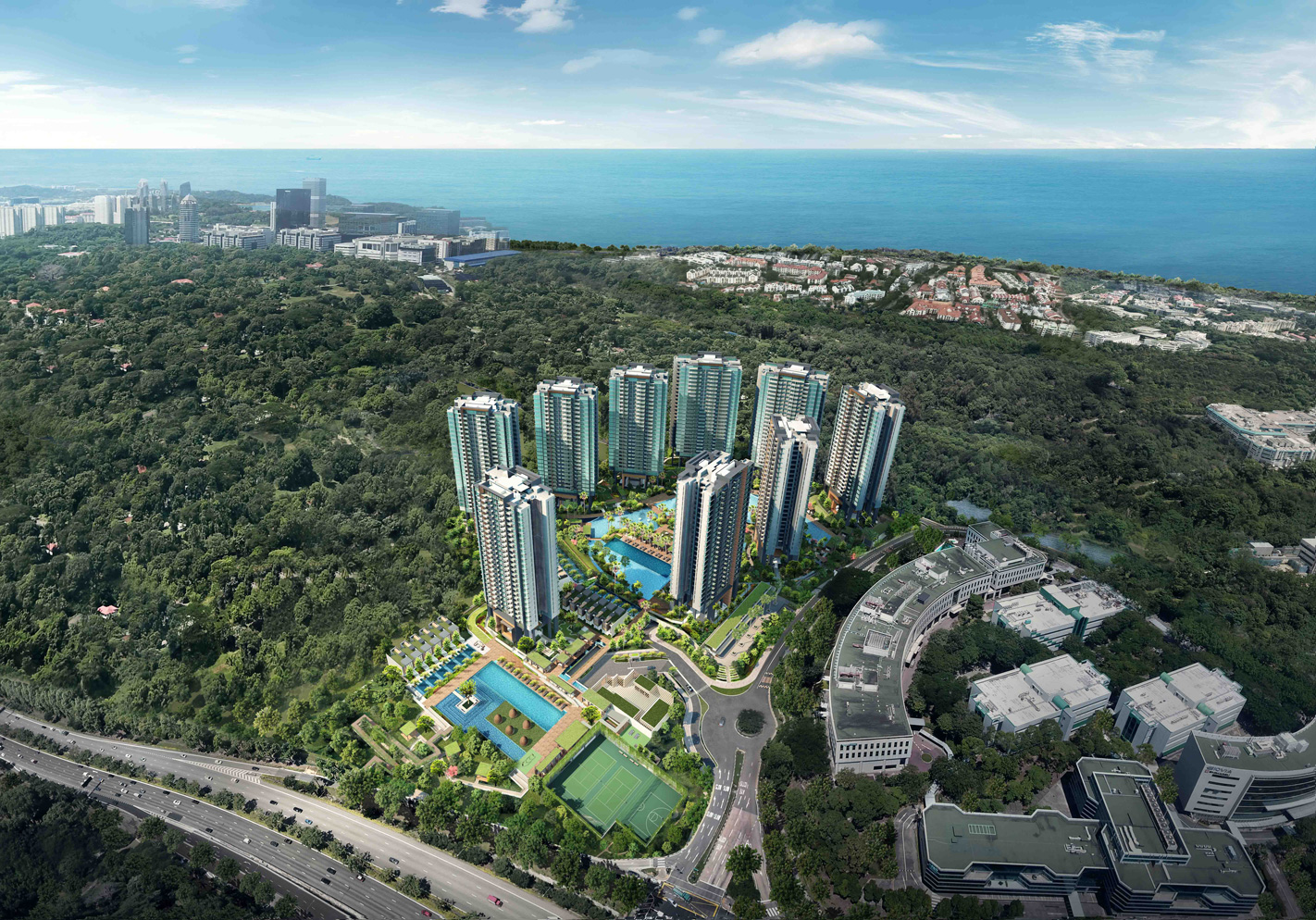 AN ADDRESS OF PRESTIGE AND PROMISE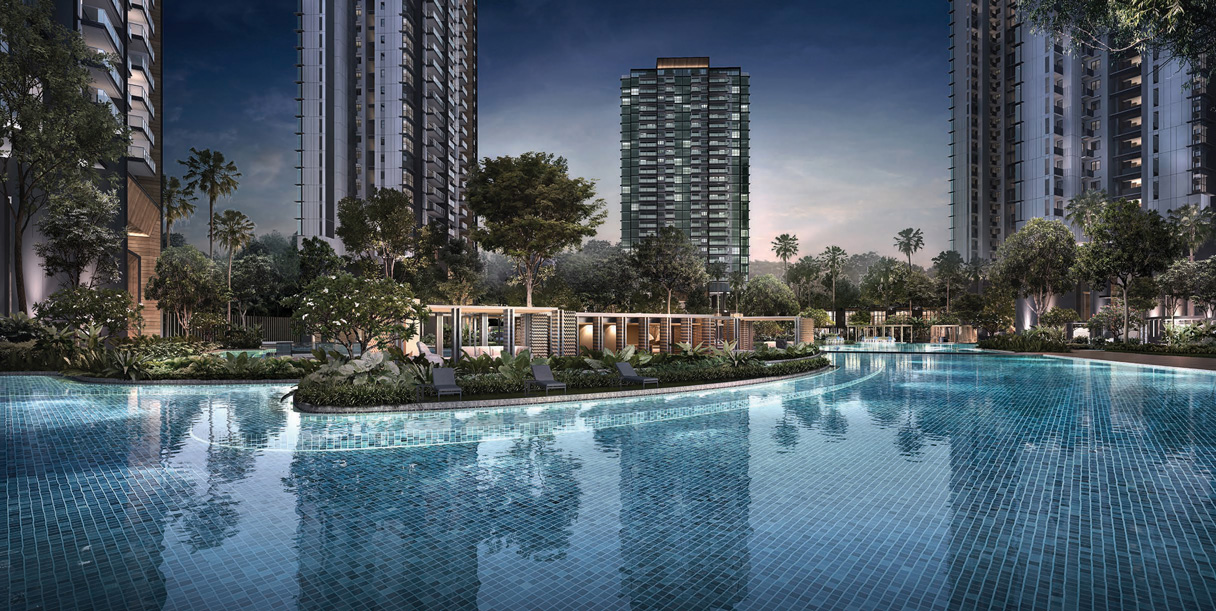 GETAWAY 365 DAYS, OVER 100 LIFESTYLE FACILITIES
Every day can be a getaway when being embraced by more than 100 lifestyle facilities. Take a stroll at Amazon Valley; enjoy a mindful moment at Zen Garden; gather for a meal at Dining by the Woods; sweat it out at Botanical Outdoor Fitness. Live life without stepping out of home.
THOUGHTFUL INTERIORS MAKE GREAT HOMES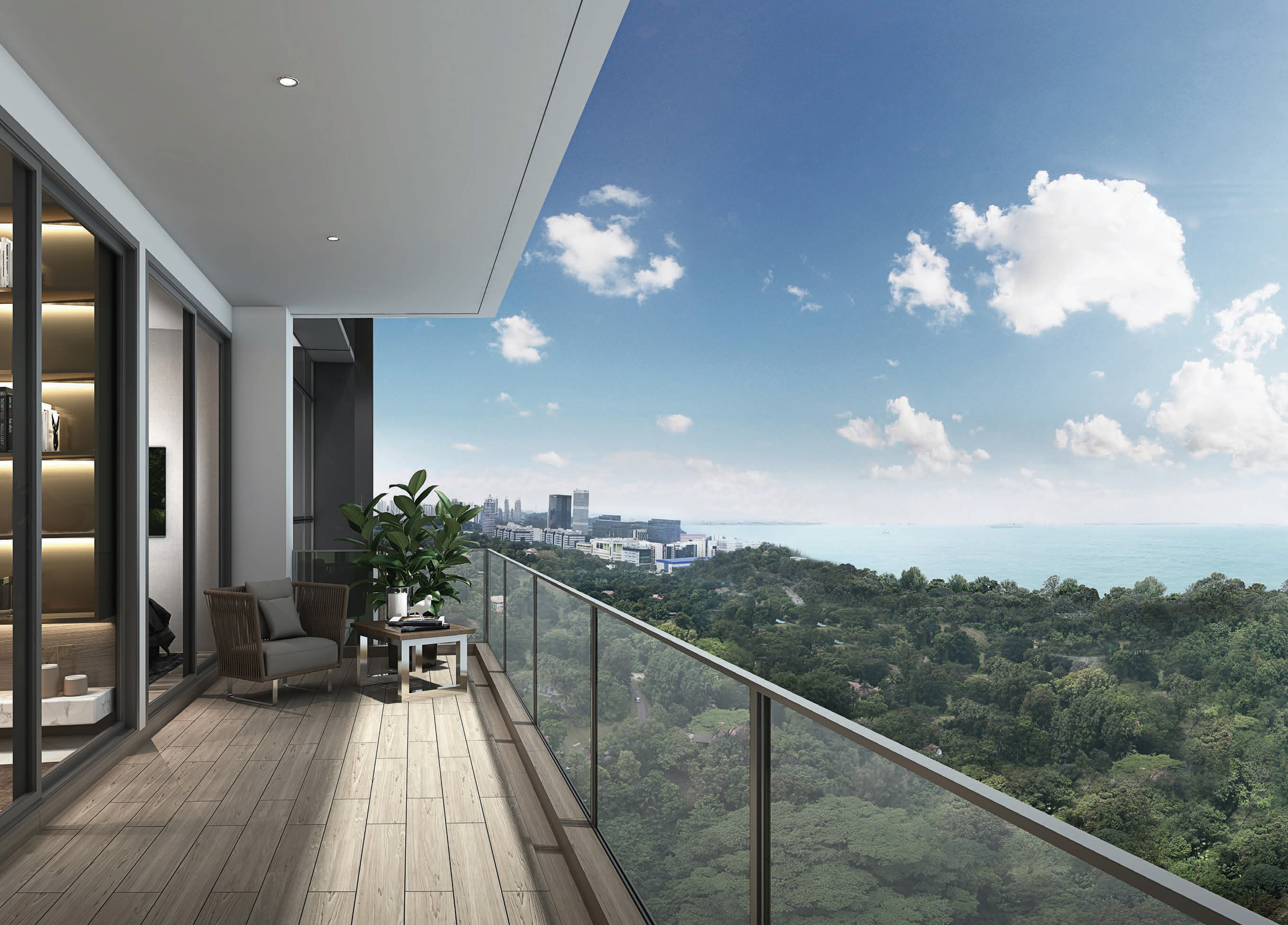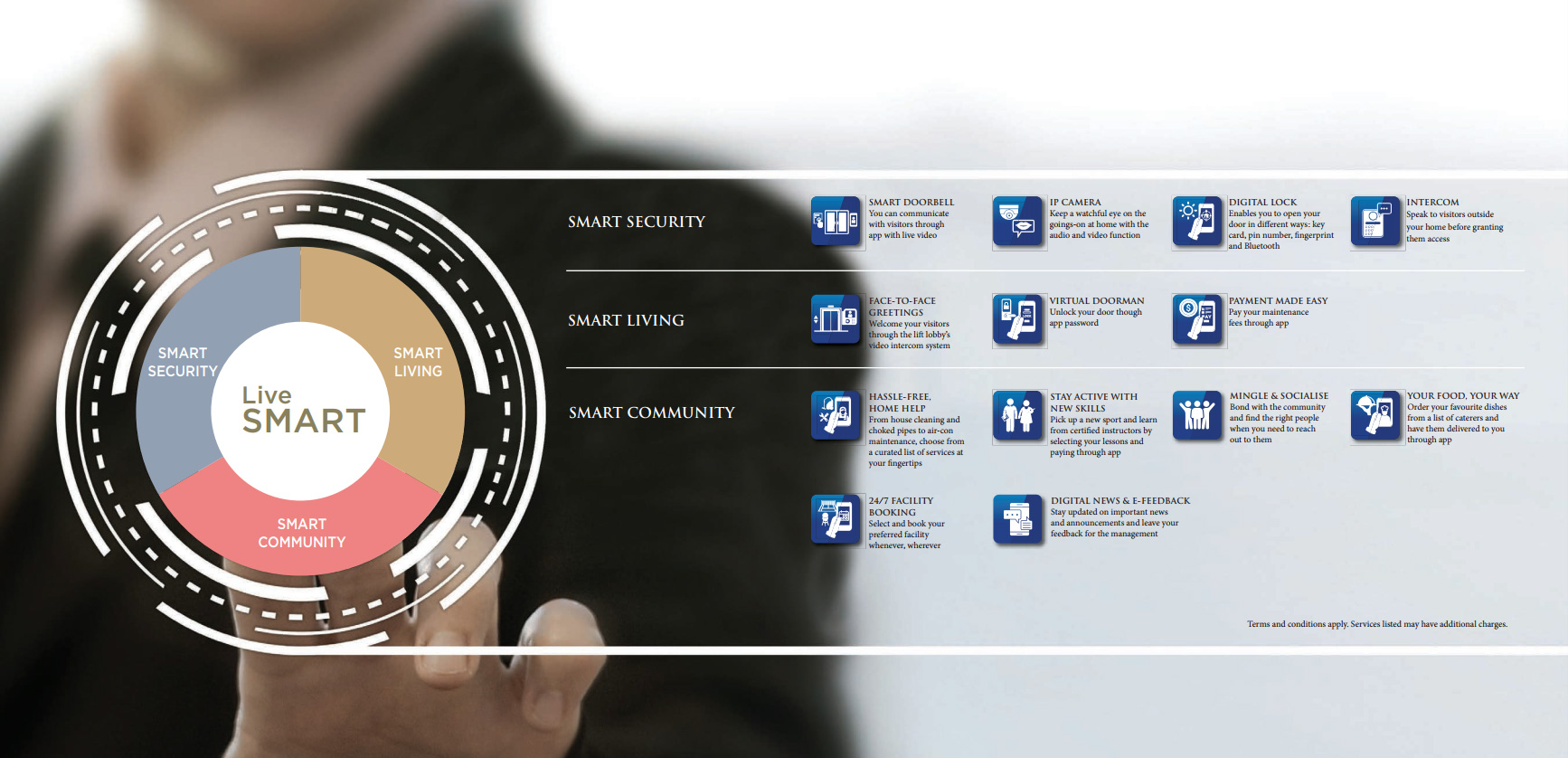 ENJOY INNOVATIONS THAT EMPOWER SMART LIVING
Embrace smart living through a wide network of home automation, security and lifestyle solutions. Engage a deliveryman while you are away from home. Pay condominium maintenance fees via an app. At the touch of a finger, enable home intelligence for a more fulfilling home life.
A TRULY GOOD DESIGN LIES INITS DETAILS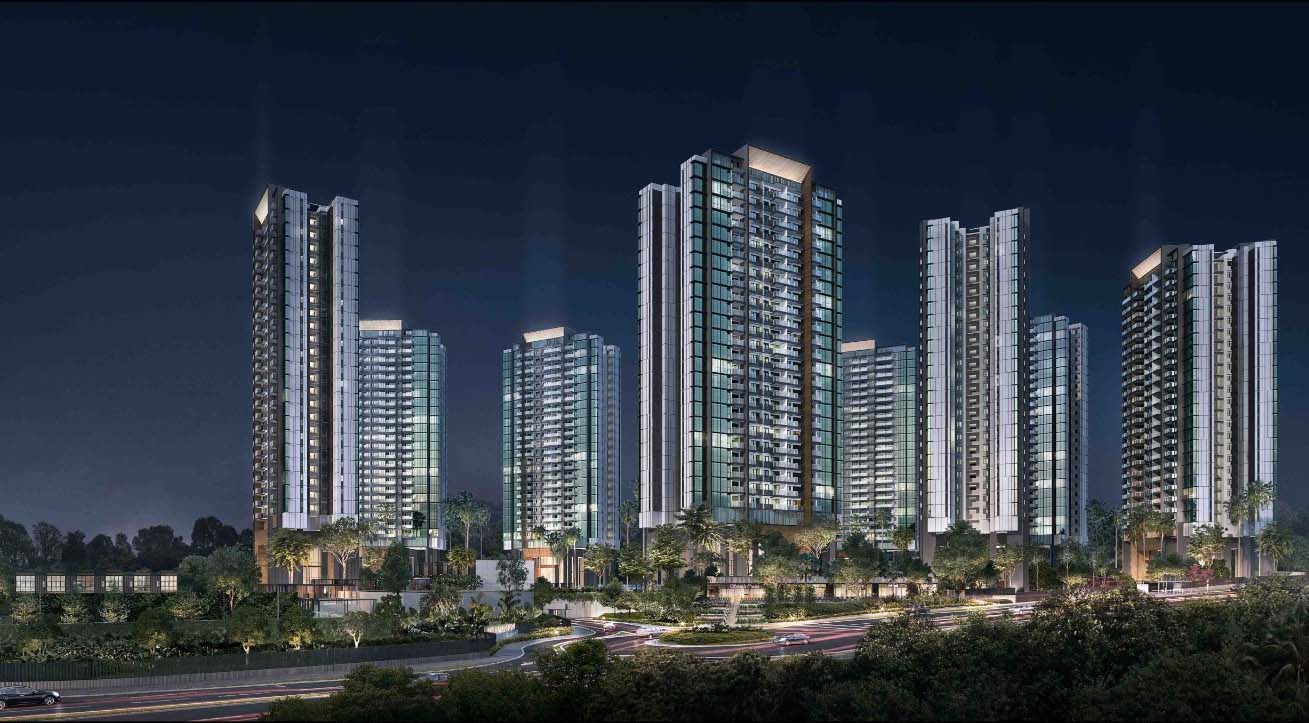 ---
GALLERY