Parc Botania is a unique residential condo that will transform the way you live and spurs the imagination. Immerse yourself in a host of luxury condo facilities to suit your desire in every day. You and your family will get the new adventure at this new dream home.
Parc Botannia Site Plan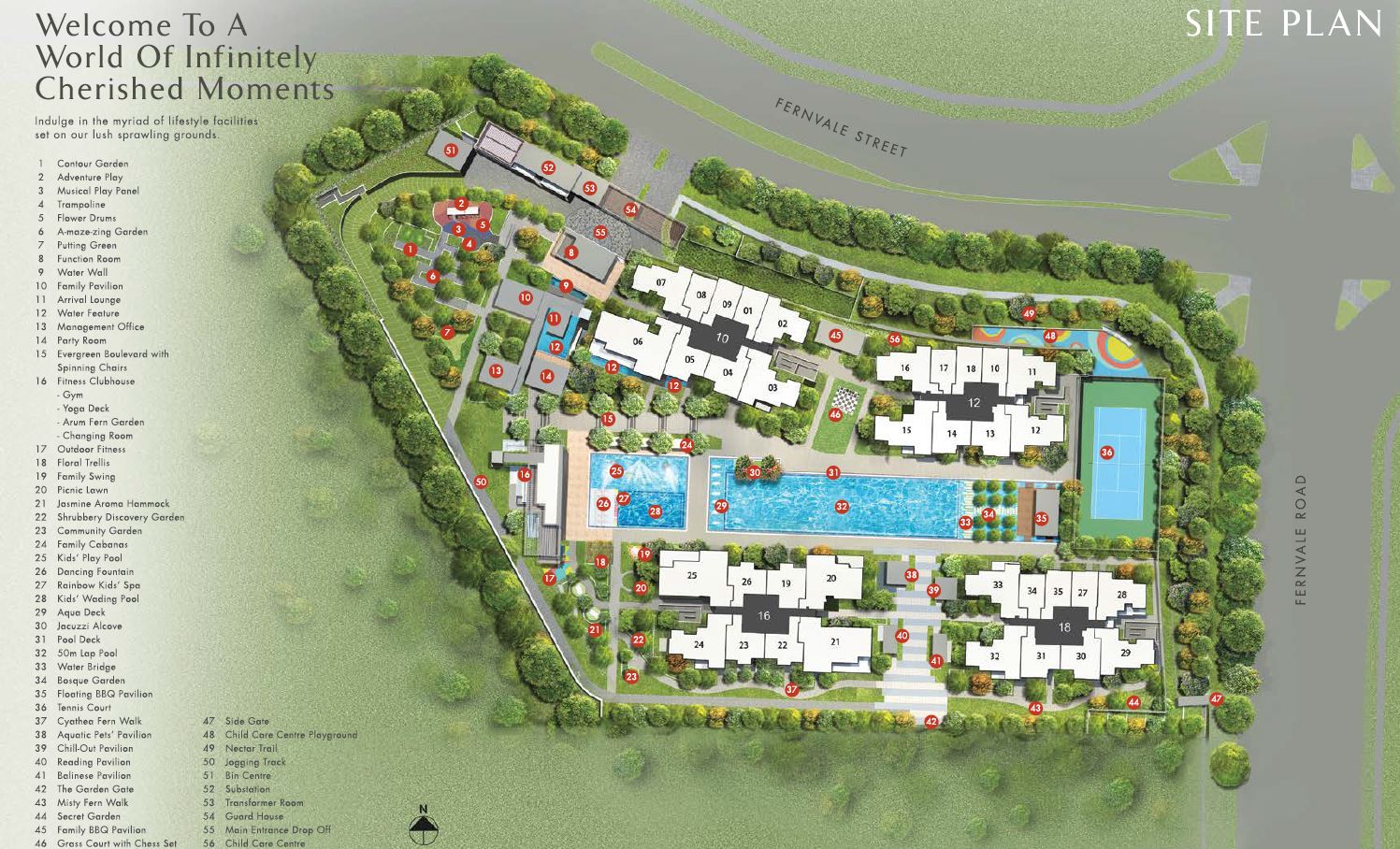 Parc Botannia Facilities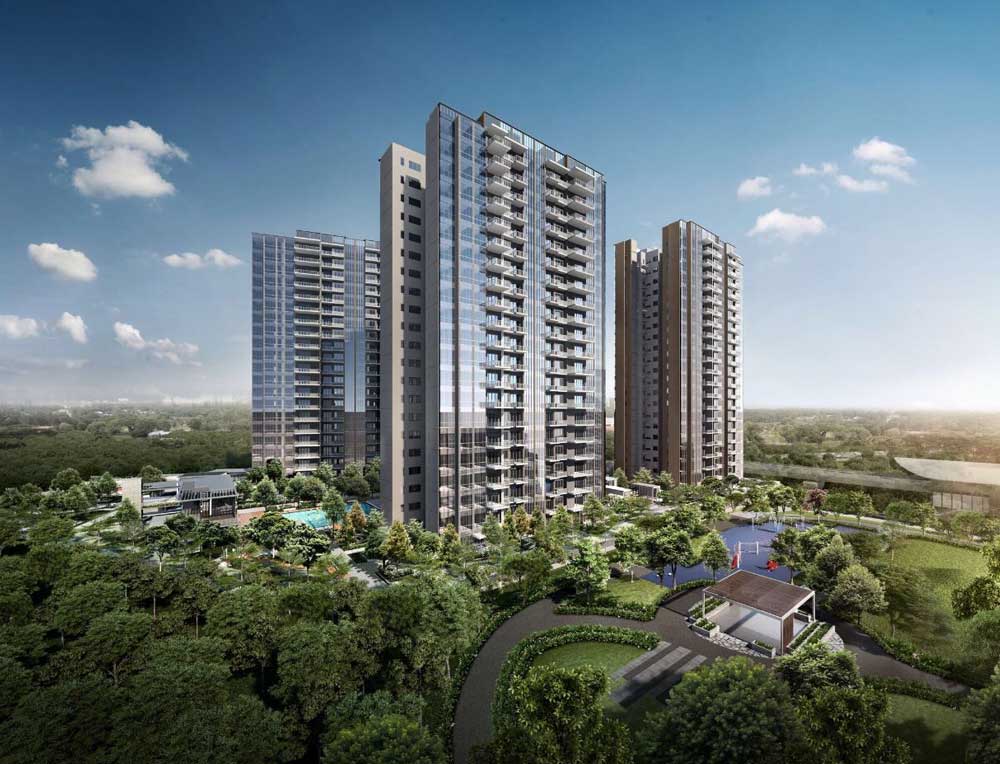 "You have arrived". Come home to the allure of a contemporary lifestyle, a nature-inspired masterpiece of urban residential planning where lively experiences beckon. Welcome home.
---
ESCAPE YOUR OWN SANCTUARY NESTLED IN A BEAUTIFUL LANDSCAPE ENVIRONMENT.
"Water, water everywhere, brings joy to young and old". Refresh the senses in a world of aquatic delights with ploy pools and a 50m lap pool for kids and serious swimmers alike. Res all about seizing the moment and having a splashing good time.
Envision a lifetime of wonderful memories in this mesmerising sea of blue.
---
---
Bonding over good food and company is a charm when you have the ideal ambience to make everyone feel right at home.
---
---
Set the foot at Parc Botania, you will enjoy exclusive access to a comprehensive host of superb facilities such as swimming pool, pool deck, bbq pits and a vast of tranquil greenery. Spa lounge offers a perfect respite to soothe tired muscle and indulges yourself in happy moments with your loved ones at the jacuzzi.
As a resident at Parc Botania condo, you can have a casual workout at the indoor gym after the tired days. Gathering of a warm, friendly, comfortable with your family and friends at the functions room. Children centre will take care of your children healthy.
Parc Botania comprises 735 units, units mix ranging from 1 to 5 bedroom. Take a look at floor plans to find out the most suitable units for your family.