Welcome to new riverside adventures every day at Parc Riviera.
A luxury home next to the scenic Sungei Pandan park connector by the tranquil Sungei Ulu Pandan river. Be transported instantly into a world of myriad experiences, where the vibrancy of life and the tranquility of nature converge beautifully. Combine that with the dynamic potential of nearby leisure and recreational amenities, for an exciting home at the heart of a fascinating lifestyle hub.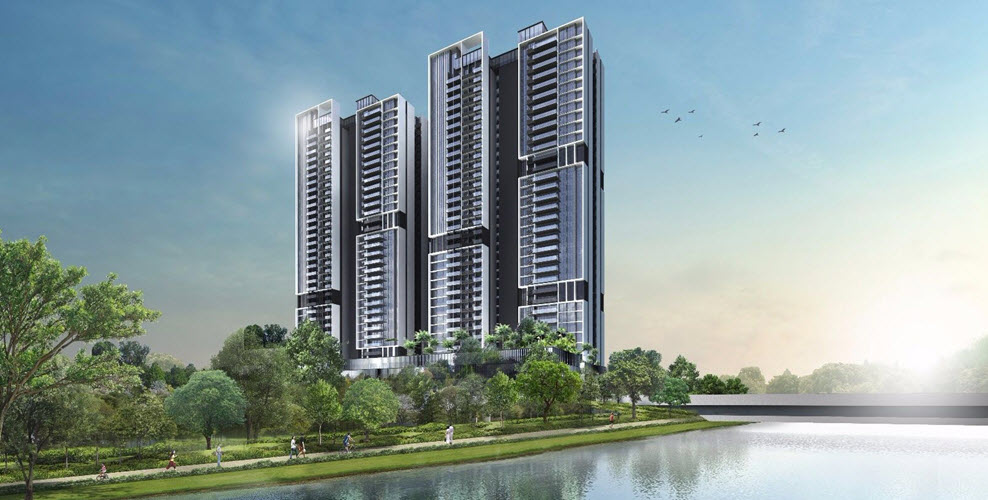 Just a short drive away from Parc Riviera, the Jurong Lake District— the city-state's second Central Business District—is envisioned to become a lakeside destination for business and leisure. Located next to the Jurong Lake District is the Jurong Innovation District, which has been touted as the future of innovation for enterprises, learning and living. The potential is simply immense.