Site Plan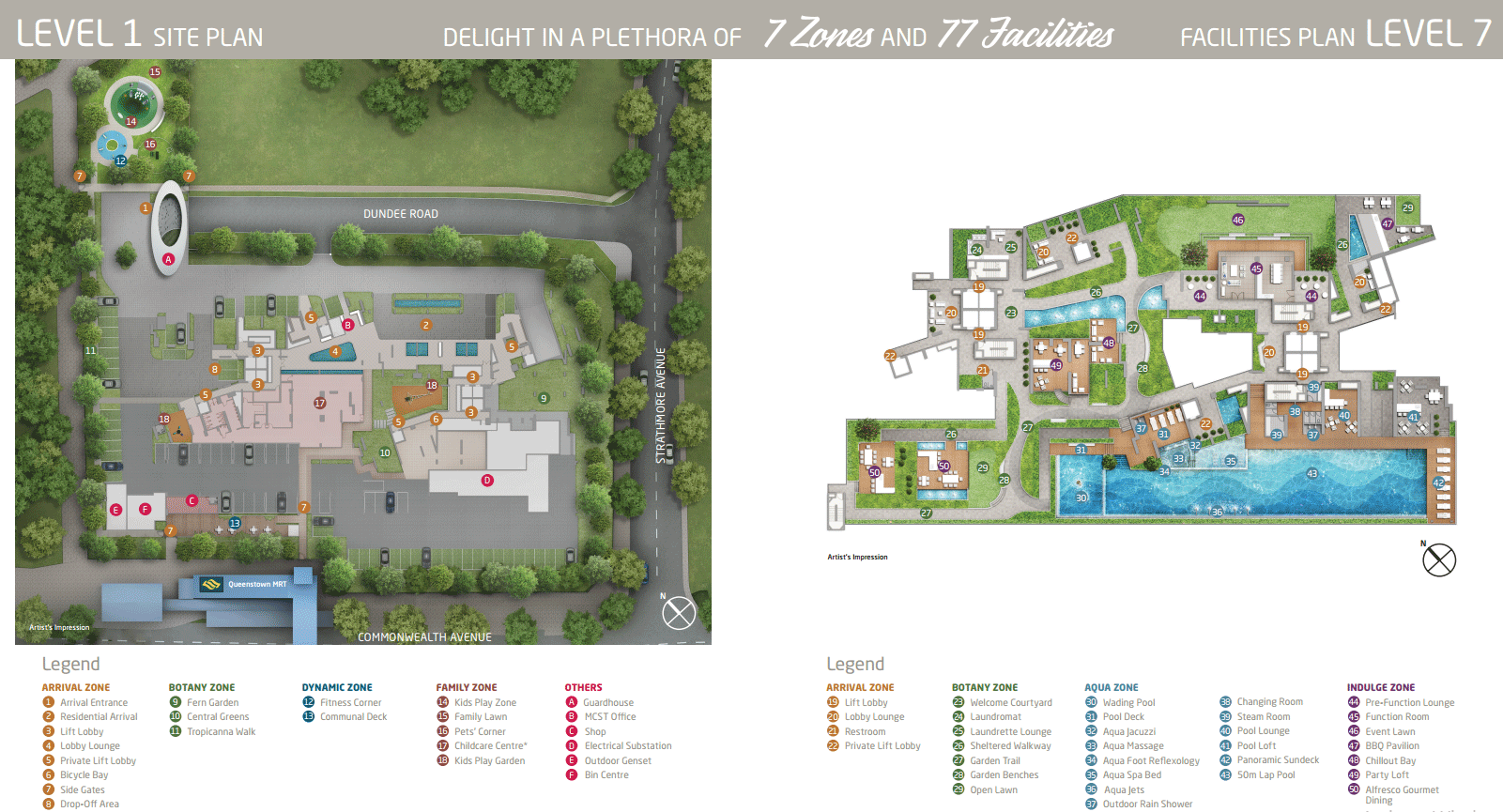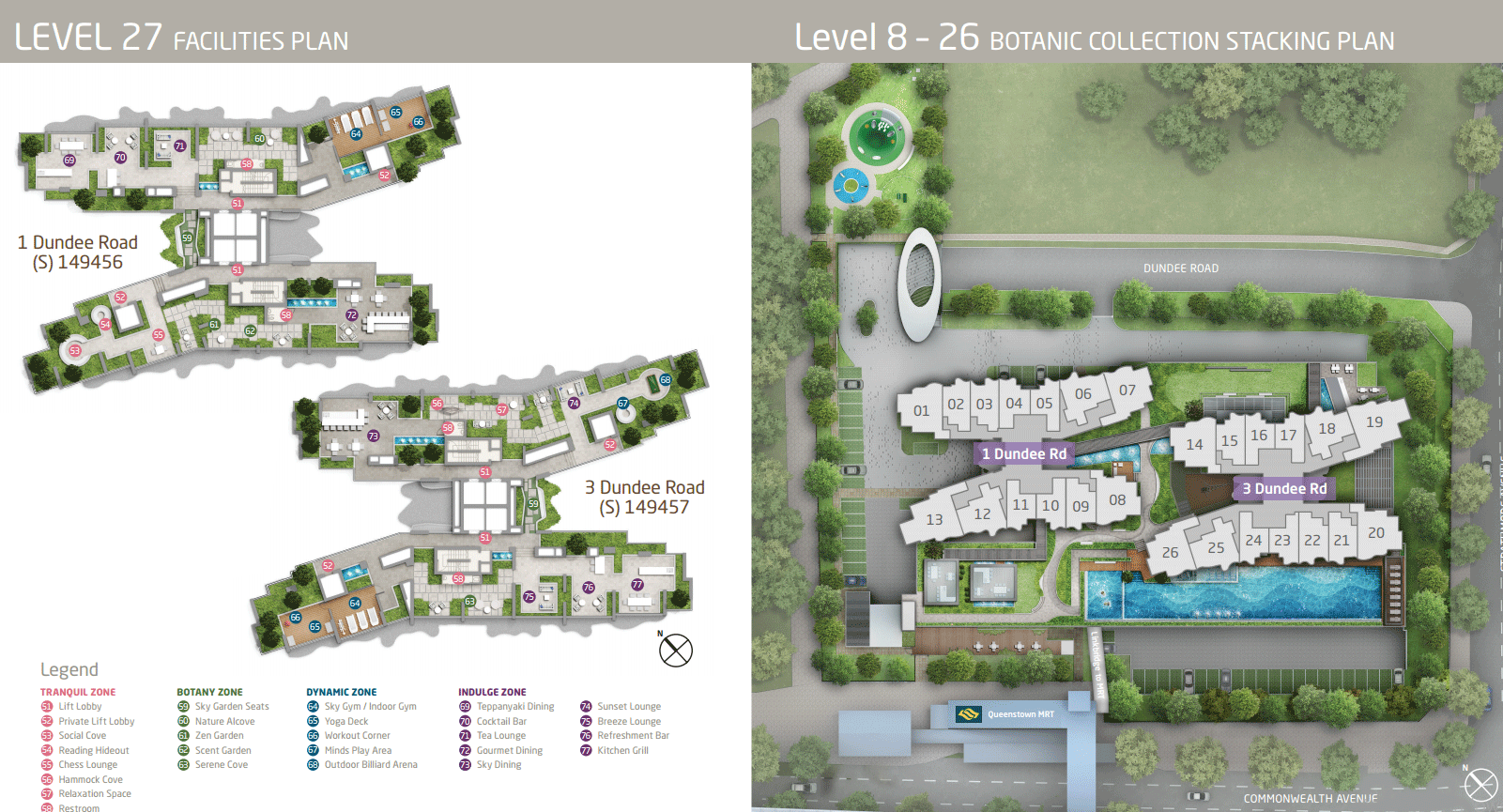 ---
Facilities

DELIGHT IN POCKETS OF RETREAT AND RECREATION
You'll find much at our urban paradise – a plethora of 7 activity zones and 77 facilities take you to levels of sublime escapes, every day. Keep your active lifestyle on track, swim laps in the 50-metre pool. Infuse a little play or discover wellbeing, everything you need to set the tone for soulful therapy is right here.
Let the rain shower refresh your tired muscles or indulge yourself with aqua jet facilities like Jacuzzi, Massages, Foot Reflexology and Spa Bed to reawaken your senses. There's never a dull moment at Queens Peak. Revel in a complement of lifestyle facilities like the BBQ Pavilion, Alfresco Gourmet Dining, Chillout Bay, Party Loft and the Panoramic Sun Deck.
There's always room for family gathering, private dining or special moments, conveniently at your door.
---
RE-ENERGISE WITH STYLE LIVE WELL EVERY DAY
Designed to surpass expectations, enjoy a good workout in the spacious and the well-equipped glass-walled gymnasium that overlooks the mesmeric landscape and swimming pools. At Queens Peak, stretch out into the sky, or kick start the day with what you do best to rejuvenate body and mind.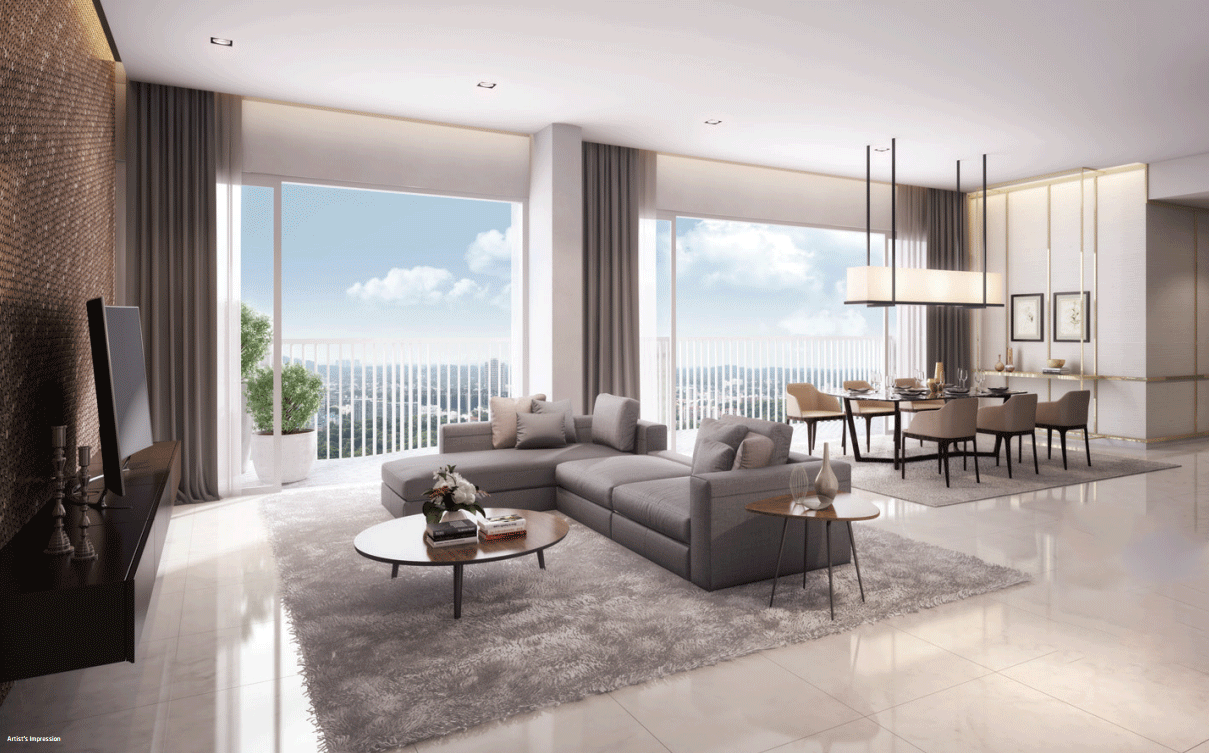 THE VIEW IS STUNNING THE LIFESTYLE UNDOUBTEDLY TOO
Luxuriate in the lavish space where every element – look, texture, finish and design – is a statement of style, a singular vision of luxury.
Infused with creativity, the enchanting contoured balcony provides an extraordinary private terrace from which to appreciate the expansive views, like an urban oasis high above the city.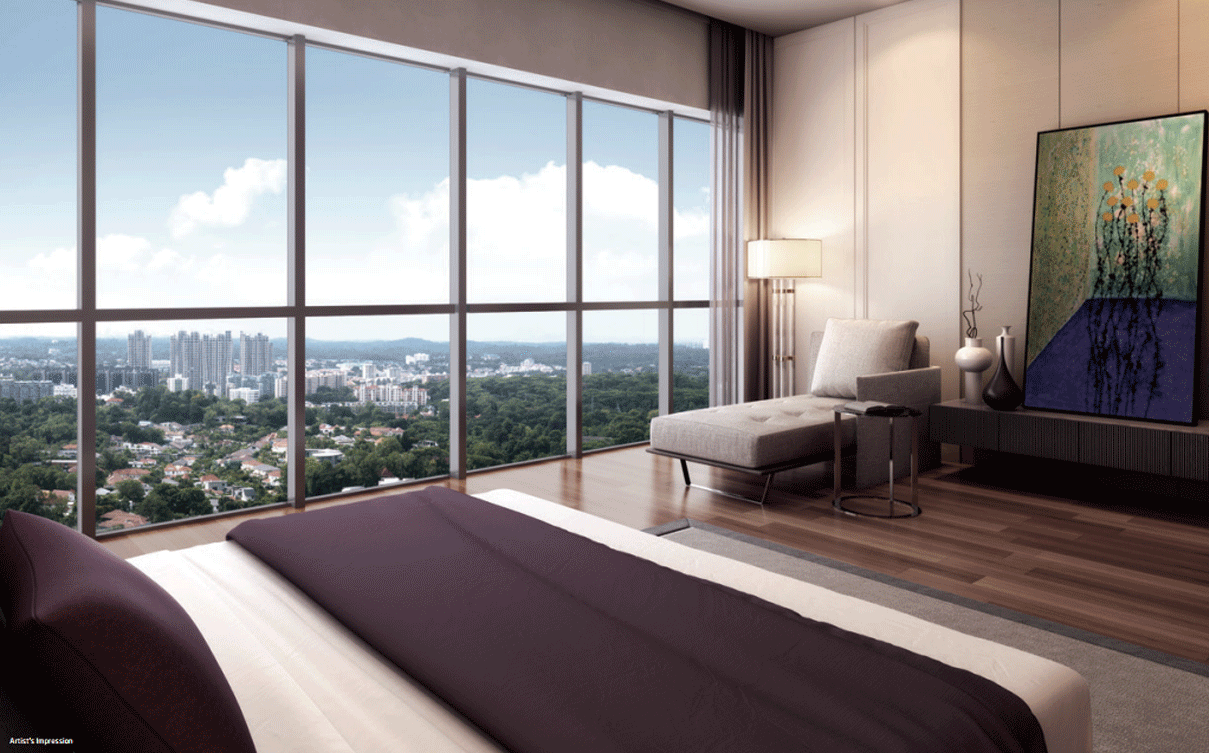 PAMPERING THE SENSES WITH POLISHED OPULENCE
Elegantly understated, the creations by Kohler and Smeg are masterpieces of fine artistry. Well designed, Kohler's minimalist style will make a simple bath feels more than just rejuvenating.
Whereas Smeg's inspirational kitchen appliances and storage solutions ensure effortless culinary exploits. Perfection is all around and in every detail from Yale's Biometric Lockset with Smart Touchpad and cabinet Safety Box to fixtures like Jewellery/Tie glass front drawers for a more organised wardrobe.
---