Site Map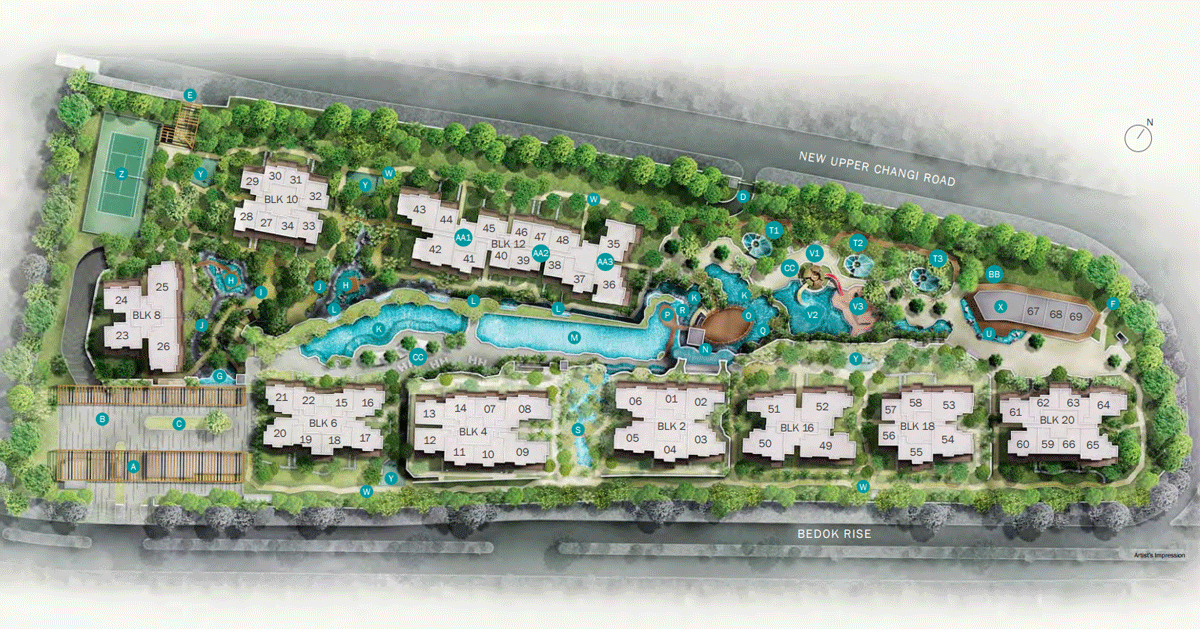 ---
Facilities
---
Enter a world built only for you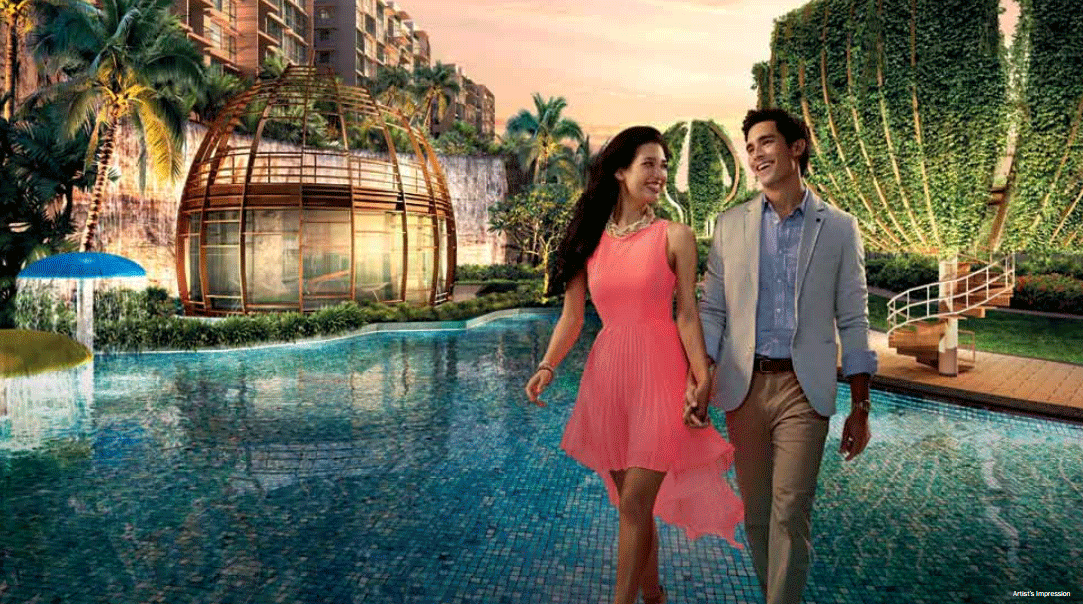 Lush gardens, gentle terrain, and a majestic waterfall. Within this portrait of idyllic beauty, you'll find a myriad of facilities offering you a complete lifestyle that's both stimulating and carefree.
Featuring a fully-equipped clubhouse with indoor and outdoor fitness studios, relaxing forest spas, bubble pools, adventure slides, and other thoughtful amenities, there's something for everyone.
Together with on-site retail amenities and green spaces, they create an environment that allows you to experience resort living to the fullest.
---
Embark on a holistic journey in a peaceful sanctuary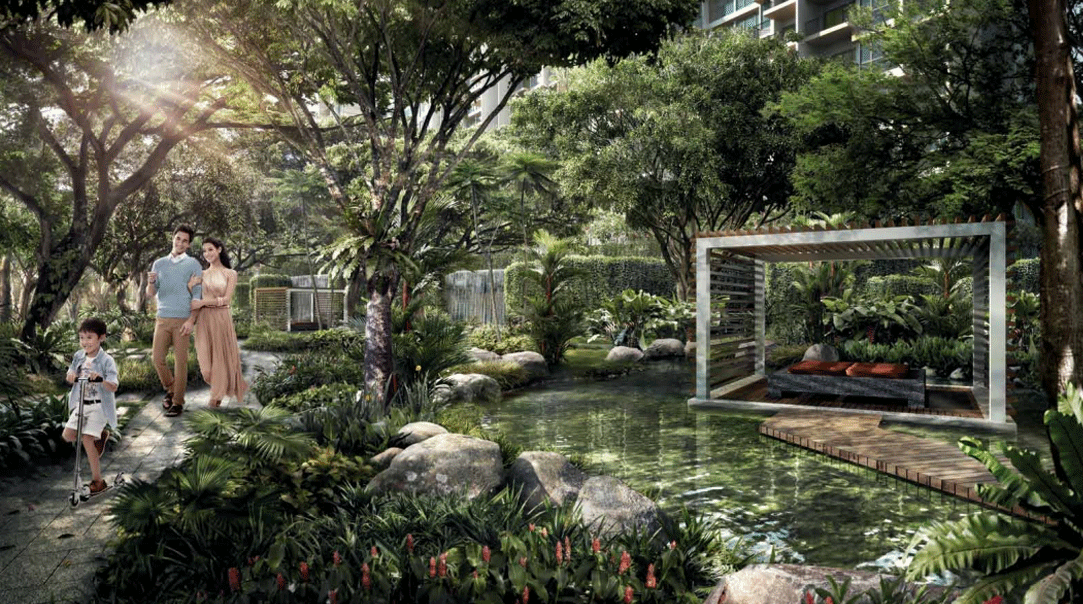 Be spoilt for choice with iconic and extensive amenities. Whether it's dining al fresco, soaking in tranquil waters, or strolling through the greenery, there are extraordinary experiences to discover.
Host cosmopolitan dinners or sip cocktails under the Sky Pods in the Mediterranean, Tropical and Zen Pavilions.
Unwind in the therapeutic spa pools.
Get your fill of nature in the Rain Forest Valley Walk and Forest Trail.
Keep fit and fresh in the Aqua Gym, Olympic-length Grand Pool, Garden Terrace, outdoor fitness stations and Wellness Clubhouse, surrounded by cascading waters.
Eco-lovers can find repose in the Net-Zero Energy Clubhouse and dabble in horticulture in the individual gardening plots for residents.
---
---
---
---
---
---
Innovation, invention and flexibility can be found in every residence in The Glades. From 1-bedroom apartments to 5-bedroom penthouses, there's a home tailored just for you.
Suite: live in comfort and style in a Suite, thoughtfully laid out to maximise capacity and functionality. Each of the 1- to 4-bedroom units is configured intelligently with bright, open spaces.
Convertible: The unique 1- to 2-bedroom Convertible unit offers creative solutions through flexible and modifiable living spaces. The Sliding Integrated Multi-function (SLIM) wall system*, a brainchild of Keppel Land, lets you create a home that is truly your own.
Loft: Live the sky-high life in these deluxe units offering chic gallery-style spaces. Choose from 1- to 4-bedroom Lofts with double-volume living rooms.
Penthouse: The double-storey, 4- to 5-bedroom penthouses sit atop the towers. Lounge on the roof terraces and host friends against the backdrop of the open sky
Dual-Key: There's no limit to what you can do with a dual-key apartment. The separate yet conjoined units strike a perfect balance between privacy and proximity. Use the extra space as a home office, for parents, friends and tenants, or even as a personal studio.
---
Furnished with effort and style for your effortless luxury
Each apartment comes furnished with luxurious materials and fittings sourced from around the world: SMEG appliances, Whirlpool combination washer-dryers, Hansgrohe showers and Vitra bathrooms. To further customise your home, you'll also be able to personalise your finishes with a choice of two colour palettes.