The Jovell Condo offers a comprehensive host of shared facilities which will bring a set of entertaining, relaxing and playing options for you to enjoy with swimming pool, lap pool, jacuzzi, sundeck, outdoor fitness, spa lounge, clubhouse, BBQ area, dining pavilion and more.
The Jovell Condo Site Plan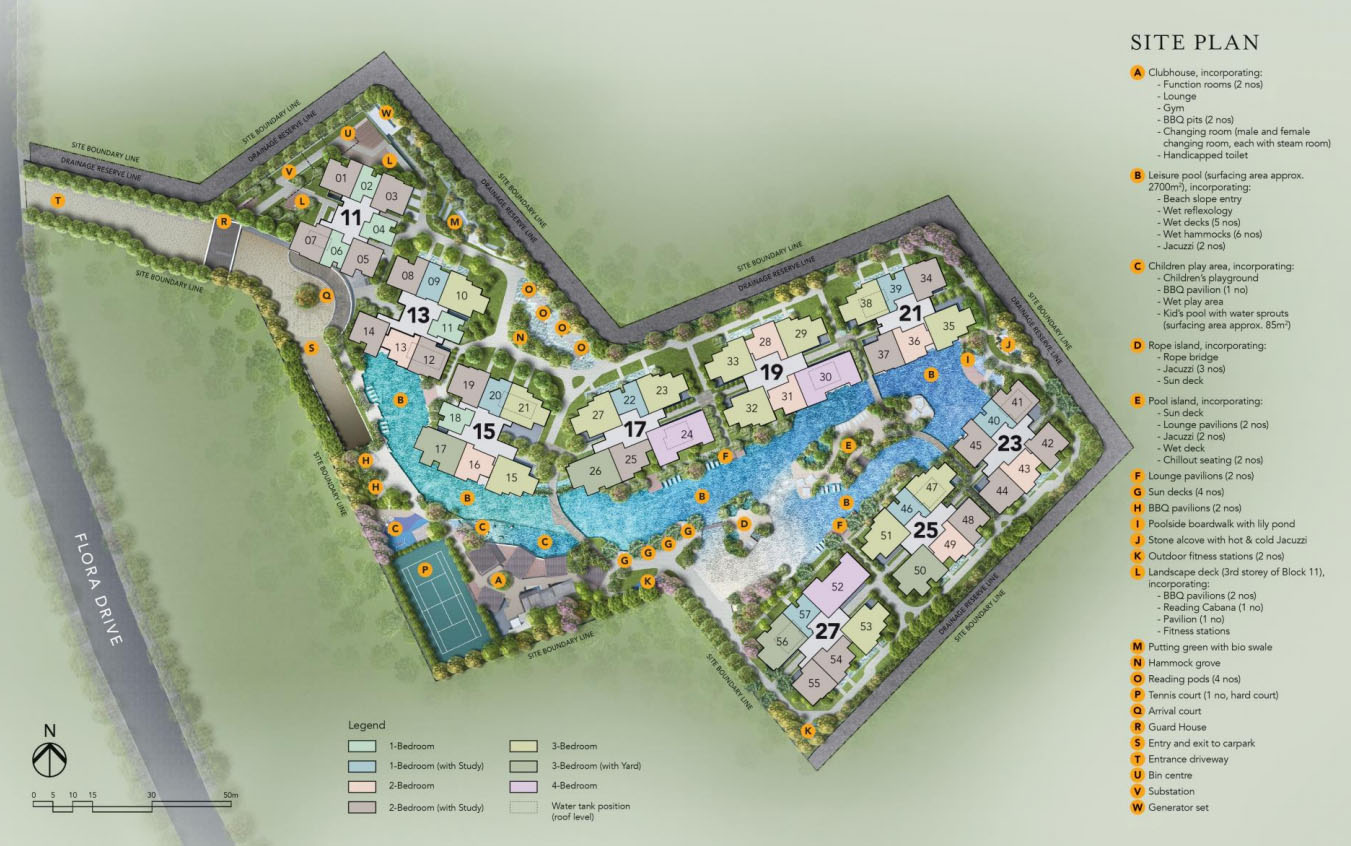 ---
The Jovell Condo Facilities
BEACH. GARDEN. SANCTUARY.
A HOME OUT OF THE ORDINARY
The Jovell fulfills the true potential of its development site. An extraordinary waterscape meanders gently through the development, pampering residents with a continuous flow of invigorating water activities. The key to this rare oasis also unlocks the playful beach, a myriad of garden ponds, and tranquil havens that pamper body, mind and soul.
---
---
INSPIRED SPACES FOR MOMENTS OF INDULGENCE.
Feel liberated in all that expansive landscape for relaxation, wellness and sporty living. Pockets of cosy spaces abound as well, inspiring quiet escapes with a good book, and meditative retreats enriched by soothing sounds from the picturesque waterfall.
---
---
---