Step into The Navian, you will be get the new height of relaxation and be recharged for a brand new day ahead with undisturbed respite. With a host of full condo facilities, you do not to leave home for wonderful experience taking you from swimming pool, pool deck and dining pavilion. Site plan and facilities will be available soon.
The Navian Site Plan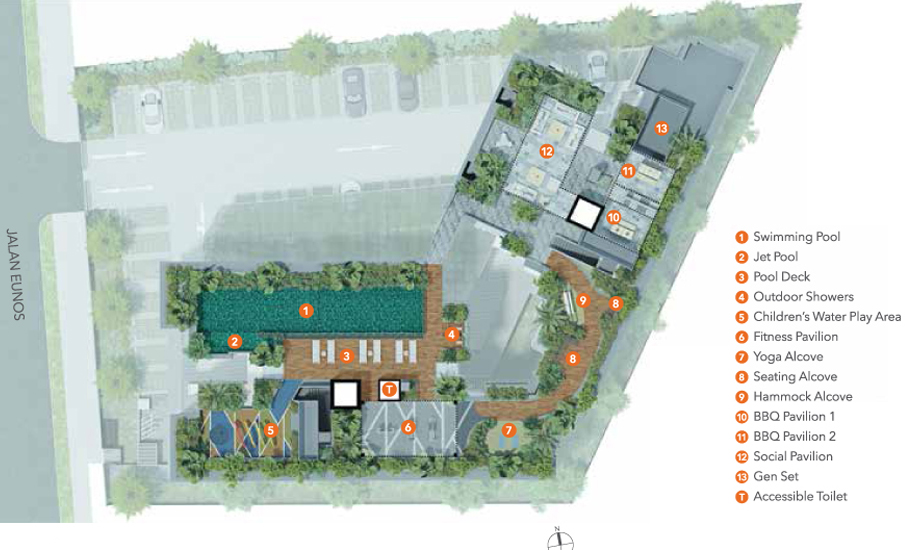 The Navian Facilities
Never ordinary. Always extraordinary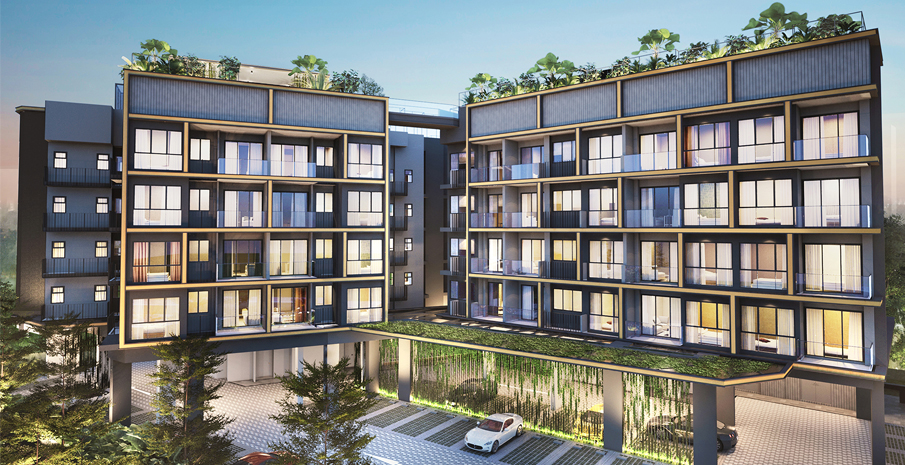 Make every day worthwhile. At the rooftop deck, find breathtaking unblocked views for your viewing pleasure, as well as many facilities perfect for relaxation. Unwind completely in the 20-metre swimming pool, jet pool and pool deck. Recharge thoroughly in the fitness pavilion. Make a splash and have fun with your kids at the children's water play area. The possibilities are infinite.
---
At the rooftop, find breathtaking unblocked views for your viewing pleasure as well as many facilities perfect for relaxation.
For your utmost pleasure, make use of exclusive facilities designed to entertain you and your guests. Create lasting memories at the well-designated NO pavilions and social pavilion.
---
The finest art and design. Just as your deserve
Pamper yourself to the fullest with stylish spaces cerated for your ultimate comfort and enjoyment.
Create the space that reflects your distinct style and point of view the most. Find luxurious 2-bedroom, 2-bedroom + study, 2-bedroom + guest room and 3-bedroom + guest room units of unmatched modern comfort. Each space was thoughtfully designed to enhance your family's living experience like never before.
---
The art of fuctionality and simplicity combined
Indulge in a home that makes use of designer fittings known for their quality and stylish design. This is a home that suits your distinctive taste. Where your every desire is granted and fulfilled to perfection.
---
Smart Home
The smart home gateway system includes WiFi and a pan and tilt camera with motion detection function, night vision, cloud storage and 2-way audio, which allows you to monitor your home remotely through the smart home mobile application. From now on, be rest assured that your family is always safe and sound, as you enjoy peace of mind at all times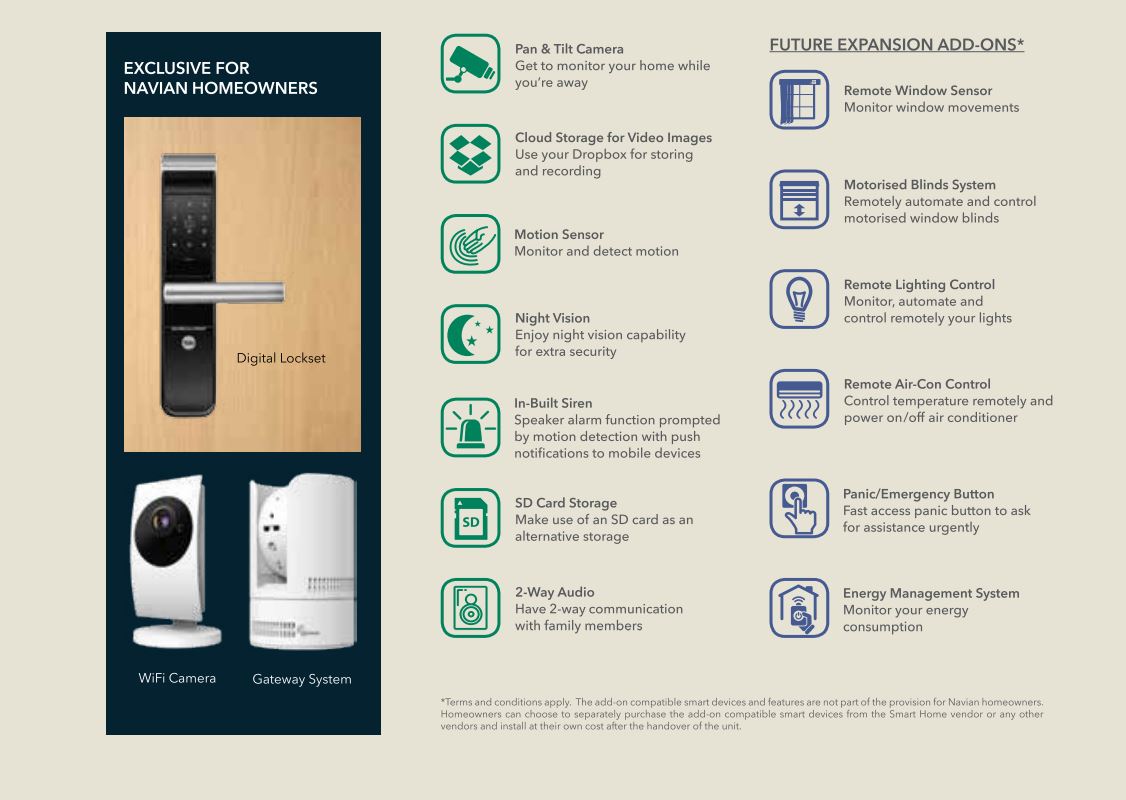 ---
Come to The Navian, relax under your home roof with swimming pool, pool deck, sun deck, jacuzzi, spa, children playground, dining pavilion. A gym and outdoor fitness area for a bout of exercise, a cosy landscape builds space for a playground and park where you and your children will get more relaxing.
The Navian will the place to set every thing about with new vibrancy and new life. Walking under the moon with your loved one along the walking path, your family healthy will always be good because of fresh environment and the vast of tranquil trees. The large entrance welcome you home.
The Navian comprises 48 residential units, check floor plans to get more information about typical unit layouts.