Boulevard 88 has full condo facilities designed with luxury and exquisite in mind. The development will comprise a protect house, clubhouse, workroom, indoor rec centre, 50m swimming pool, sundeck, indoor gym, tennis court, children playground, BBQ area multi-purpose function room, business centres and indoor gym with trainer awaits you. The condo's facilities provide full family entertainment needs for your family and loved ones. Enjoy a beautiful, serenity-filled and tranquil indulgent lifestyle right in the heart of Orchard and Tanglin.
Boulevard 88 facilities - perfect to every detail. Continue to explore Floor Plans right to know more attractive information.
Boulevard 88 Condo Site Plan
---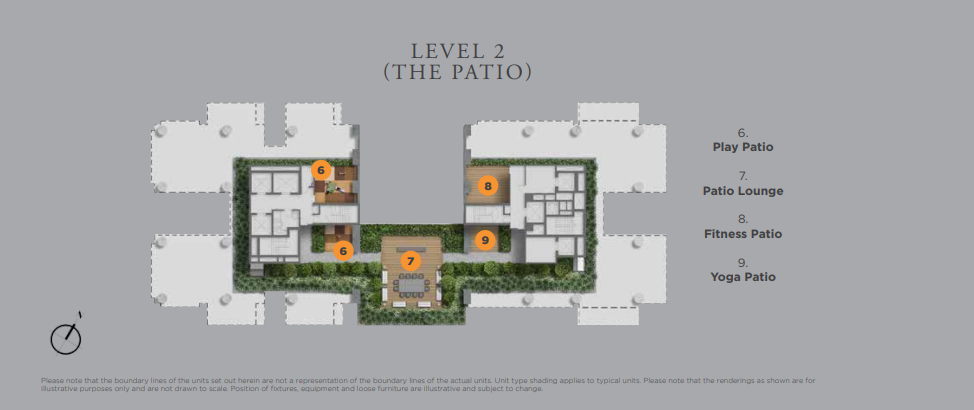 LEVEL 2
---
Boulevard 88 Facilities - New Levels Of Luxury

A highly desirable address of the privileged few, life is certainly awe-inspiring at Boulevard 88. With the city before you, the rarefied world above awaits with a plethora of indulgent spaces. From a generous Sky Club for private social functions; a gourmet Sky Kitchen for fine dining in-house; a Sky Lounge for drinks with a view; a Sky Gym with state-of-the-art equipment to a spectacular Infinity Sky Pool to immerse in luxury, every moment sets the standard for the finest experiences imaginable.