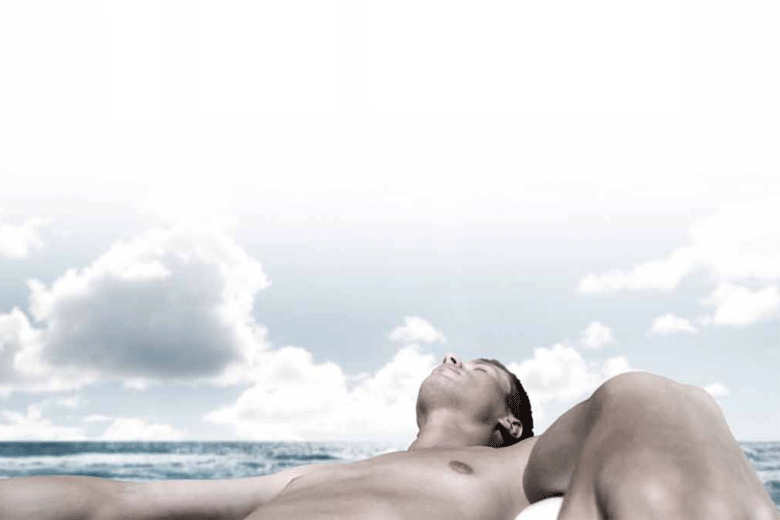 HOWEVER YOU WISH TO SPEND YOUR TIME, THE CHOICES ARE ENDLESS
The superb location promises more than just hours of sun and sea. Long known for its rich heritage of tempting gastronomic culture, the East Coast invites you to sample the many flavours in the neighbourhood. From traditional tastes to contemporary cuisines, the vicinity is a veritable smorgasbord. Beyond that, you have your pick of lifestyle conveniences: golf courses, retail meccas, and entertainment centres. Or just sit back and enjoy the sea breeze while sipping a delicious cocktail. It's your decision.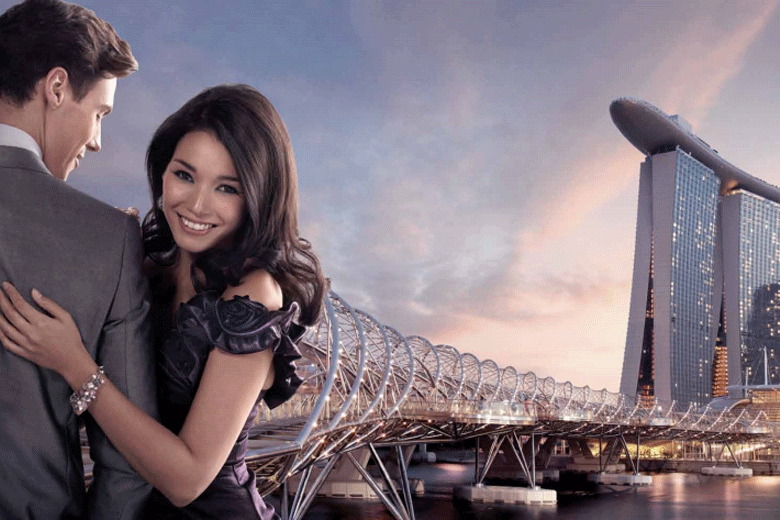 WITH MBS JUST MINUTES AWAY, YOU'RE NEVER FAR FROM PURE EXCITEMENT
Exhilaration is never a stranger when you reside at Fulcrum. Located just outside of the shimmering city centre, the extravagance of the Marina Bay Sands integrated resort is merely a short drive away. Here, you have immediate access to the latest theatrical and artistic productions in town, the dazzling nightlife, and the glimmer of romances that take you all the way to dawn.