Fyve Derbyshire offers a variety of luxurious facilities including the infinity swimming pool, lap pool, sundeck, pool bar, jacuzzi, children's playground, leisure garden, walking path, fitness and yoga, gym and spa, clubhouse, guardhouse, dining pavilion, functional room, private pavilion, sky deck. A big adventure awaits you at here, welcome to your right home!
Find the best suitable home for your family at here
Fyve Derbyshire Site Plan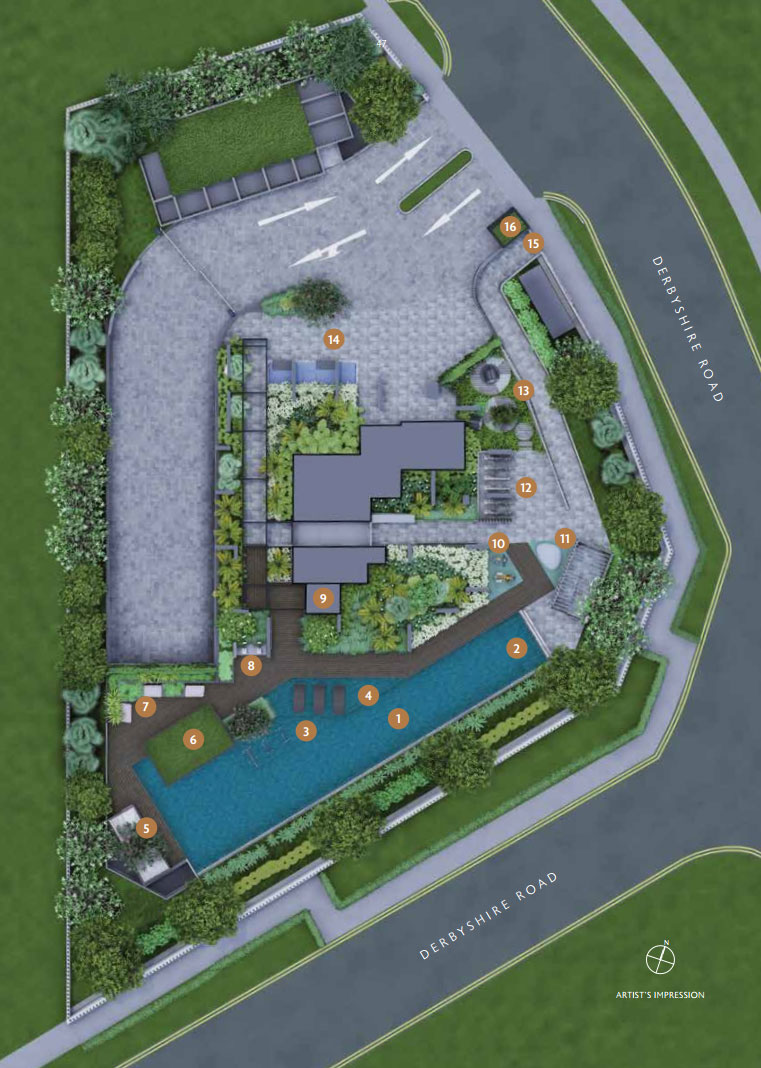 1. 25M Lap Pool
2. Bubble Pool
3. Aqua Gym
4. Pool Deck
5. Pool Cabana
6. BBQ Pavilion
7. Herb Lounge
8. Shower Point
9. Accessible Toilet
10. Outdoor Gym
11. Yoga Deck
12. Double Tiered Bicycle Racks
13. Wellness Garden
14. Arrival Lounge
15. Side Gate
16. Guard House
---
Each floor has only 4 units.
Access to home from basement car park, for greater convenience and ease.
All units are north-south facing.
Each living room opens up to a balcony, bringing the outdoors in.
Units do not have Household Shelter, allowing for greater flexibility in layout and planning.
Selected units have living and dining areas situated side by side, allowing for greater views and sense of spaciousness.
---
A city address. An urban sanctuary.
71 exclusive residences of uncompromising quality. Each a respite for the five senses. Retreat to an elegant home framed by lush greenery.
A private yet centrally located freehold urban sanctuary with a city address, Fyve Derbyshire is thoughtfully designed to appeal to the five human senses of sight, sound, smell, taste and touch.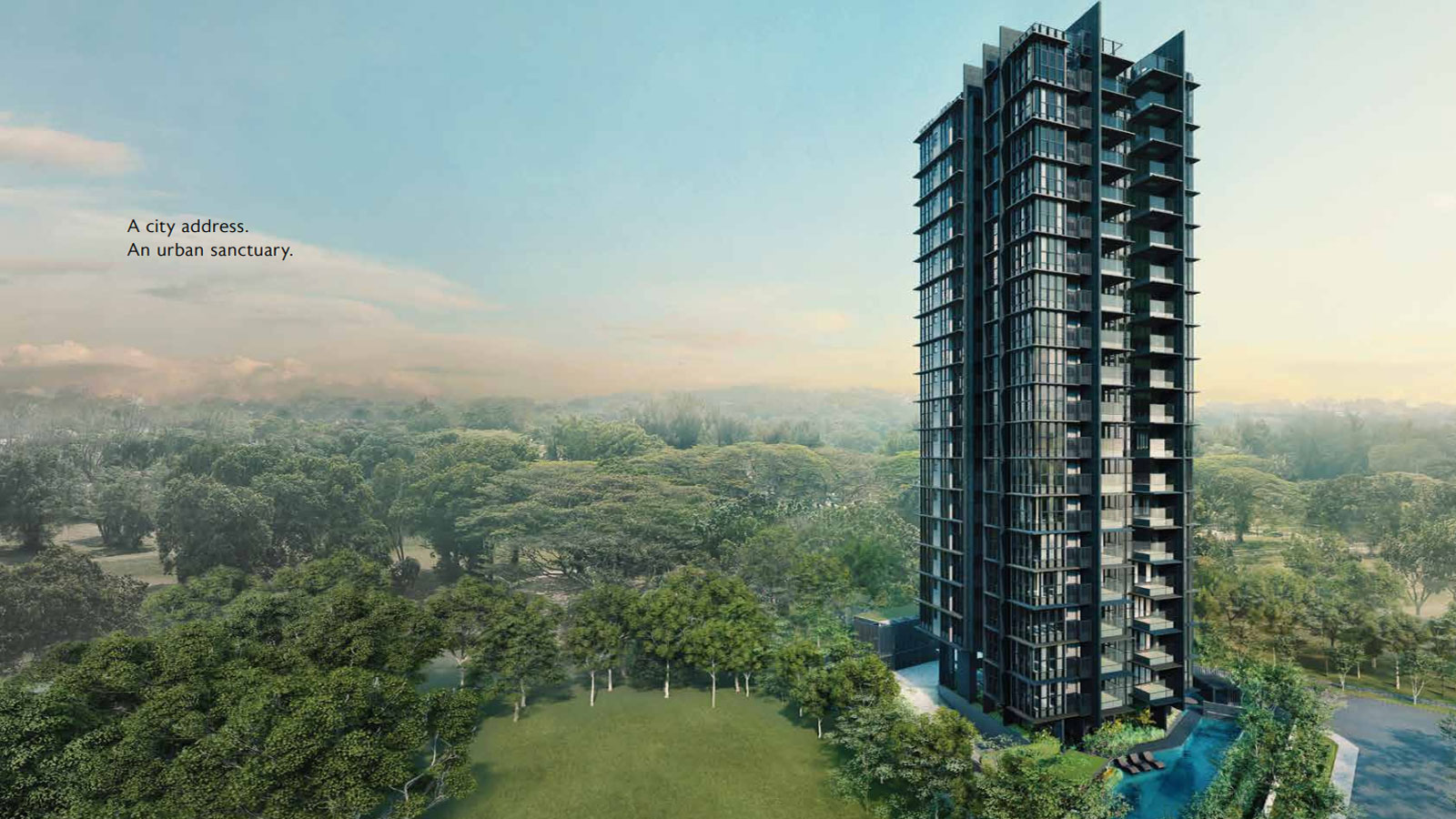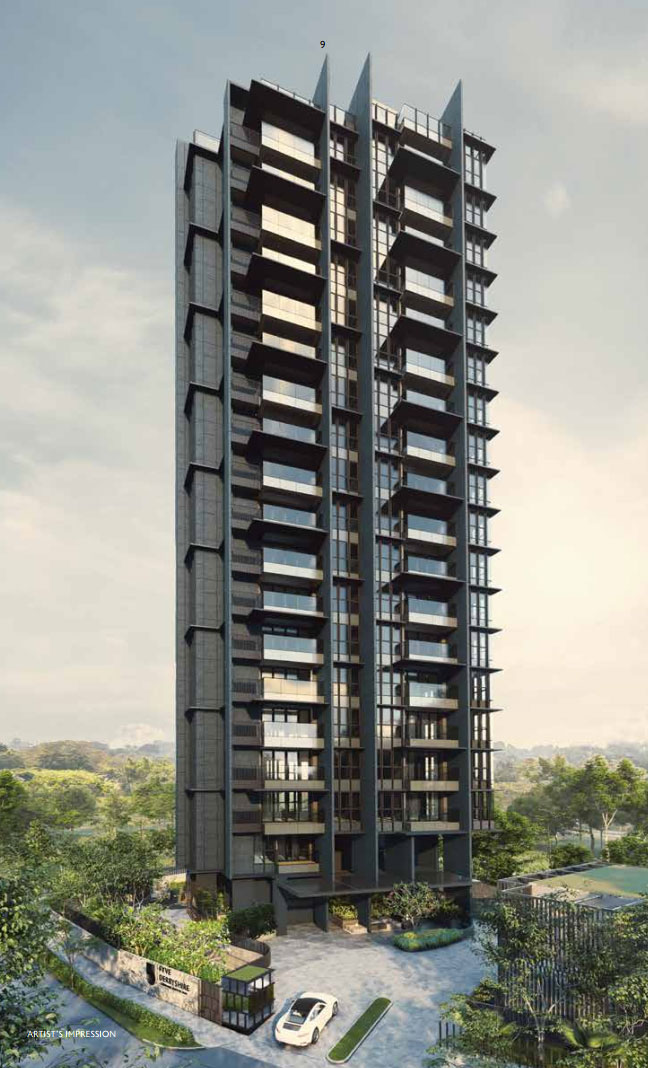 ---
---
---
---
---
---
---
Smart living made easy.
The smart home gateway system includes WiFi and a pan and tilt camera with motion detection function, night vision, cloud storage and a 2 way audio, which allows you to monitor your home remotely through the smart home mobile application.
1 Bathrooms (Floor Tiles / Wall Tiles)
2. Bathrooms (Vanity Top / Backsplash / Shower Ledge)
3. Kitchen (Countertop / Backsplash)
4. Kitchen (Wall Tiles)
5. Kitchen Cabinets (Laminate)
6. Living / Dining / Kitchen Flooring (Marble Tiles — High Honed Finish)
7. Bedrooms (Timber Flooring — Smooth Matt Finish)
8. Balcony (Floor Tiles)
9. Master Bath (Accent Wall)
10. Common Bath (Accent Wall)
11. Bathrooms (Vanity — Metal Frame)
12. Bathrooms (Vanity — Clear Mirror)
13. Bathrooms (Vanity — Grey Tinted Mirror)
14. Wardrobes & Vanity Cabinet (Laminate)