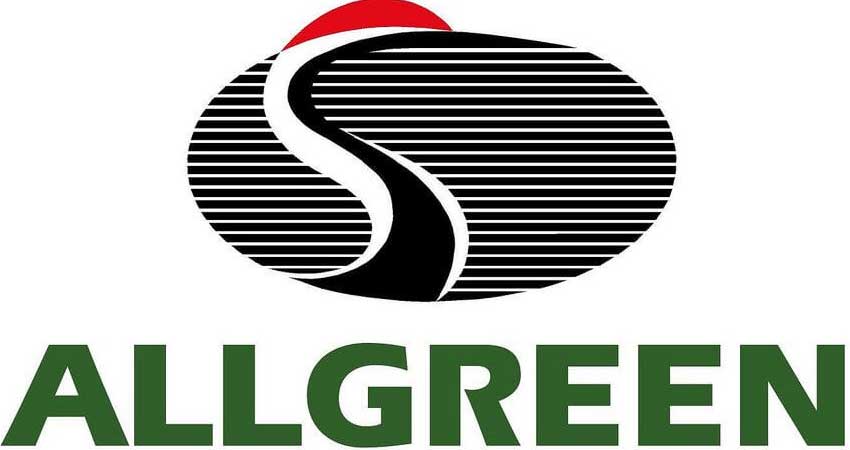 The Kuok Group real estate arm in Singapore is Allgreen Properties Limited. Incorporated in 1986, Allgreen was listed on the Singapore Stock Exchange in May 1999 and was then majority owned by the Kuok group. It was delisted in August 2011 from the Singapore Stock Exchange following its compulsory acquisition by Brookvale Investments Pte Ltd (which is itself part of the Kuok group of companies).
Today, Allgreen is one of the largest property groups in Singapore reputed for its quality products and track record of strong take-up rate for its projects. As of 31 December 2014, the Allgreen group has 35 subsidiaries and 13 associated companies. Although Allgreen began operations in 1986, the history and track record of Allgreen's property-related businesses can be traced back to the times when it started as a division of Kuok (Singapore) Limited in early 1980.
In Singapore, Allgreen has a diversified portfolio of properties comprising residential, retail and office space, serviced apartments and hotel.
Allgreen's portfolio of development properties consists of a mix of condominiums, terrace and semi-detached units. These properties are on freehold and 99-year leasehold tenures. Allgreen purchases land from private parties and participate in land tenders called by the Government to selectively and continuously maintain a landbank.
Allgreen has also entered into various joint ventures to participate in the development of mixed projects in Shanghai, Tianjin, Chengdu, Qinhuangdao, Shenyang and Tangshan in the People's Republic of China. These PRC projects comprise a mix of residential developments, commercial, offices, serviced apartments and hotels. In line with its strategy to expand regionally, it has also acquired a prime site in District 2, Ho Chi Minh City, Vietnam to develop a condominium project and another site in Vung Tau City, Vietnam for a mixed development. As one of the largest property groups in Singapore, Allgreen Properties has a balanced quality portfolio of residential and commercial properties which caters to a wide spectrum of homebuyers' needs and budgets.
Influence of Allgreen Properties with Juniper Hill
The company has a high reputation due to its good track record as well as quality products in all projects it has undertaken including Juniper Hill Freehold Condo at Bukit Timah, district 10. The plot of land at Ewe Boon Road has a gross plot ratio of 1.6 under the latest Master plan and plans are underway to develop into a residence of around 115 units. Their houses including Juniper Hill condo are very spacious and affordable and are located next to convenient and useful facilities. The company is worthy of contacting for your development plans. Working with Allgreen properties will help you achieve unimaginable in the property development world. It has a reputation that will never fade. Contact Us right now to be get amazing benefits as well as Direct Developer Discount, or Fill In The form sale team will connect back in the shortest time.