Parc Clematis Condo Facilities @Clementi Mall
Parc Clematis will bring quality living space, a combination of a noisy urban and quiet garden. Join the Lap Pool and enjoy the sunshine covering your back at the Pool Deck. Relax your mind and body at the cozy Lounge, where you share intimate moments with family and friends. The hot tub will help you relieve tiredness, gently impact your senses when the table sinks into fluctuating water.
BBQ parties in the garden, supporting ovens and stone dining tables, are a clean, green space for you to enjoy your life properly. Facilities at Parc Clematis for retail and dining options, there are many F&B stores and shops located in The Clementi Mall just a few minutes away.
Parc Clematis Condo is located at a short drive away from Commonwealth Avenue, there are many facilities offered at Clementi Woods Park which include a playground as well as a jogging trail. It also near a lot of Shops, F&B, Supermarkets, Banks. The Parc Clematis location in a mature housing estate means it has easy access to a full range of amenities, many of which can be found at Clementi Town Centre. Or you could take a slightly longer drive to Jurong Gateway and the many shopping malls there
Moreover, Parc Clematis Jalan Lempeng nearby West Coast Park which is surrounded by nature reserves and local parks will serve as a meeting ground for you to reconvene with friends, bond with the family, and unwind from your busy day without the disturbances of your busy life.
With Clementi's house prices rising and home prices expected to rise by 7.9% in 2018, Parc Clematis Condo is positioned as a leading investment asset.
Site Plan and Facilities will soon be available with a satisfying perspective of future ownership. Becoming a new resident has the right to choose a great location for yourself at Parc Clematis by calling Fill in the Form to be updated soon!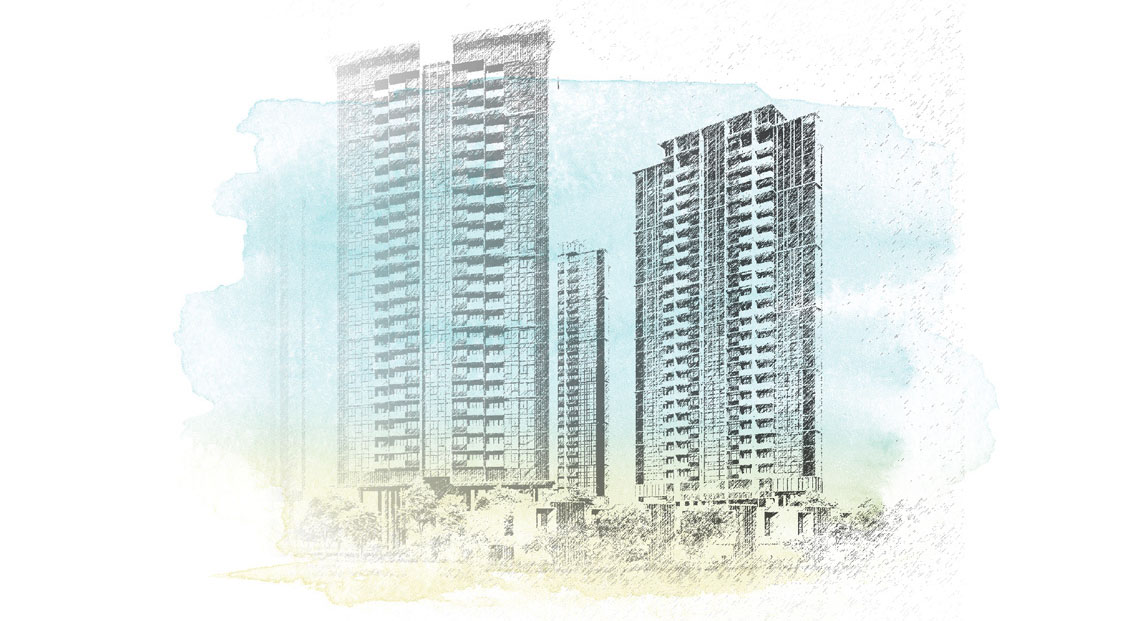 Parc Clematis @Site Plan