About Fragrance Group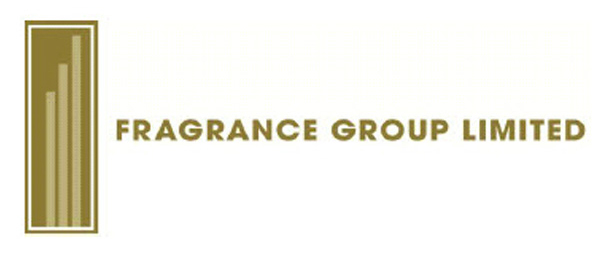 Fragrance Group Limited (FGL) is a leading Singaporean property development group publically listed on the Singapore Exchange specialising in residential, commercial and hospitality developments. FGL was established in the mid-1980s with over 80 project launches to date, offering the perfect combination of quality urban living and convenience with their strategic locations throughout Singapore.
FGL's property investment portfolio includes prime commercial properties situated in and near Singapore's CBD and a unique seafront Food and Beverage development. Other notable Fragrance Group Ltd projects are Urban Vista located at Tanah Merah, a condominium development comprising of 582 residential apartments across 11 midrise blocks with extensive residential amenity including a clubhouse, swimming pool and comprehensive range of specialized outdoor areas; City Gate on Beach Road in Singapore, comprising of 311 residential units and 188 Commercial spaces; Novena Regency, a freehold mixed development situated in a much sought after location at the fringe of the city.
Fragrance Group Limited are bringing their extensive development experience and unique strategy to Melbourne with their landmark development Premier Tower comprising of 780 apartments with extensive residential amenities, 173 hotel rooms and 5 retail spaces. The group also has other Australian projects in the pipeline with sites in Melbourne, Perth and Hobart.