About MCC Land (Singapore) Pte Ltd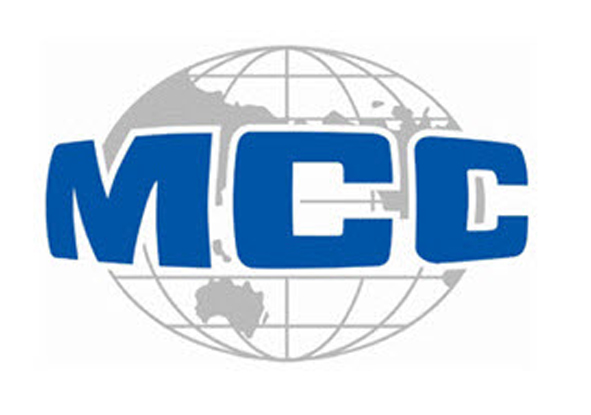 MCC Land (Singapore) Pte Ltd (the "company"), a subsidiary of Metallurgy Corporation of China Ltd listed in Hong Kong and Shanghai Exchange, is a developer and engineering services provider in Singapore.
A Fortune 500 company, the Company has been instrumental in shaping the city landscape of Singapore by being involved in the building of numerous notable landmarks, including Universal Studios at Resorts World Sentosa, the Keppel Distripark and HDB BTO projects.
In recent times, the Company has developed and/or managed a number of quality housing projects from executive condominiums to private condominiums, such as The Canopy, The Nautical, Canberra Residences, One Canberra, Forestville, The Santorini to name a few.
Since 2010, MCC Land (Singapore) Pte Ltd has launched a total of 3821 private condominium and executive condominium units*, on top of 2451 units* in the pipeline that will put to market in the next 12 months. With a presence of 18 years in Singapore, the Company aims to create inspiring lifestyles and landscapes that will propel Singapore into a 21st century global city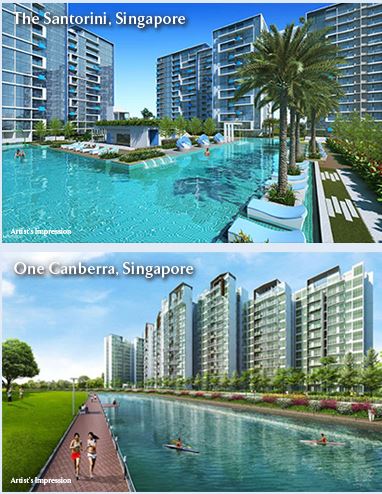 ---
About Sustained Land Pte Ltd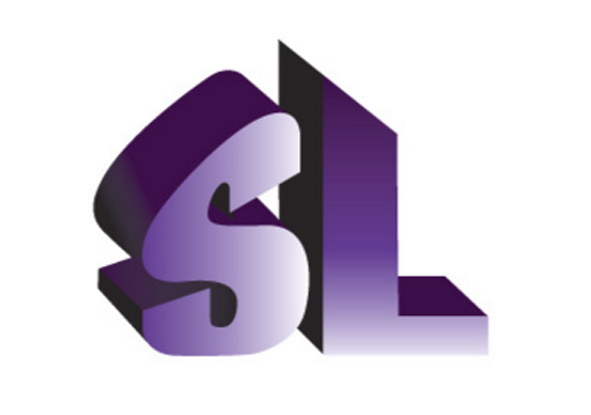 Since its inception in 2008, Sustained Land's mission as a premier property developer is to develop homes that are not just functional but exude style, quality and sophistication.
TRE Residences adds on to Sustained Land's repertoire of iconic residential property projects which include Sea Horizon, Coastal Breeze Residences, 833 MB Residences, Tivoli Grande, The Line, 38i Suites, Regent Residences and 8M Residences, to name a few. Headquartered in Singapore, it has subsidiaries, joint ventures and associates serving a broad spectrum of customers.