The Visionaire EC Location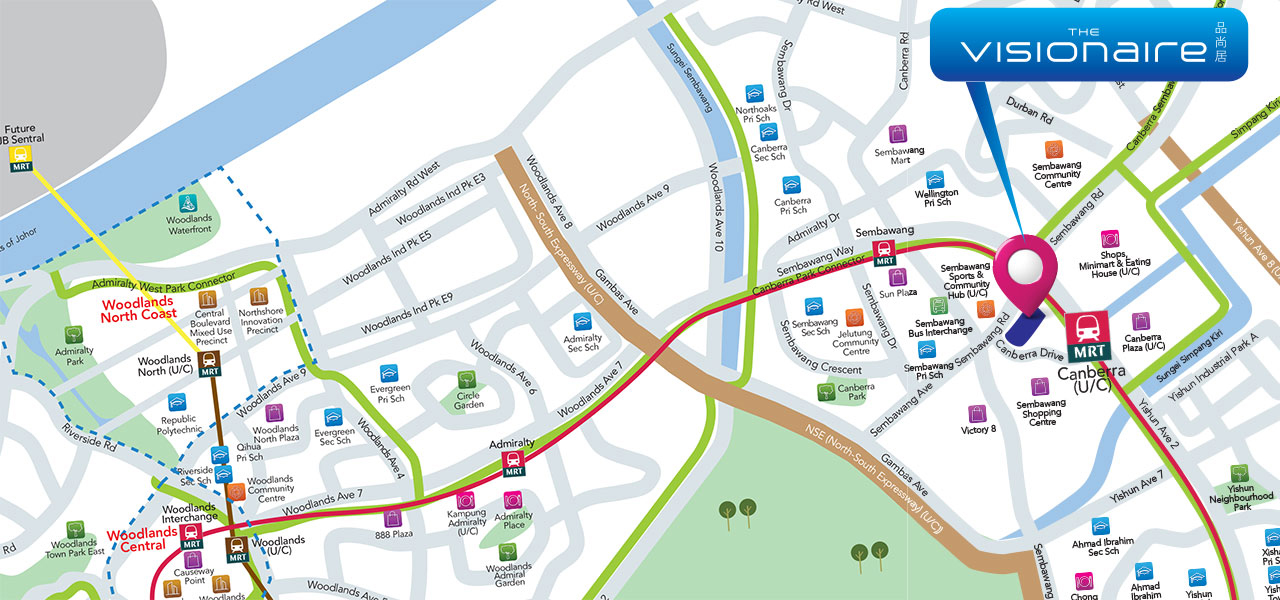 Transport Network
The Visionaire puts you within touching distance of all that you need and more. With upcoming Canberra MRT station approximately 5 minutes away, various Expressway, North-South and Thomson-East Coast MRT line, getting to work will be a breeze.
---
---
Northern Region
The new heartbeat of the North, awaits you at The Visionaire, which is set to transform the way everyone in your family lives, works and plays.
---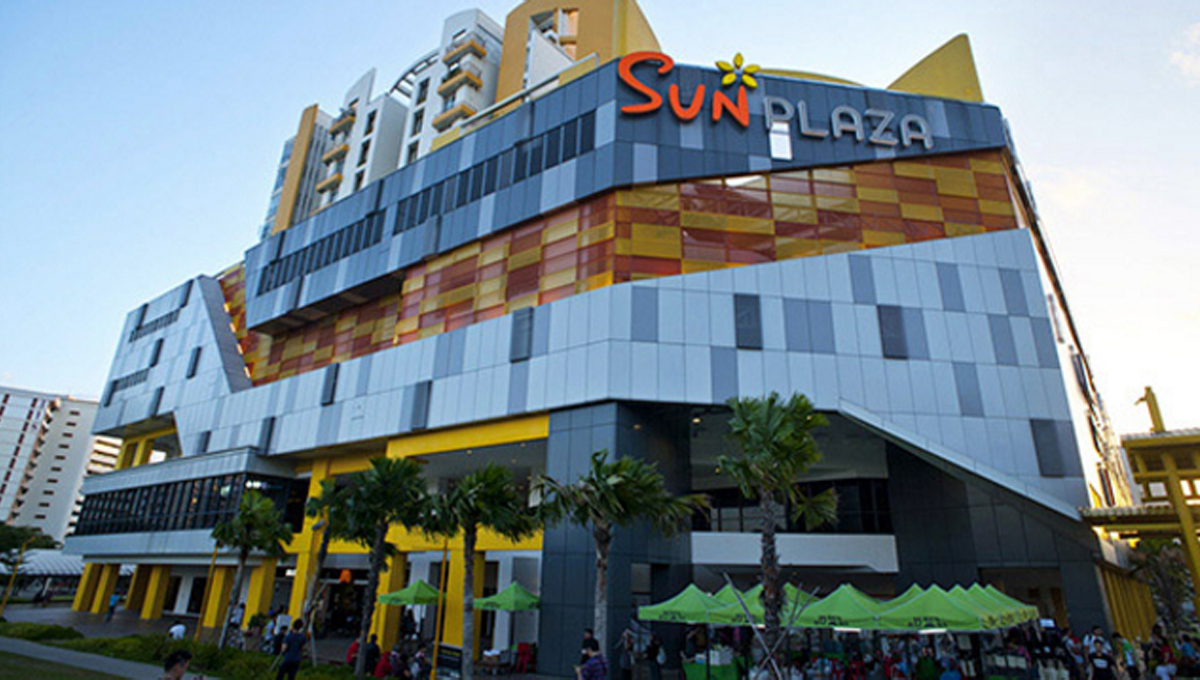 Residents can look forward to many leisure choices from the revamped SembawangPark to the SembawangCountry Club, Sun Plaza to an expanded cycling network connecting to other parts of Singapore.
---
Residents will soon be able to shop right at their doorsteps with the integration of commercial and residential spaces in Northpoint City.
With Orchid Country Club only minutes drive away, residents can enjoy a host of activities at their leisure.
---
The Woodlands North Coast located nearer to the Woodlands Waterfront will be a waterfront destination with a vibrant mix of business, residential and lifestyle uses.
Businesses can experience more locational choices away from the city and create more jobs opportunity for nearby residents. Residents can also experience a seamless connectivity to the city and other parts of Singapore with the North South Line and the upcoming Thomson-East Coast Line.
---