The full facilities of this condominium provide complete family entertainment needs for your family. There is going to be a varied array of effective layouts to satisfy every one of your individual needs, featuring bedroom flats of sizes and varied layout. Indulge in a relaxing, tranquil yet convenient lifestyle right in the center of Yishun.
The Wisteria Yishun Site Plan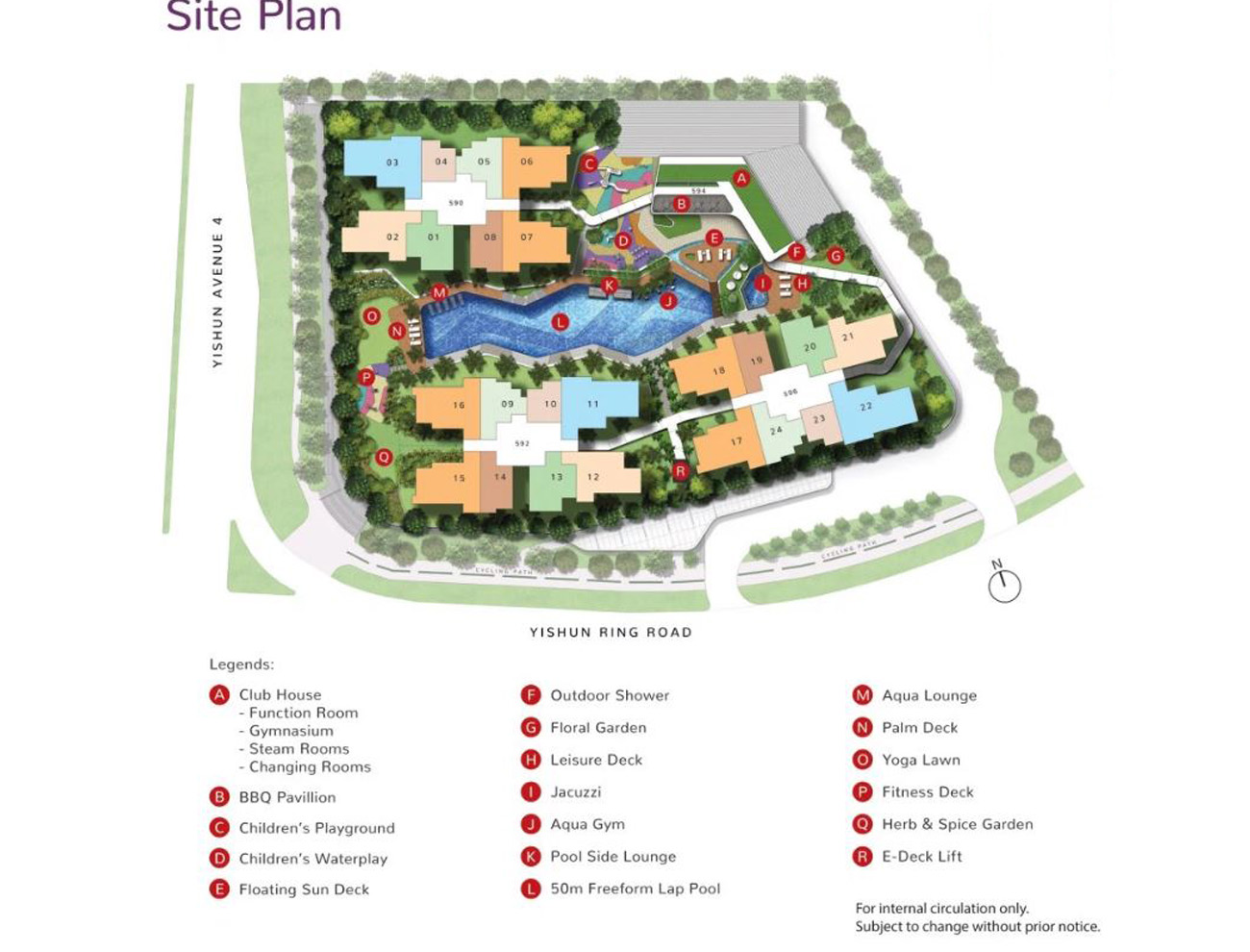 The Wisteria Yishun Facilities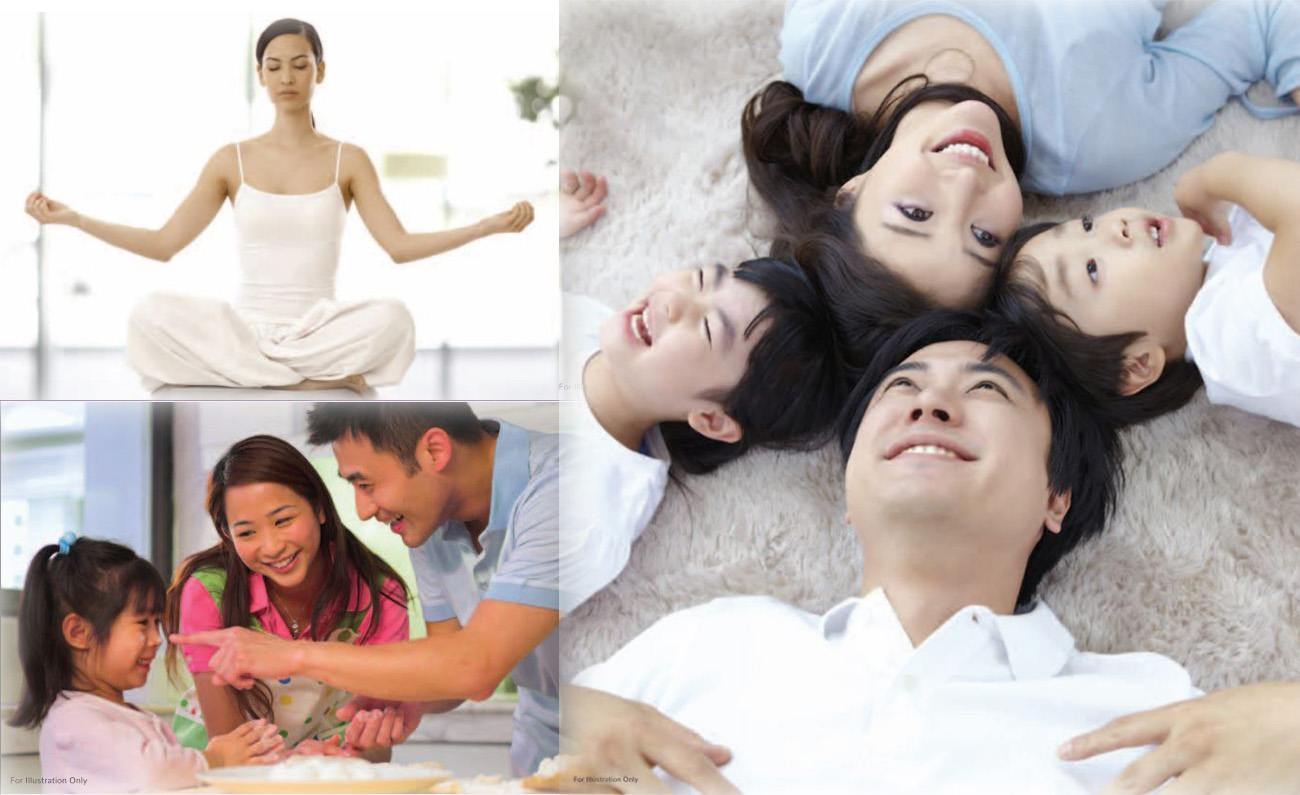 Live, eat and shop in a self-sufficient enclave. Your everyday lifestyle needs are easily fulfilled with The Wisteria sitting atop a lifestyle mall. You'll have more time to do the things you love, living at The Wisteria.
Live a holistic lifestyle and revel in a suite of facilities at The Wisteria. Hit the aqua gym for some light exercise or work up a sweat in the gym. Whichever you fancy, you'll look and feel good all day, every day. Weekends are perfect for throwing parties. Invite your friends over, deck up the function room and heat the grill at the barbecue pits for a fun get-together.
---
---
---
Take a dip or drift languidly on the glittering blue water of the freeform pool as you watch the world go by. For more relaxing moments, the bubbling Jacuzzi offers a perfect respite to soothe tired muscles. Renew and rejuvenate as you meditate, practice yoga or stroll leisurely in the therapeutic gardenscape that blends in harmoniously with nature. The Wisteria is your oasis for a balanced mind, body and soul.