Radiant space designed for comfort
An enclave near the city, Treasure at Tampines's outdoor and indoor spaces are designed to connect people and families. Architecture features that invite interaction and fosters a sense of community while offering a warmly welcome respite from the hustle and bustle of the city.
Treasure at Tampine New Launch sits on a site area of 702,164 sqf with approximate 2000 units so that will provide you a large of selection finding the best home choice. Now, discover Floor Plans to get more information units mix as well as the design condo.
Treasure At Tampines Site Plan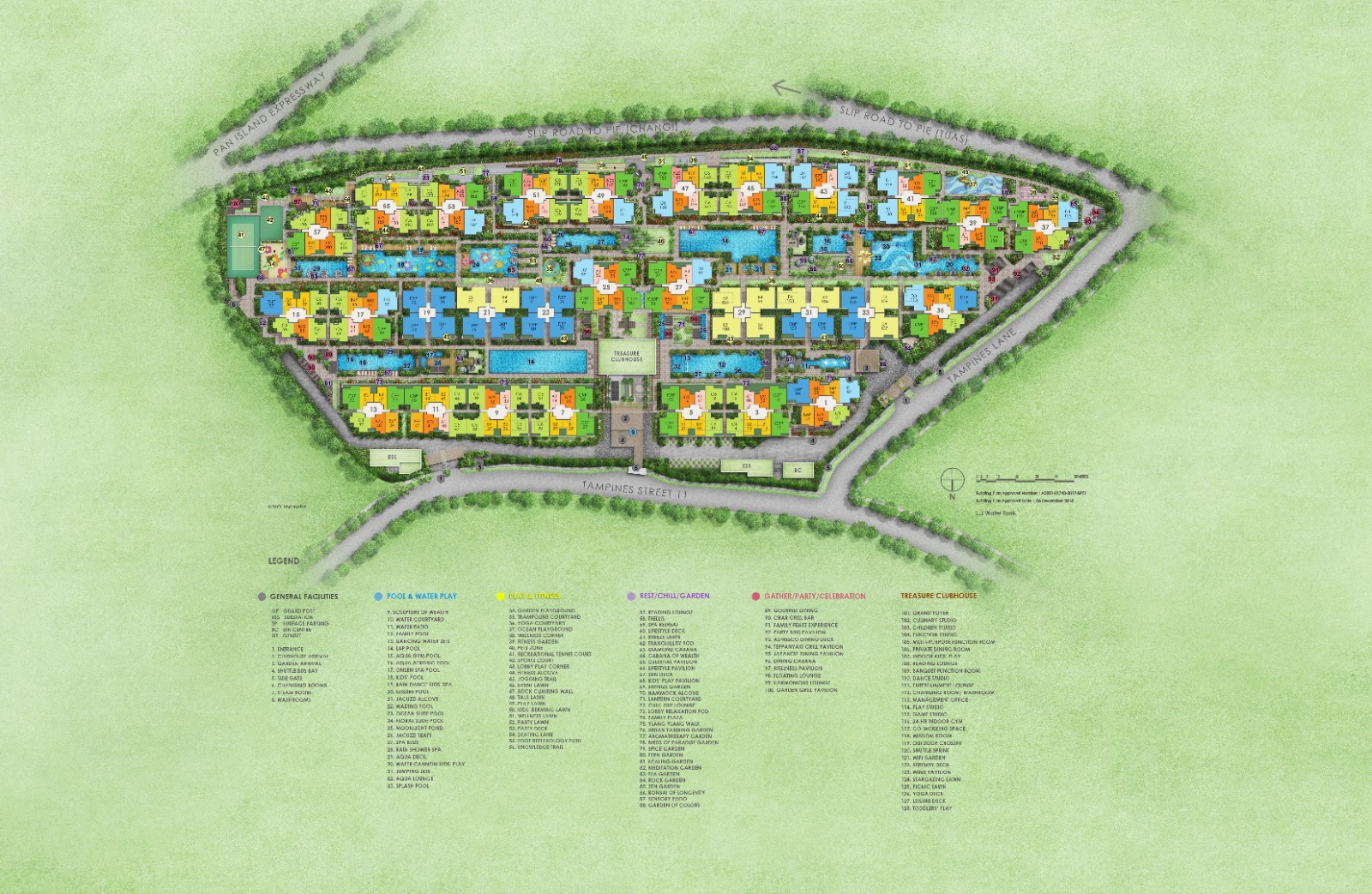 ---
Treasure At Tampines Facilities
The Sparkling Treasure Of The East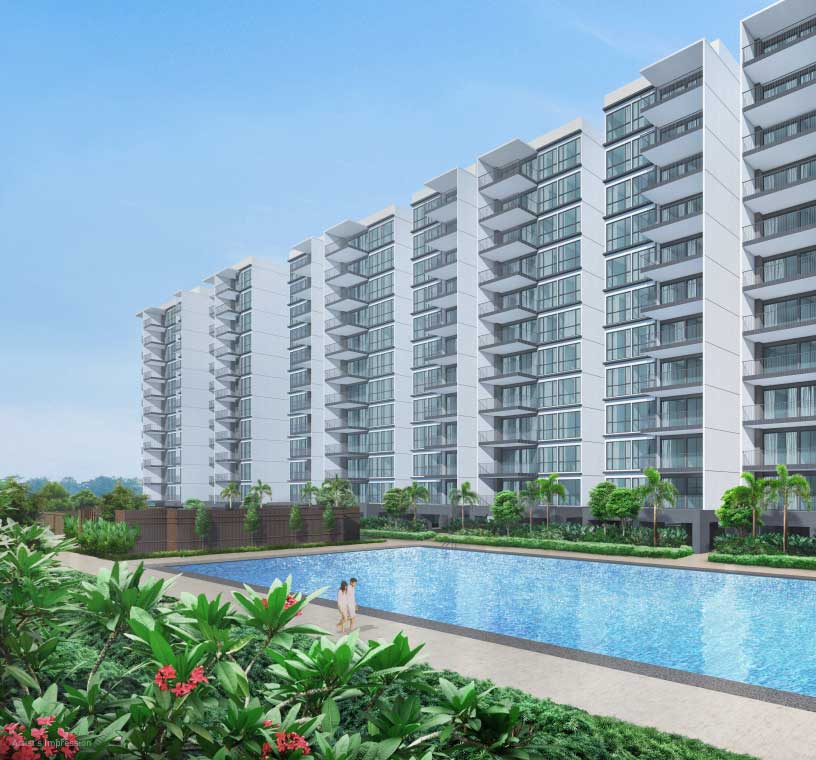 The contemporary architectural symmetry of Treasure at Tampines rises up from the beautifully landscaped grounds and lush greenery. Relish in a lifestyle enriched by 128 exciting condominium facilities with a choice of one to five bedroom homes. Come home to Treasure at Tampines, where a wealth of treasured moments awaits you.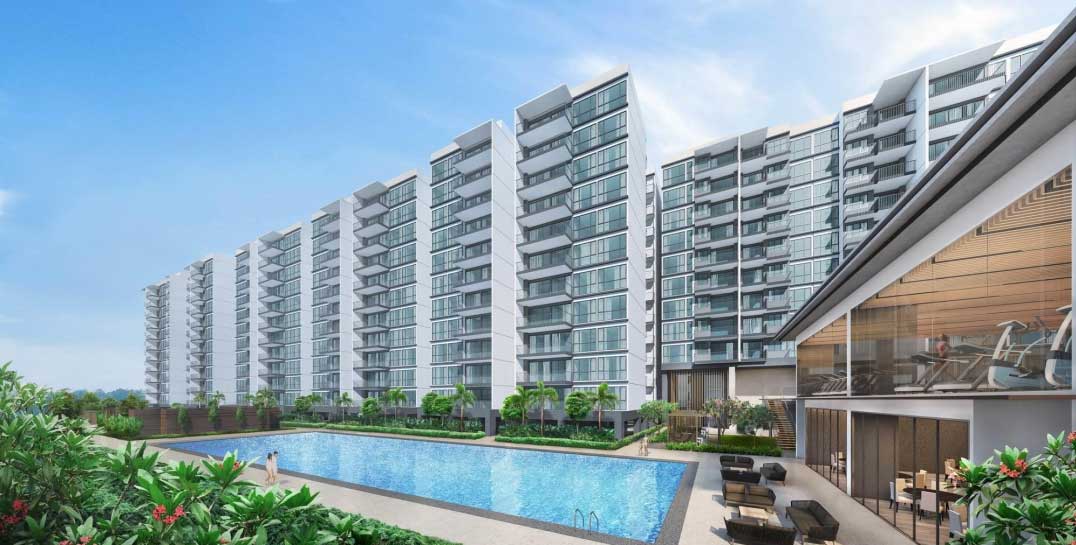 ---
Come Home To The Grandeur Of Life
Arrive at the grand entrance which sets the mood for a sophisticated welcome to the spacious and sprawling development. The privilege of a private and exclusive home is yours to own.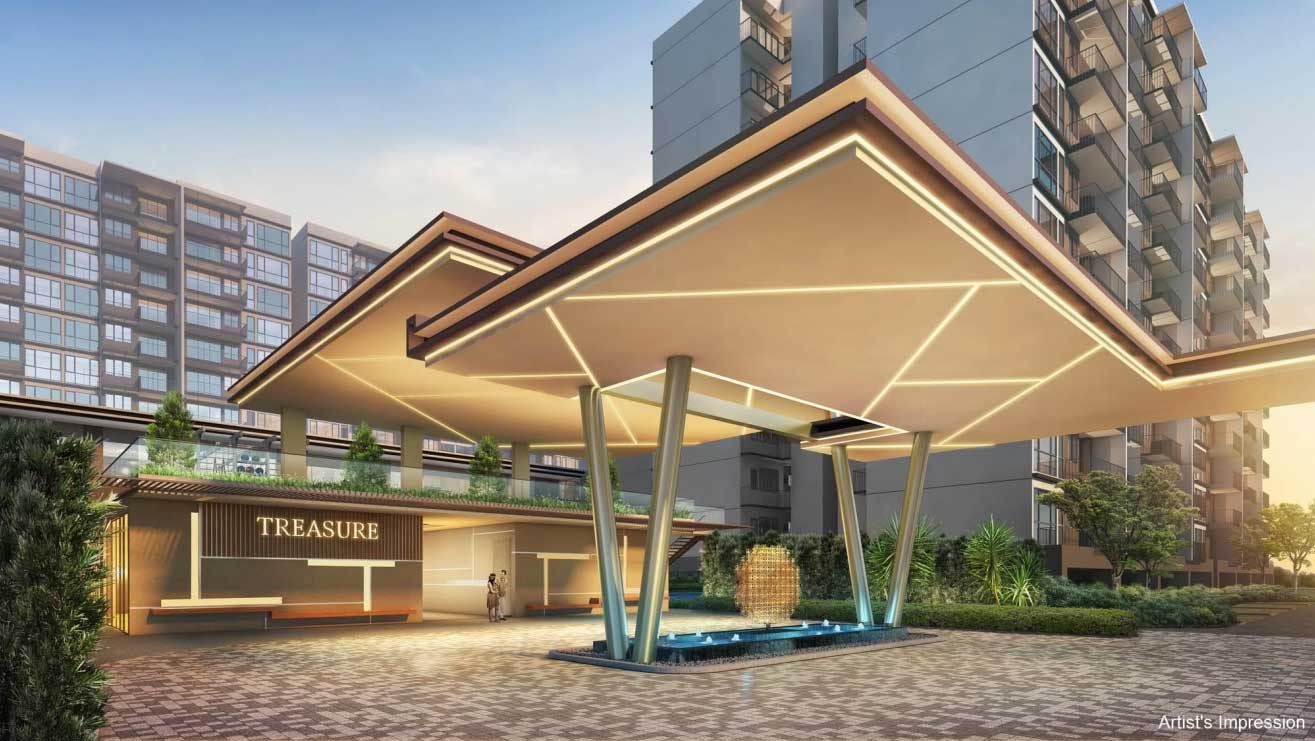 ---
Discover The Splendour Of The Treasure Clubhouse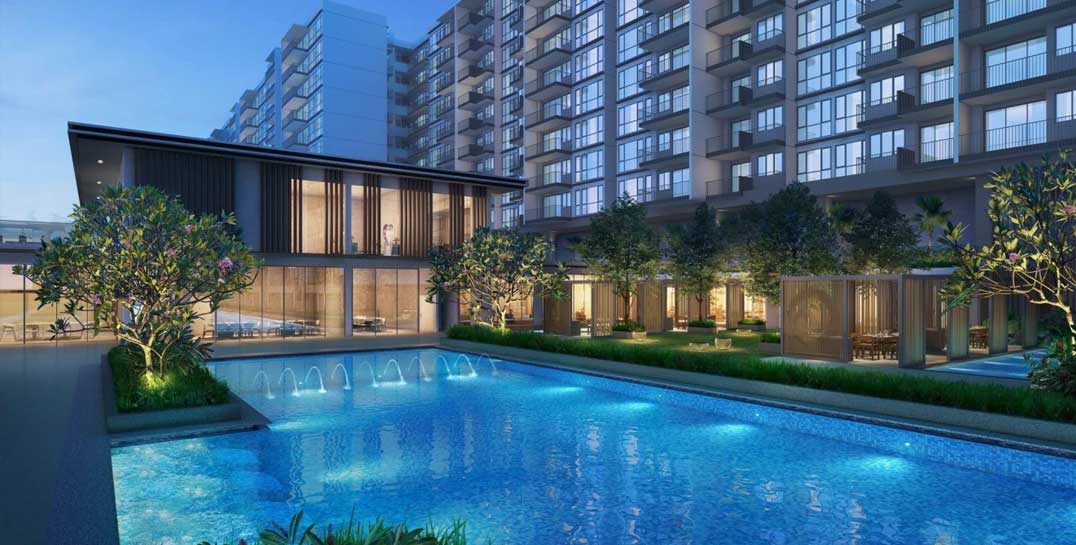 ---
---
128 Exciting Facilities Await You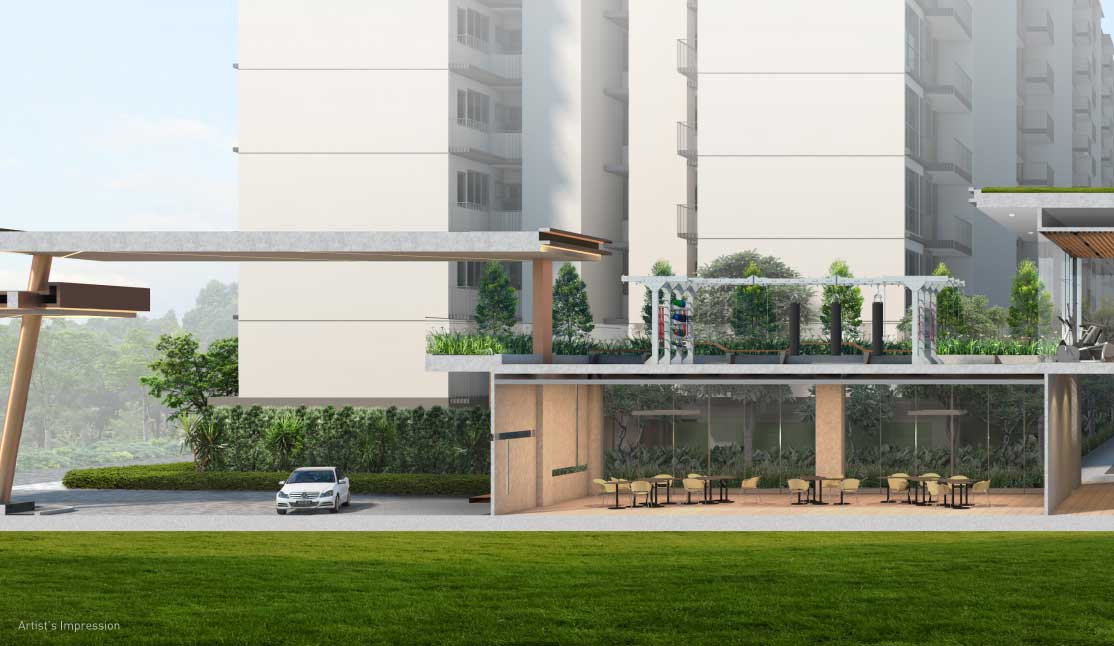 ---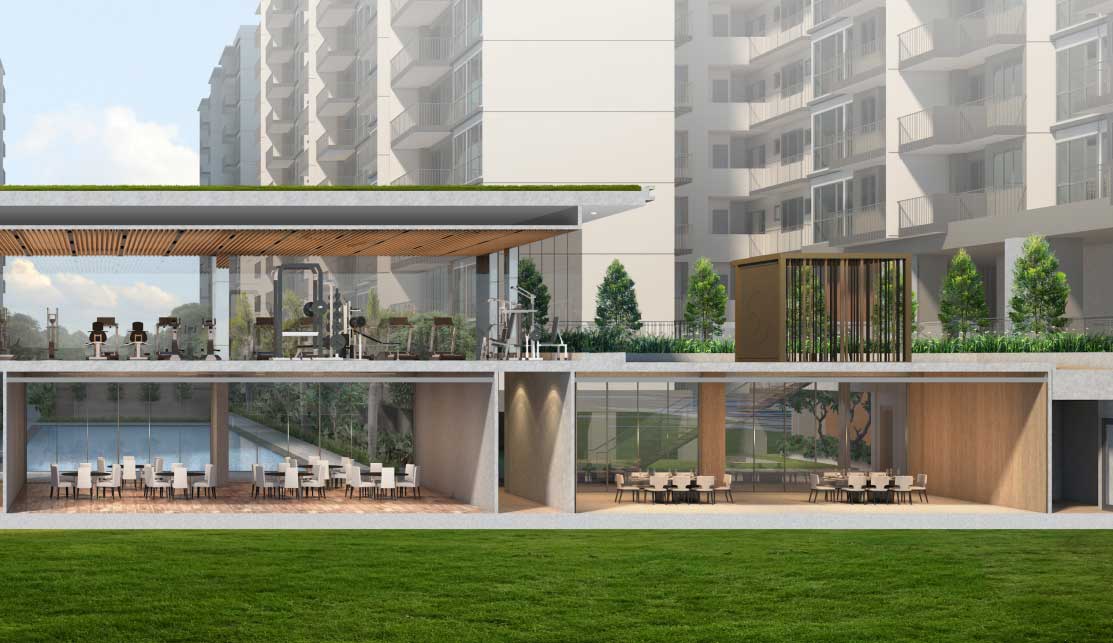 ---
Inspired To Keep Fit
Achieve your fitness goals at the Treasure Clubhouse with well-equipped gymnasium facilities overlooking the scenic pool. Serve up a game of tennis, pick up a new sport, strive for infinite wellness through aerobic-infused workouts.
---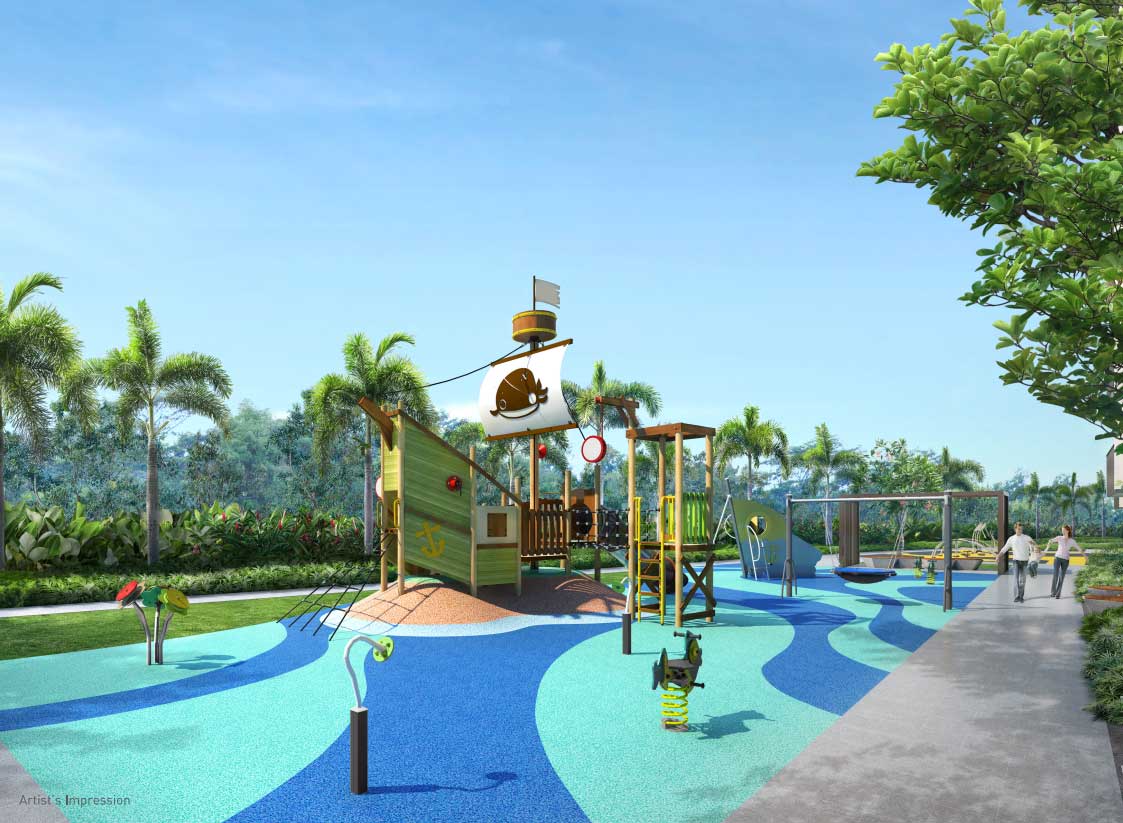 ---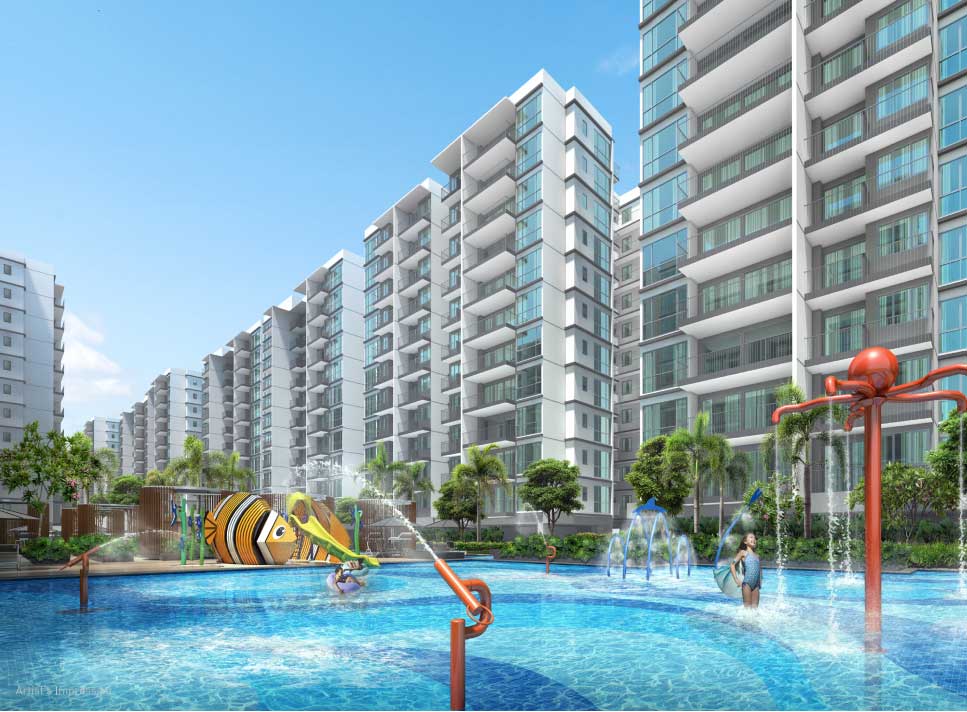 ---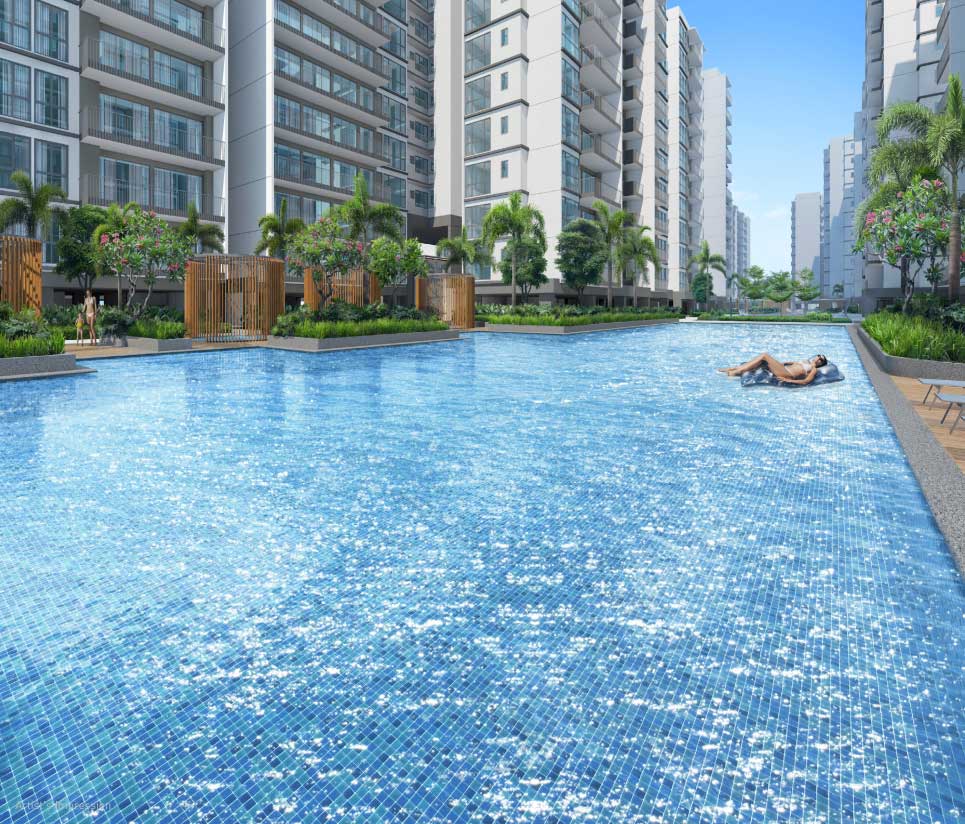 ---
Bond over a good family meal in the lush and cosy atmosphere at the dining and barbeque pavilions set around themed gardens. Host gatherings by the pool and feast to your heart's delight. There are also urban farming and the aromatherapy gardens for the wholesome farm to table concept dining.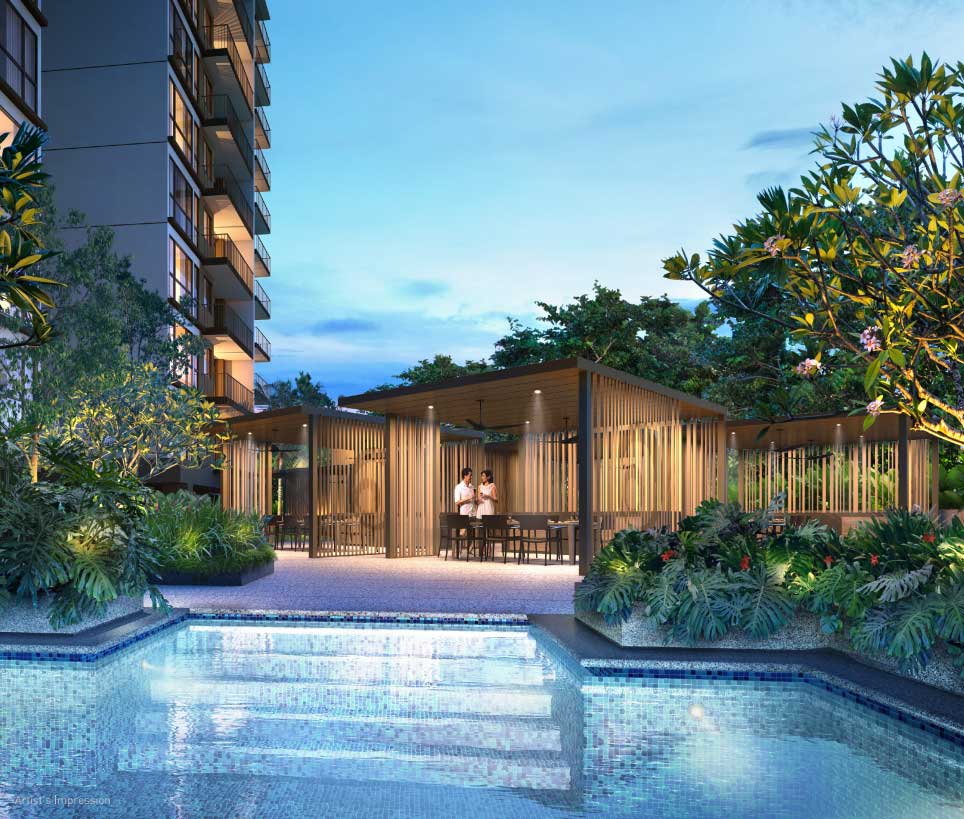 ---
Relax In Your Own Private Sanctuary
Let relaxation wash over you as you rejuvenate amidst tranquillity. Luxuriate in the jacuzzi alcoves, spa retreats, and the onsen spa pools. Spend an idyllic afternoon at the serene hammock alcove, or enjoy quiet time at the yoga deck. Home is where you calm your senses and recharge your body to the fullest.