"An Upcoming Freehold Luxurious Development 
An abode in it's own class..."
Van Holland is a new freehold development located right in the heart of Holland Village by Koh Brothers. The development is the former Toho Mansion Enbloc that was successfully sold to Koh Brothers and the development is located right next to Holland Village MRT Station. The former Toho Mansion features a two four-storey development that has a total of 32 units. Van Holland Koh Brothers sits on a prime piece of freehold land that has a total size of 47,660sqft. Van Holland has a total of 73,396 square feet of prime freehold land that benefits from the new master plan of Holland Village which introduce a fresh concept of seamless and integration for the whole Holland Village area that consist of transport, amenities and various F&Bs.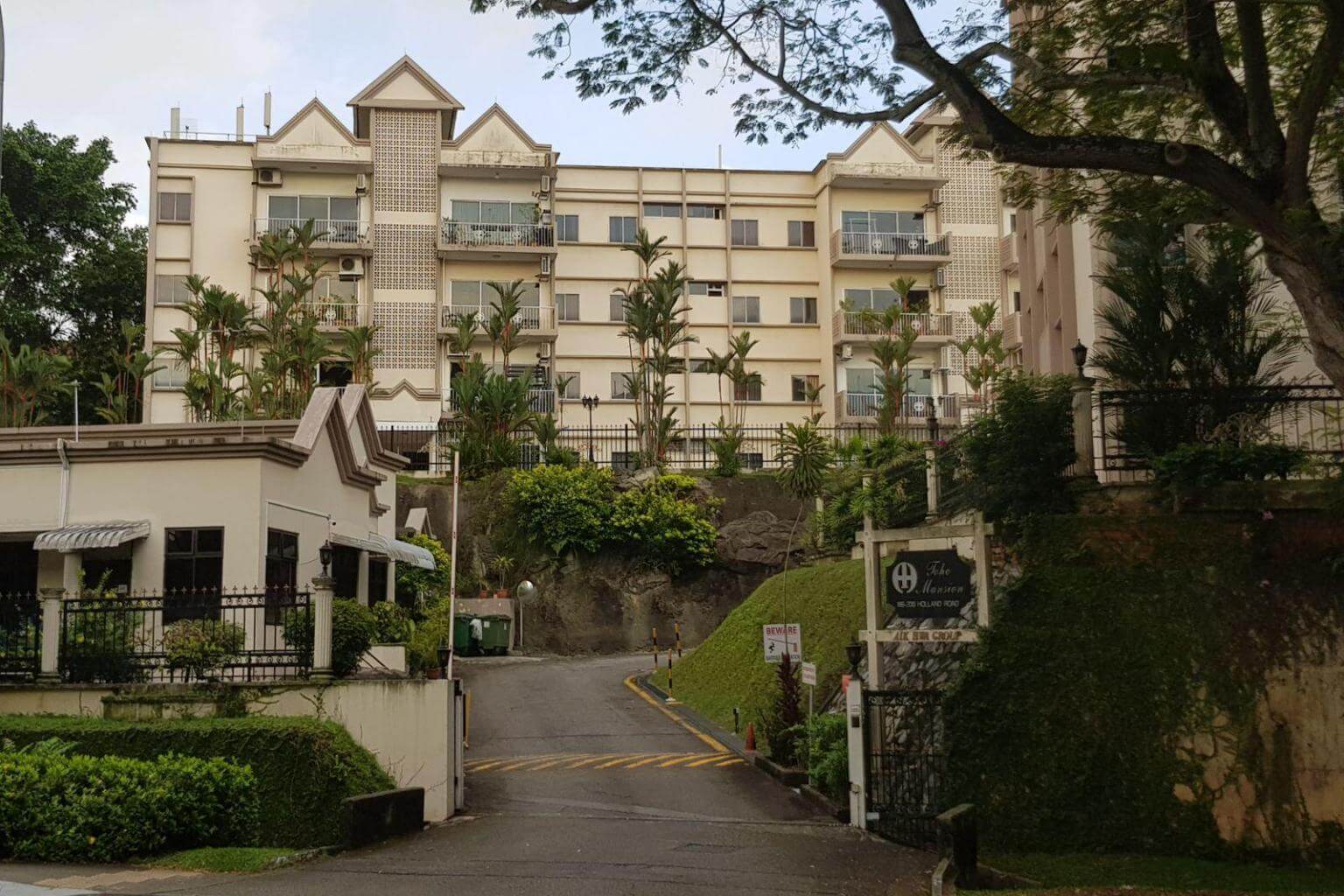 Explore Van Holland Location right now to know more about this interesting project.