The Holland Village extension is designated for mixed use and will see the first 35-storey high rise private residential along Holland Road. The future condominium will enjoy a rare and upclose panoramic view of the Good Class Bungalows. Various facilities including a BBQ Area, basement car park, jogging track, Jacuzzi, gymnasium room, playground, swimming pool and more awaits you. A truly luxurious resort lifestyle for you and your family at Van Holland. Enjoy the nature that surrounds your home. Lie back and rejuvenate your mind, body and soul. Let the cool waters of the pool melt away the stresses of the day.
Your family's life at Van Holland Condo will be convenient to enjoy your dining area. You can make some gatherings and parties with friends and loved ones. Lush landscaping, velvety terraces and charming gardens ensure that home is a green enclave seemingly removed from the rush of the city.
An exclusive and serene living environment awaits you at Van Holland. Please take a look a Floor Plans for more information.
Van Holland Site Plan
FACILITIES
1. Main Entrance

2. Link Bridge

3. Grand Waterfall

4. Drop-off

5. Infinity Lap Pool

6. Children's Pool

7. Jacuzzi Spa

8. Sun Deck

9. Outdoor Shower

10. Cascading Waterfall
11. Waterfall Garden (Basement)

12. Gym Room

13. Secured Bike Garage (Basement)

14. Bike Maintenance Area (Basement)

15. Hammock Garden

16. Riverine Garden Walk

17. Garden of Life

18. Fitness Garden

19. Junior's Rock Climbing Wall

20. Garden Lounge
21. Tropical Garden Walk

22. Children's Playground 1

23. Sky Terrace (Level 2 & 4)

24. Sky Lounge 1

25. Sky Lounge 2

26. Children's Playground 2

27. Sky Gourmet Pavilion

28. Sky Club

29. Panoramic Sky Pool

30. Jacuzzi Spa 2
31. Restroom

32. Outdoor Shower

33. Aqua Gym
ANCILLARY
A. Side Gate

B. Bin Centre (Basement)

C. Substation (Basement)

D. Genset

E. Ventilation Shaft

F. Water Tank (Lower Roof Level)

G. Water Tank (Attic Level)
---
Van Holland Facilities
A residential masterpiece, crafted to create deep impressions.
A monument to life's ebb and flow.
Inspired by the fluidity and dynamism of water, Van Holland is an architectural masterpiece that lets residents explore the various moods of this life-giving element.
Where water is woven into a tapestry of distinctive style.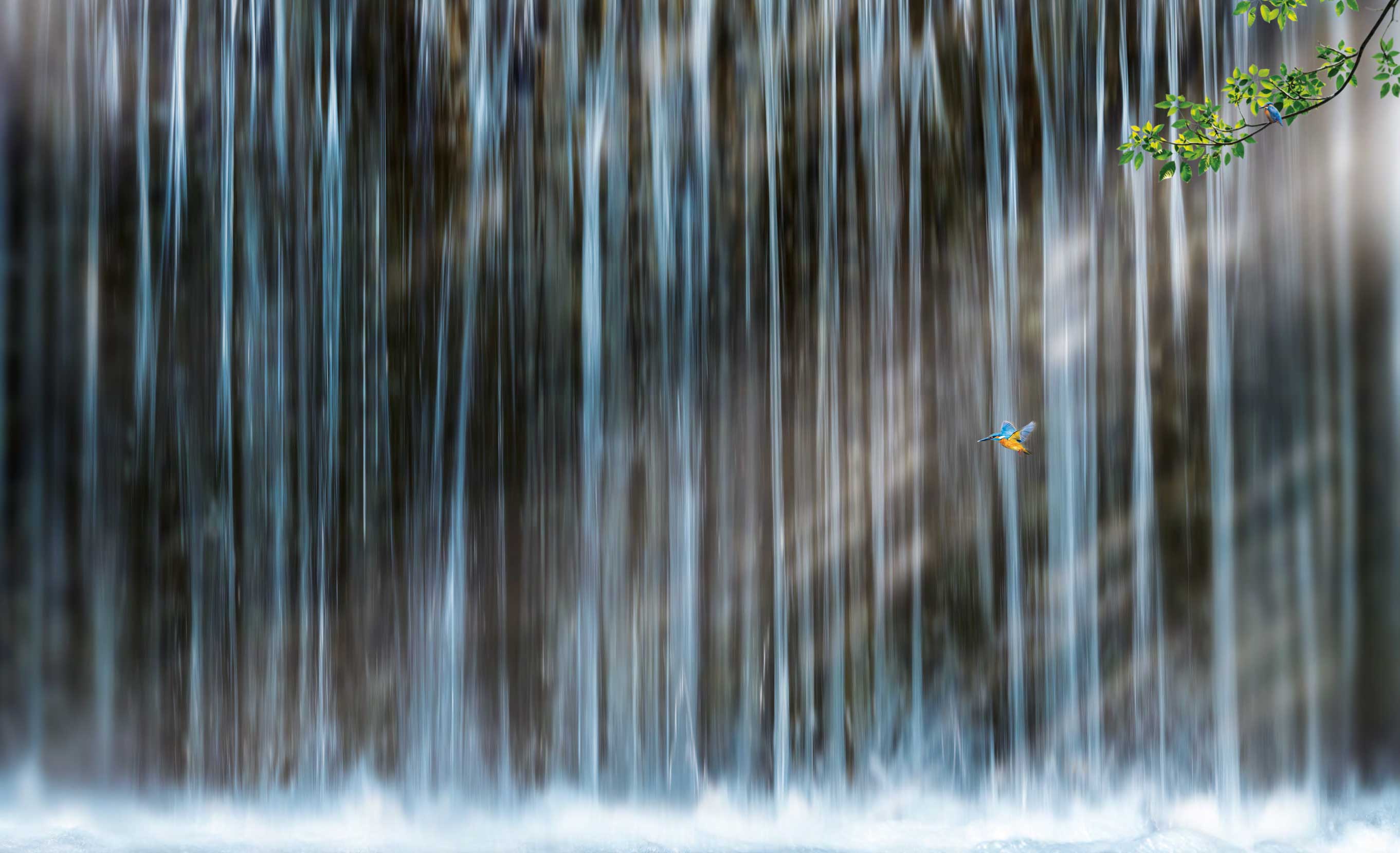 Elevate your definition of luxury living.
With the panorama of the world embracing you, the Panoramic Sky Pool is the ideal place to relax before adjourning to the rooftop Clubhouse.