Victoria Park Villas Location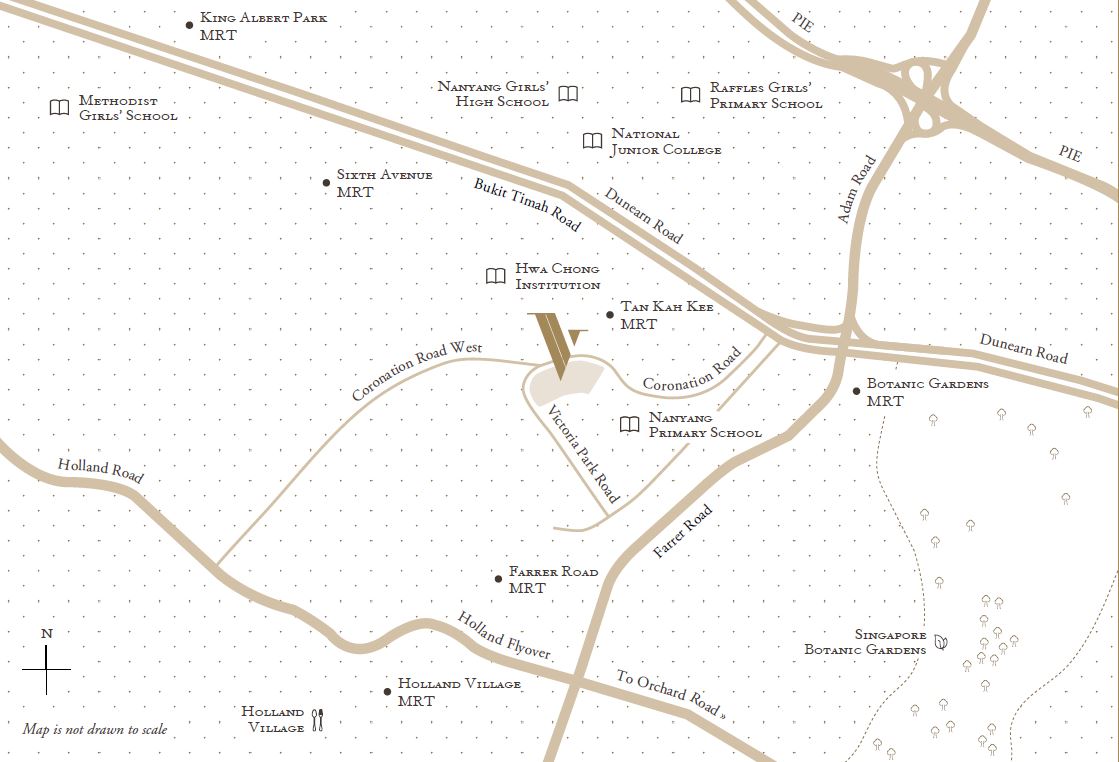 The Crown of District 10
Victoria Park Villas is situated within one of the most sought-after Good Class Bungalow areas in Singapore, in the heart of Prime District 10. The prestigious address is neighboured by some of the top schools in the country, and within minutes' drive to the city and Central Business District. The world-renowned Singapore Botanic Gardens, having recently been honoured as a UNESCO World Heritage Site, is also just a stone's throw away.
Nature, nurture meet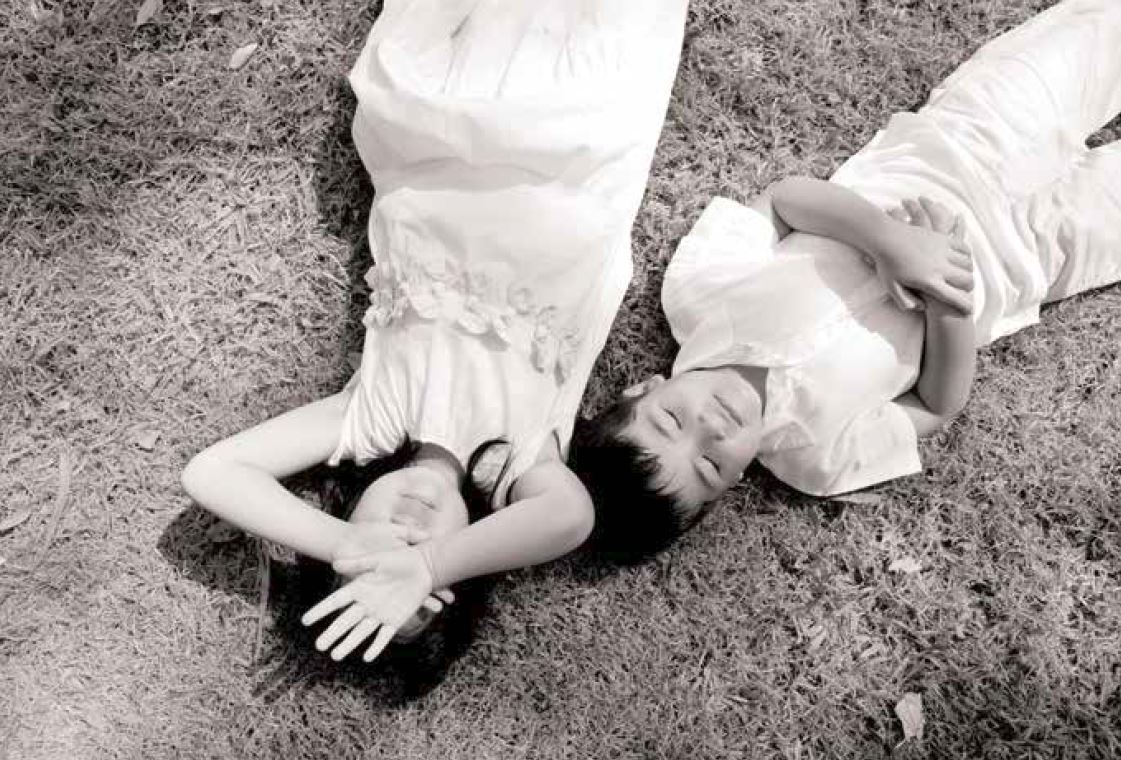 A stone's throw from your backyard, you'll find one of Singapore's most tranquil and world-famous parks, the only tropical garden, in fact, to be honoured as a UNESCO World Heritage Site. With over 150 years of history, the Singapore Botanic Gardens brims with life, yet offers a calming reprieve for every season. Take an after-dinner stroll here, or watch children bond with nature — the possibilities are endless in this 74-hectare playground.
---
Tomorrows are created today
It is often said that education lays the foundation for a rewarding journey in life. Here, you'll find some of the country's best and most sought-after schools — among them Nanyang Primary School (less than one kilometre away), Raffles Girls' Primary School, Nanyang Girls' High School, Hwa Chong Institution and National Junior College — all within minutes' drive from Victoria Park Villas.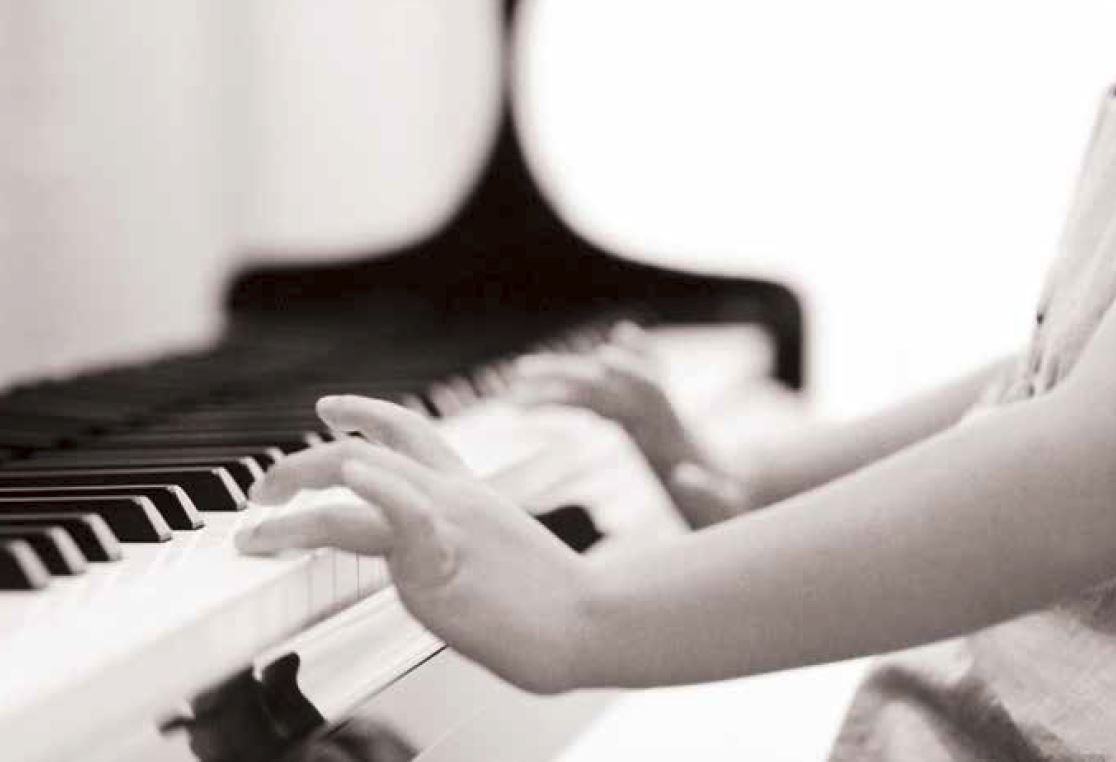 ---
A world away, minutes away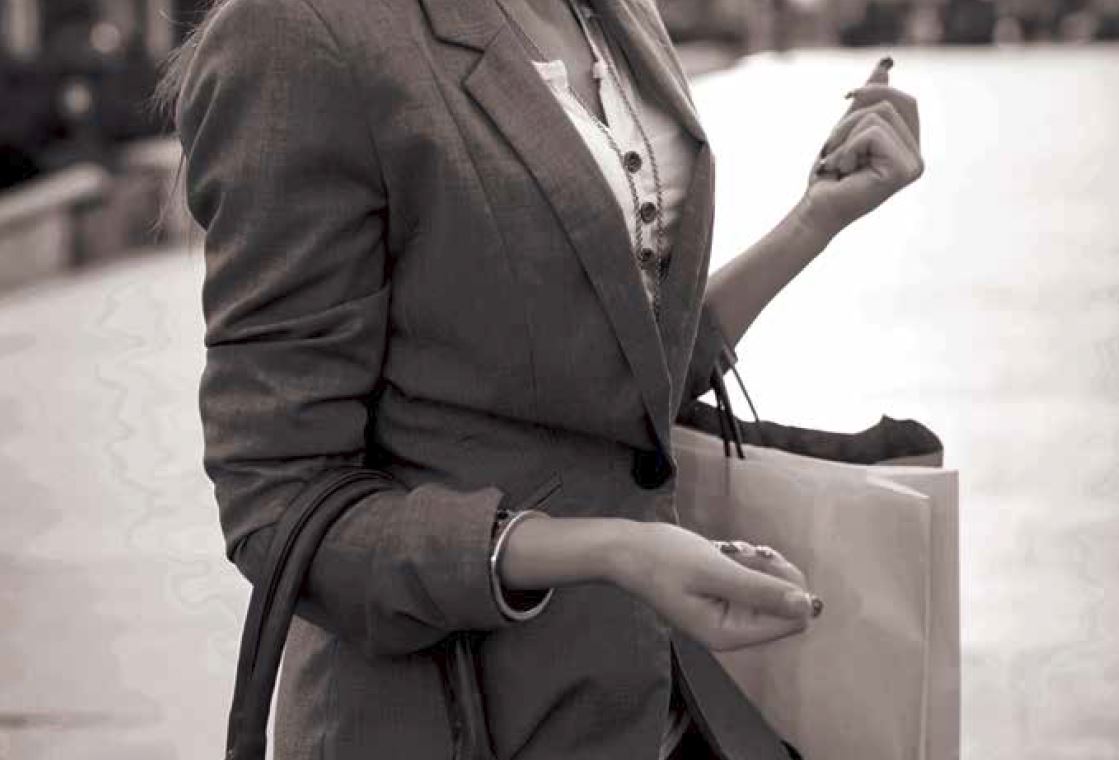 Victoria Park Villas is the world away, yet just minutes from the lifestyle and entertainment havens of Orchard Road, Holland Village, and Dempsey Hill. Spend a delightful afternoon with friends, indulge in a little retail therapy, or close the day over a romantic dinner at a Michelin-starred restaurant. You escape the city, but never its conveniences.