Parc Botannia Facilities
Parc Botannia Condo shows off an exquisite lifestyle for all its tenants to indulge in. An opulent host of Facilities will complete your rewarding day with the relaxing and enjoying at swimming pool, spa deck, gyms. Many more for you to explore, here, presents the true embodiment of living it up.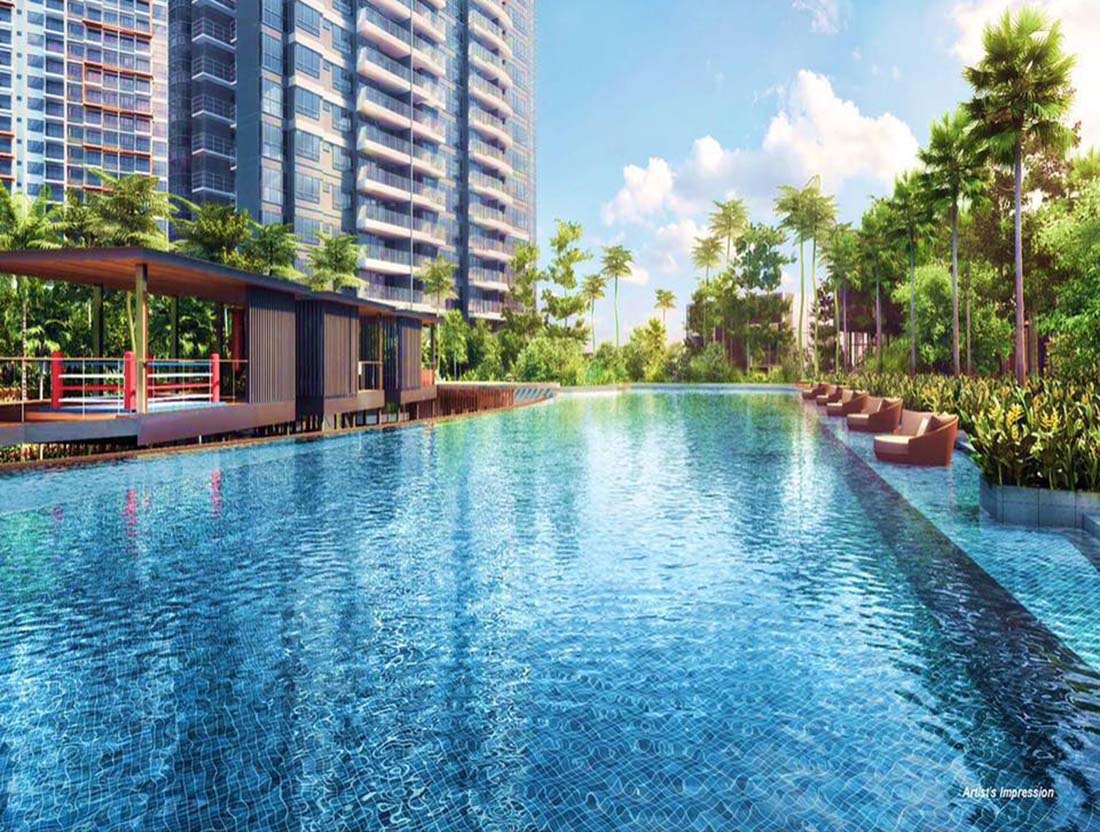 Parc Botannia Site Plan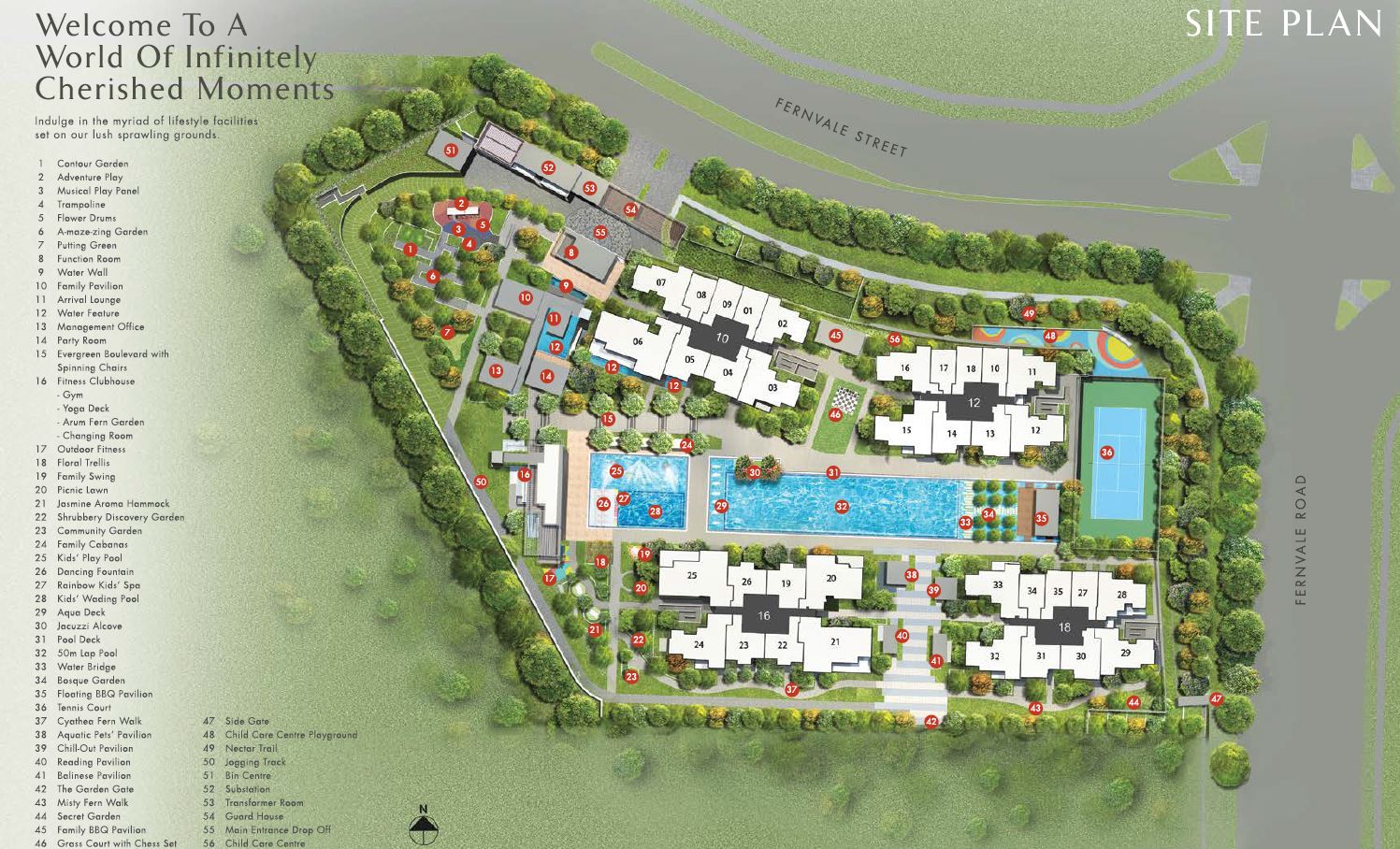 Parc Botannia Facilities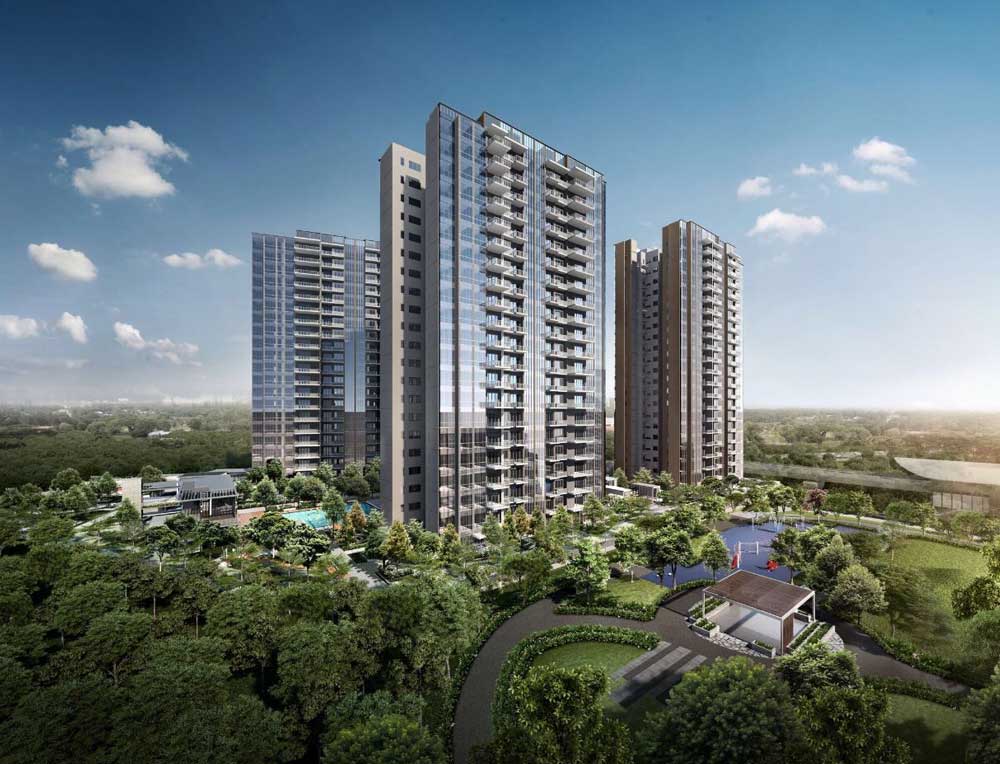 "You have arrived". Come home to the allure of a contemporary lifestyle, a nature-inspired masterpiece of urban residential planning where lively experiences beckon. Welcome home.
---
ESCAPE YOUR OWN SANCTUARY NESTLED IN A BEAUTIFUL LANDSCAPE ENVIRONMENT.
"Water, water everywhere, brings joy to young and old". Refresh the senses in a world of aquatic delights with ploy pools and a 50m lap pool for kids and serious swimmers alike. Res all about seizing the moment and having a splashing good time.
Envision a lifetime of wonderful memories in this mesmerising sea of blue.
---
---
Bonding over good food and company is a charm when you have the ideal ambience to make everyone feel right at home.
---
---