As one of China's first 16 state-owned pioneers in the construction industry, real estate development is one of MCC Group's main business.
SINGAPORE'S PREMIER PROPERTY DEVELOPER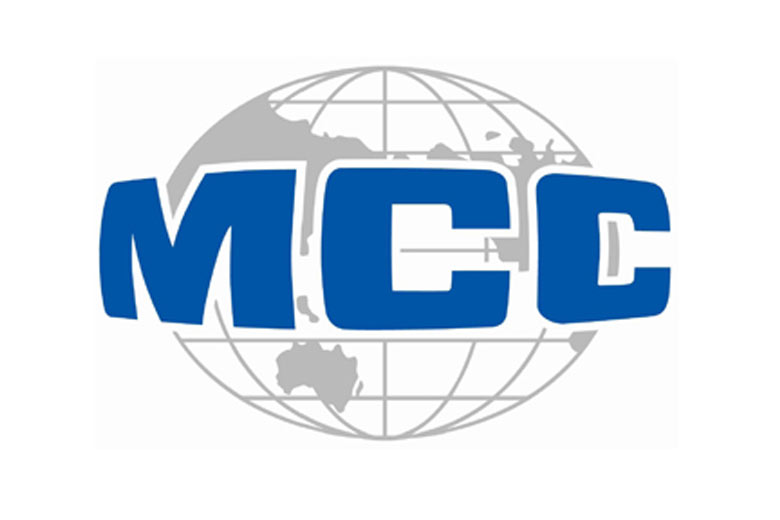 As the regional arm of MCC Group in Southeast Asia, it is a new force to be reckoned with. In Singapore's real estate industry, MCC Land (Singapore) Limited has developed, co-developed and managed a total of 12 property projects comprising mixed development projects, private condominiums and executive condominiums with a total of 5,000 residential units and total area of 500,000 square metres in the city and fringe areas in the last five years. The company has been ranked among the top 10 real estate developers in Singapore by BCI Asia Top 10 Developer's Award.
MCC Land (Singapore) Limited has been aggressively increasing footprint in South East Asia through business alliances like joint ventures, management and other forms of partnerships.
In the construction and developmental aspect, MCC Land (Singapore) Limited focuses on reliable processes, technology and efficient logistics planning. The company pursues green mark excellence with innovative technologies as the main driver. In every project, the company strives to promote environmental awareness and incorporate environmentally-friendly qualities through green mark initiated construction, civil construction and technological innovations. The company has received widespread recognition from individual property owners for excellent building facade, numerous public utilities and good landscaping. The executive condominium project, The Canopy, achieved the BCA Green Mark GoldPlus rating, and the private condominium project, Canberra Residences, the BCA Green Mark Platinum rating.