Uptown at Farrer Site Plan
Uptown @ Farrer New Launch is a mixed development that consists of retail, shophouse residential units as well as service apartment, stay Uptown at Farrer by Low Keng Huat has full and unique of facilities which including club, function room, indoor gym, tennis court, 50m swimming pool, sundeck, BBQ pits & children's playground. The residence facilities provide full family entertainment needs for your family and loved ones. Indulge in a serene and tranquil lifestyle right in the heart of Farrer Park. Rendezvous with tranquility at the picturesque Uptown @ Farrer Condo. Experience the glorious shimmer of dawn and find solace in the joyous winks of the stars.
A lovely home fullfill memorable memories is Uptown at Farrer New Condo. Nice moments will be captured by the condo designer, don't hesitate to find out Floor Plans right now
Uptown @ Farrer Site Plan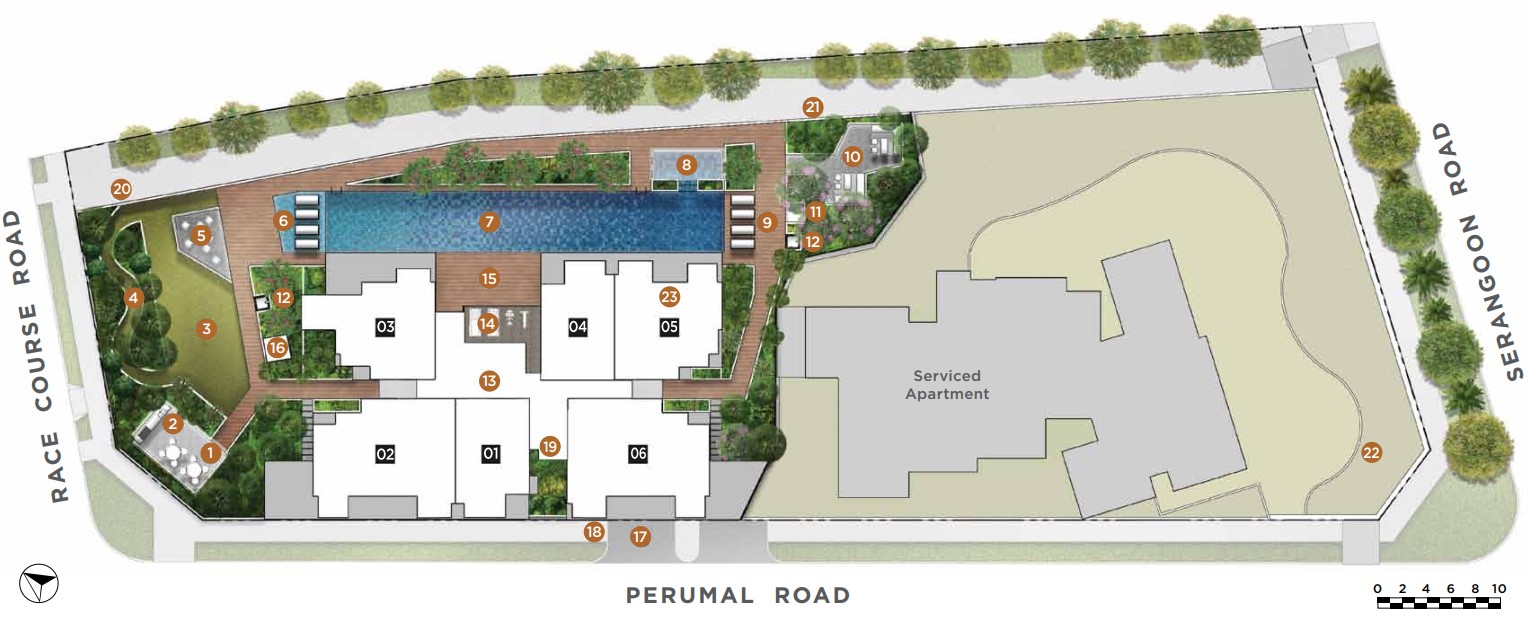 Uptown at Farrer Facilities
---
Plug Into Lyf, A Community By The Ascott Limited
Discover a vibrant community at lyf Farrer Park Singapore, managed by The Ascott Limited. lyf, Ascott's latest serviced residence brand, is a co-living brand designed by Millennials for Millennials, to foster community living and social interaction among lyf guests. Be invited to specially curated social events and activities created by lyf for residents of the serviced apartment, where available.
---
Your Own Uptown Oasis
Dedicated to providing a premier resort experience, Uptown @ Farrer is designed with you in mind. From the shimmering Lap Pool to an expansive Kids' Water Play, Magnolia Lounge to pockets of calm and quietude to re-energise in the most idyllic haven, the high life awaits your indulgence.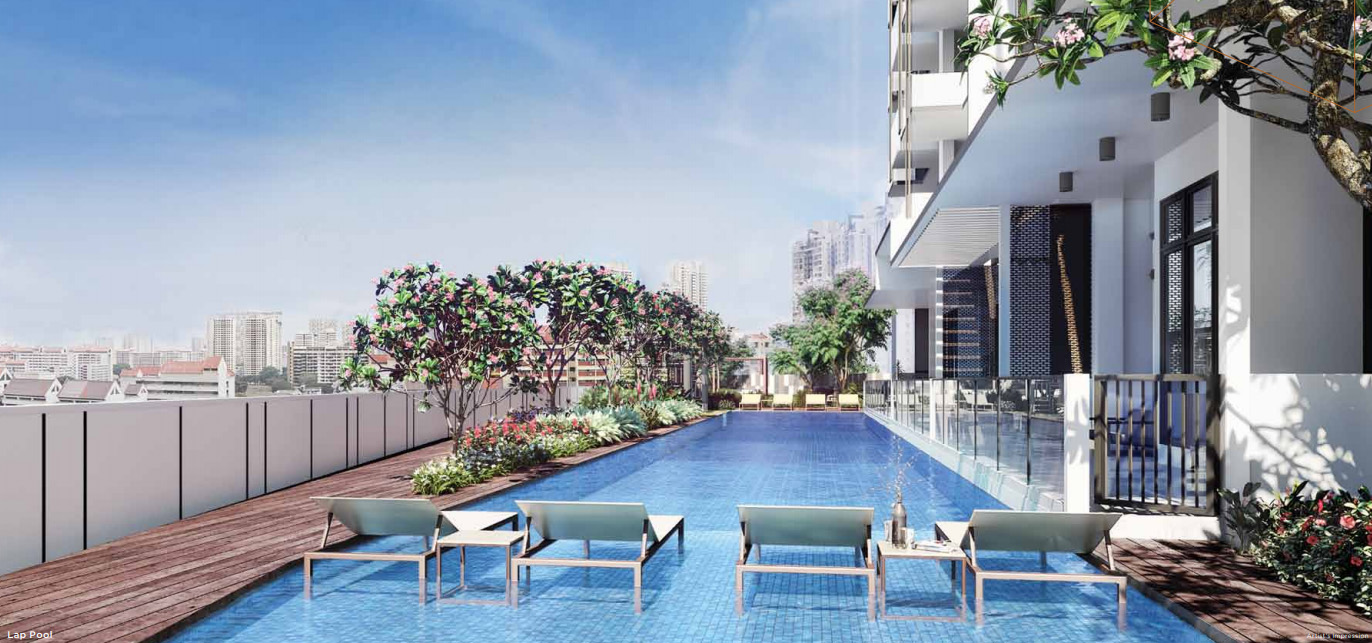 ---
A sanctuary for the senses, expect unforgettable ambience every time you arrive. It's the perfect retreat for city dwellers yearning for privacy and tranquility; yet do not wish to compromise on convenience. Uptown @ Farrer, a home to luxuriate, a location to love.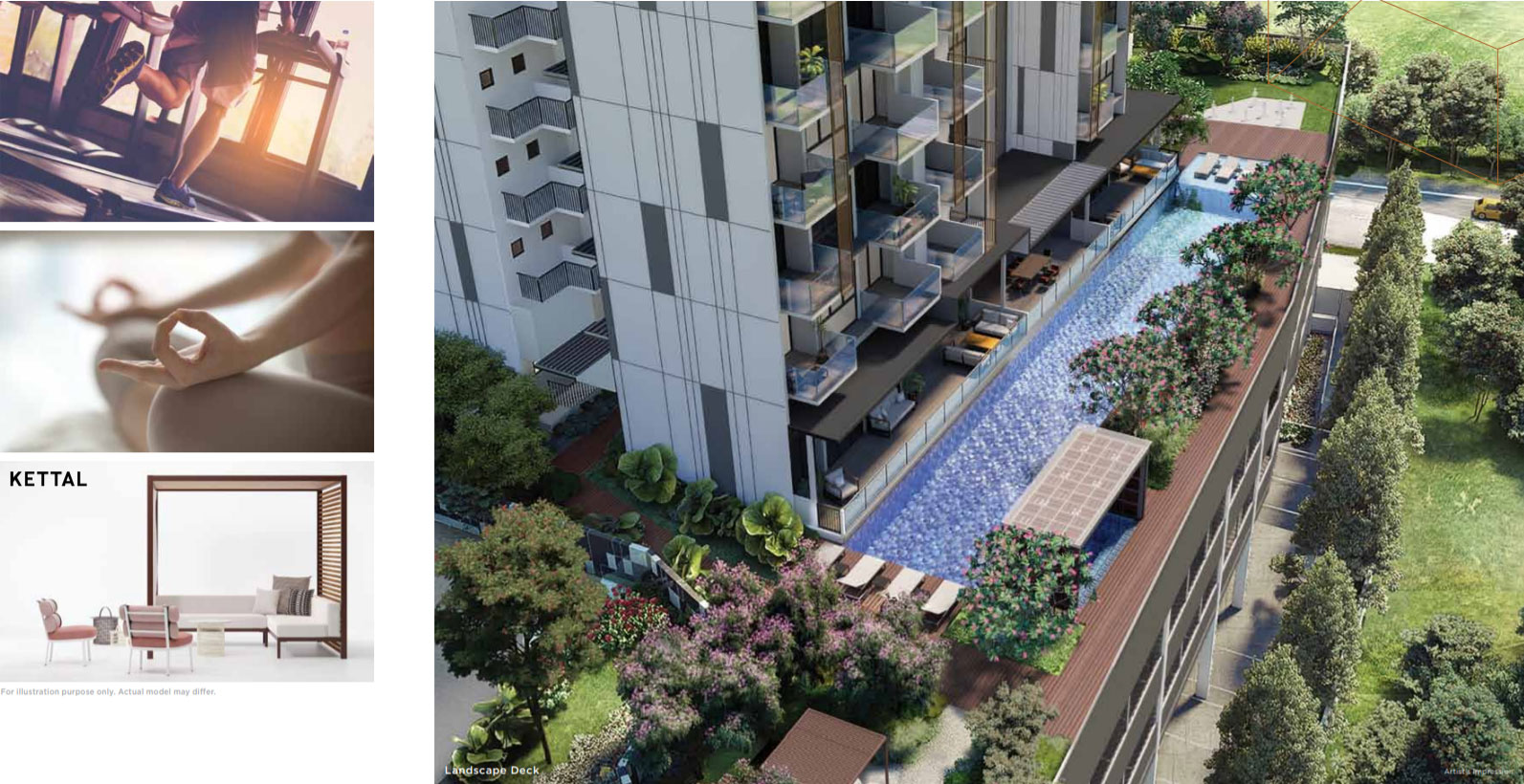 ---
A Smart Home With Spectacular Views
Cozy and stylish, retreat into a world of understated elegance. This is your inner sanctum, an expansive living space to relax in luxury framed by spectacular views. A thoughtfully designed layout accommodates a spacious interior filled with designer fittings and built-in smart home provisions that makes managing one's smart home ecosystem, from security to living convenience, effortless. A wide variety of smart expansions may be further integrated to fit your lifestyle.