Parc Komo Site plan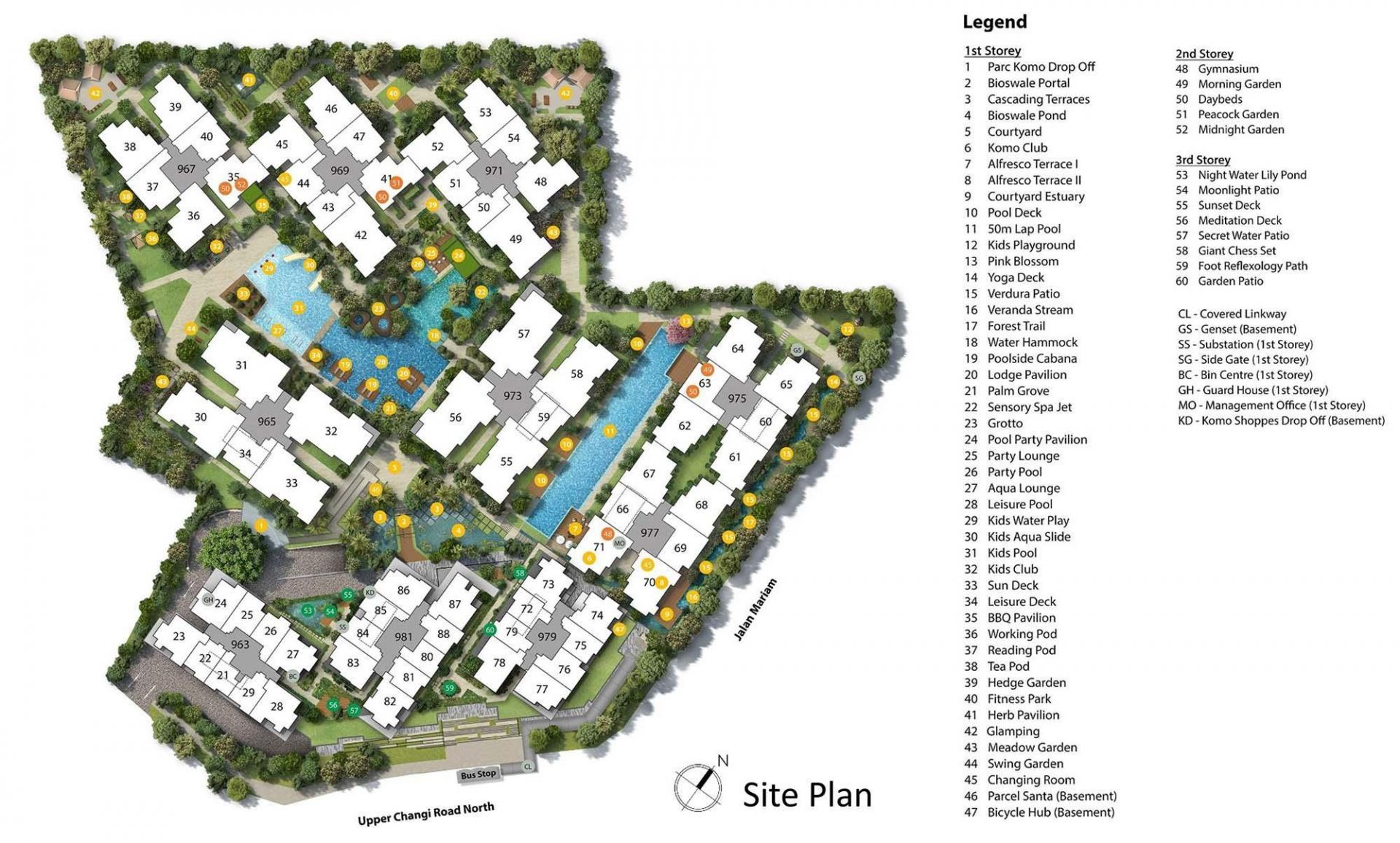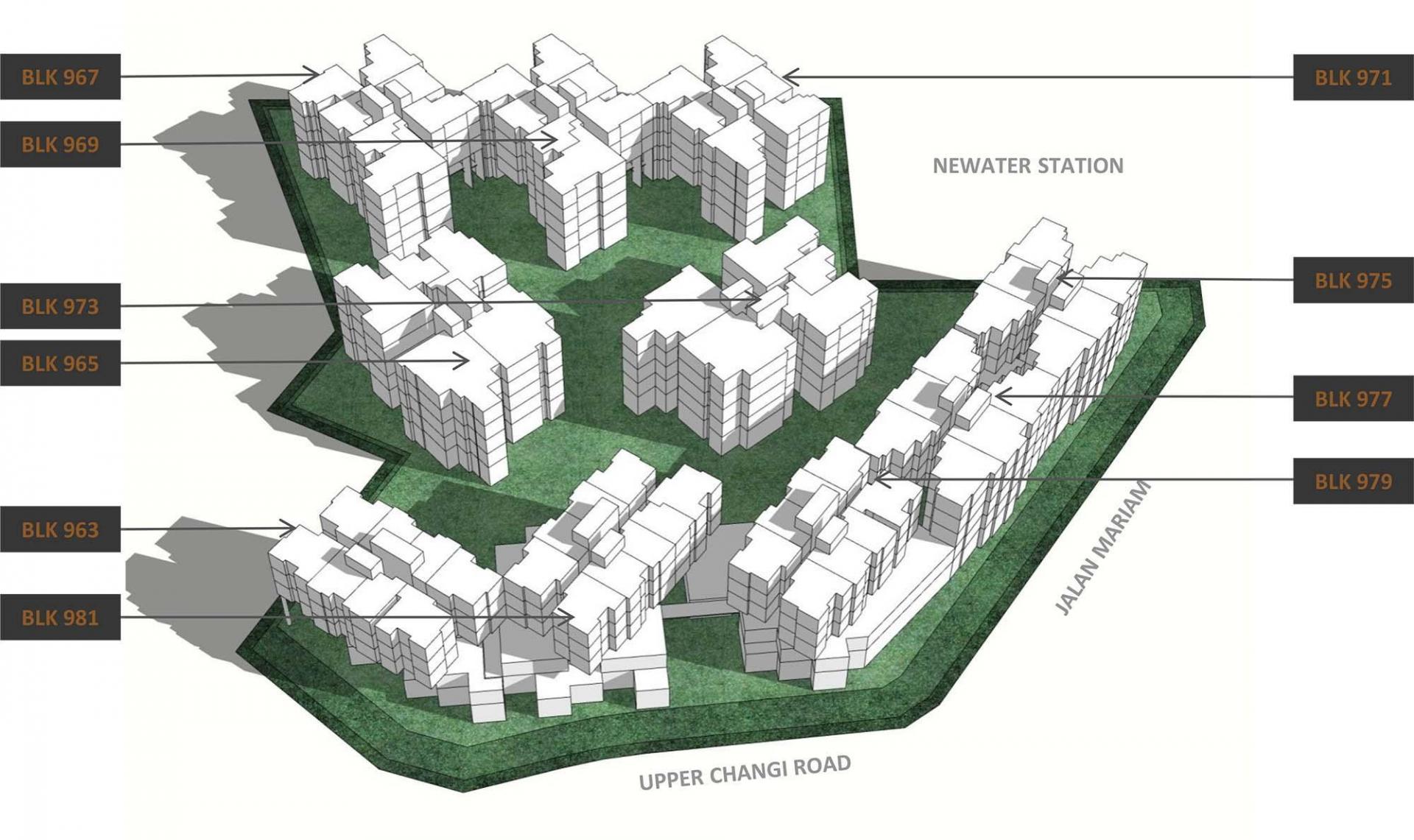 ---
Parc Komo Facilities
"DISCOVER ALL THAT
YOUR HOME HAS TO OFFER"
NATURE
Let nature put back what the city takes away with facilities designed to reflect Changi's rich biodiversity.
Inspired by the Komorebi experience, discover a home carved out from nature and a close-knit community, where every detail is designed to take care of your well-being — yours to enjoy for generations.
---
LIFE
A life well lived is all about taking things your own pace. Luckily, Parc Komo has an abundance of facilities and amenities to help you reset and find your balance amidst the hustle and bustle of city living. Take a dip in one of the many sparkling pools, wind down in the Grotto, or relax with your favorite book a the Reading Nooks. For those who prefer the company of friends and loved ones, chill out under the stars at the Glamping site.
---
COMMUNITY
Indulge in the slow life with myriad shared spaces teeming with greenery. Share gardening tips and freshly harvested produce at the communal herb garden, or celebrate with friends and family at Komo Club or the Barbecue Pavilion.
---
YOUR RESTFUL ABODE
Choose from a selection of one- to five-bedroom apartments spread across the estate. Each apartment block is surrounded by extensive greenery, allowing you to experience the simple pleasures of slow living every day.
Inside your home, discover touches inspired by nature. Discover natural luxury in a home designed to complement and elevate your lifestyle. Every apartment is tastefully appointed with elegant finishes and fittings that reflect the estate's natural textures.
---
THE NEW HEART
OF THE NEIGHBOURHOOD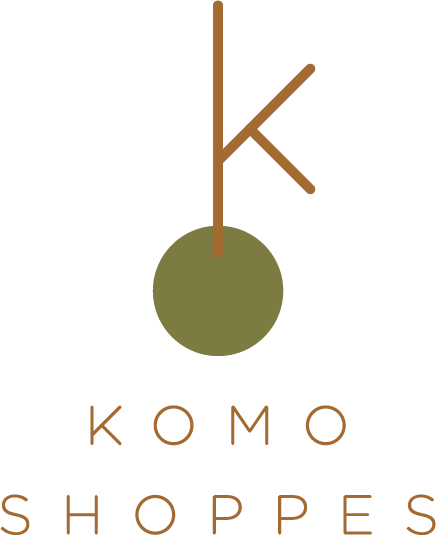 Seamlessly integrated within the development, Komo Shoppes serves both the residents and surrounding community as a vibrant, new neighborhood hub. Enjoy a well-curated mix of dining, shopping and lifestyle options including a gourmet grocer, and dedicated services for your kids and pets.